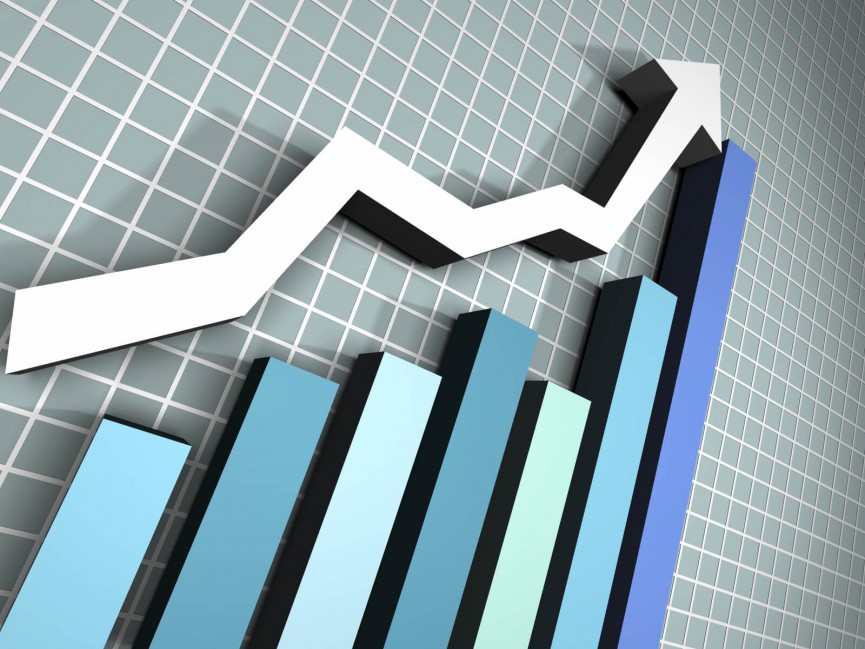 Follow these tips to become more efficient this summer and every day.
Even the most hardworking technicians and service advisors can sometimes find it difficult to stay productive – particularly during the dog days of summer.
These productivity boosting tips can help your team make the most of their work day, which means extra time to service more vehicles and increase profit margins.
1. Keep cool
As much as possible, try to maintain a comfortable temperature in the bays and in the shop. Try bringing in fans to circulate air if need be.
2. Hydrate
On days too hot for fans to make much of a difference, consider offering bottles of ice cold water or sports drinks. Not only will it help prevent dehydration, it also doubles as a morale booster.
3. Take breaks
It may seem counter-productive to offer technicians more breaks, but on super steamy days giving an extra few minutes for a break will help employees recharge their batteries.
4. Show appreciation
Acknowledge your team for a job well done. Letting your staff know you appreciate their hard work will go a long way in keeping them motivated and productive.
5. Communicate effectively
Communication cuts down on misunderstandings, duplicated efforts and in the end saves valuable time. An easy way to instantly let everyone in the shop know the status of customers' vehicles is to share it on the team chat feature of Mobile Manager Pro. Doing so eliminates the need for techs to walk to the front of the shop to update the service advisor, which in turn increases efficiency.
6. Embrace digital
Implementing fully wireless multi-point inspections, for instance, dramatically cuts down on a technician's time writing out recommended services through the software's canned recommendations and canned
jobs feature. Making technicians' work life easier plays a major role in their ability and willingness to be productive.
7. Use automation to schedule appointments
Instead of trying to guess when customers should return for routine services, Lube Sticker Pro analyzes vehicle driving history to accurately predict when next visits should be set. Appointments are automatically added to the calendar within your shop management system and printed on windshield reminder stickers.
8. Adopt text message communications
When service advisors are busy manning ringing shop phones and waiting on customers, calling to confirm appointments becomes an easily forgotten task. Our Message Manager text messaging software sends appointment confirmations automatically, allowing service advisors more time to carry out other duties.
9. Put up-selling in customers' hands
Our Welcome Station self-service kiosk empowers customers to not only check in for service, but also select the services they would like to have performed, consider popular and suggested services and review weather-related suggestions such as windshield wipers during a rainstorm. Check in kiosks ease service advisors' workflow and help customers choose what work they would like to have performed in a low-pressure format.
10. Eliminate unnecessary steps
All of our software solutions fully integrate with the leading shop management systems, meaning the information collected through mobile devices automatically shows up in your system. Not having to re-enter the data helps shops to get more accomplished faster.
For more information, call 610-400-1019.