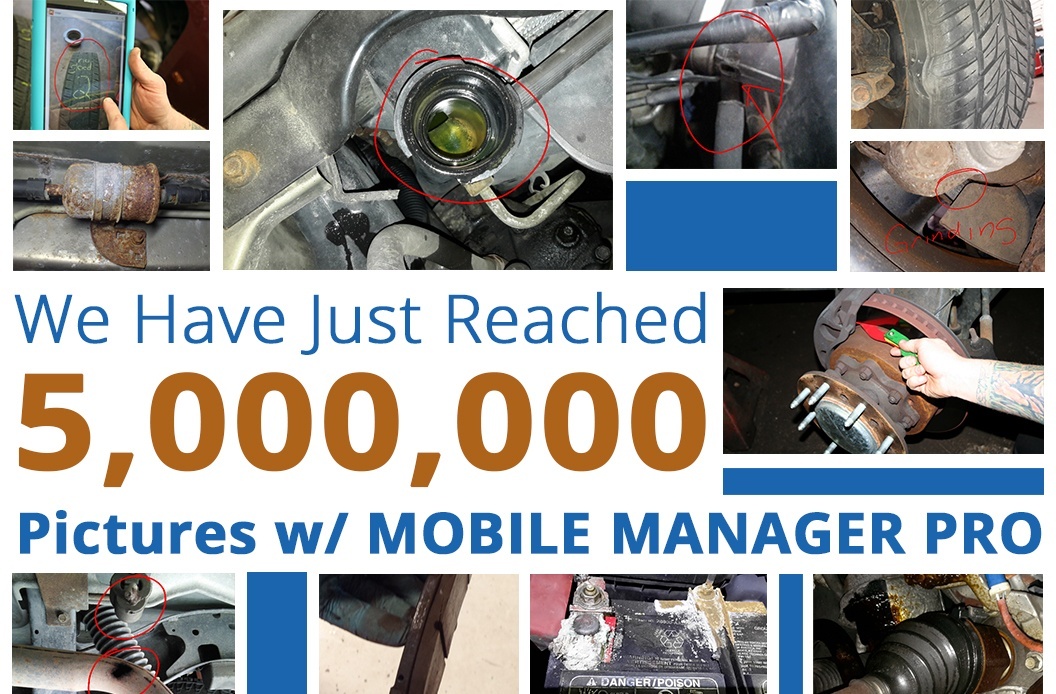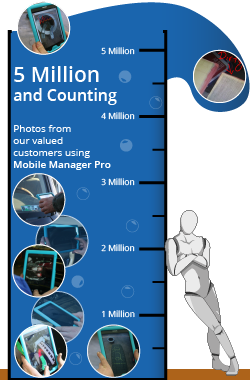 Our Mobile Manager Pro subscribers have been steadily snapping away, taking pictures of the good, the bad, and the ugly; all in an effort to educate customers on the issues facing their vehicles. Now we've blown through the 5,000,000 mark and the numbers keep climbing. Do you realize how many photos that is?
If you printed all of the pictures out as 8"x10" portraits and lined them top to bottom, you would be able to reach the moon, and start on a return trip.


That's more photos than the populations of Wyoming, Vermont, North Dakota, South Dakota, Alaska, Delaware, AND Washington D.C.... Combined!


If every photo were a drop of water, you could fill a 55 gallon drum.
Congrats to all of the shops using Mobile Manager Pro, and here's to the next 5 million!