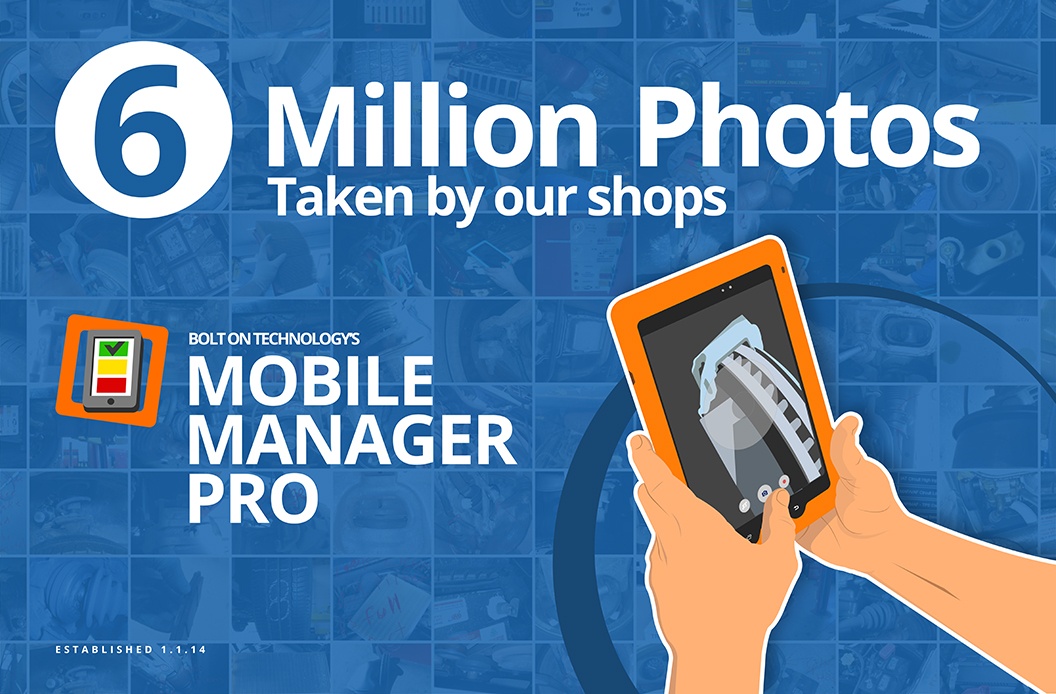 Early May marked a milestone achievement for us and our shops. Thousands of repair shops collectively took over 6,000,000 photos using Mobile Manager Pro and texted them to their customers. With this, they officially changed for the better while increasing ARO and customer trust.
That's over 21,500 photos a day (430,000 a month to be exact). That's more photos taken a month than there are auto repair shops in all of North America.
Shops are now using the power of sending photos and digital inspection reports straight to customers' mobile devices, in an effort to sell more services and get more customers coming back more often.
Mobile Manager Pro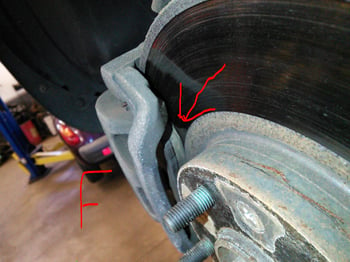 Mobile Manager Pro has been credited with increasing the ARO of these shops by an average of 39% and these photos are a big reason why. They have become one of the main components as they help customers better understand the severity of why service is needed.
The impact of this process is growing so rapidly that the amount of Mobile Manager Pro photos taken will reach 10 million by the end of 2017!
Don't have Mobile Manager Pro? See a live demo (right from the comfort of your own computer) by clicking
Request a Live Demo
or calling 610-400-1019 (press 2).