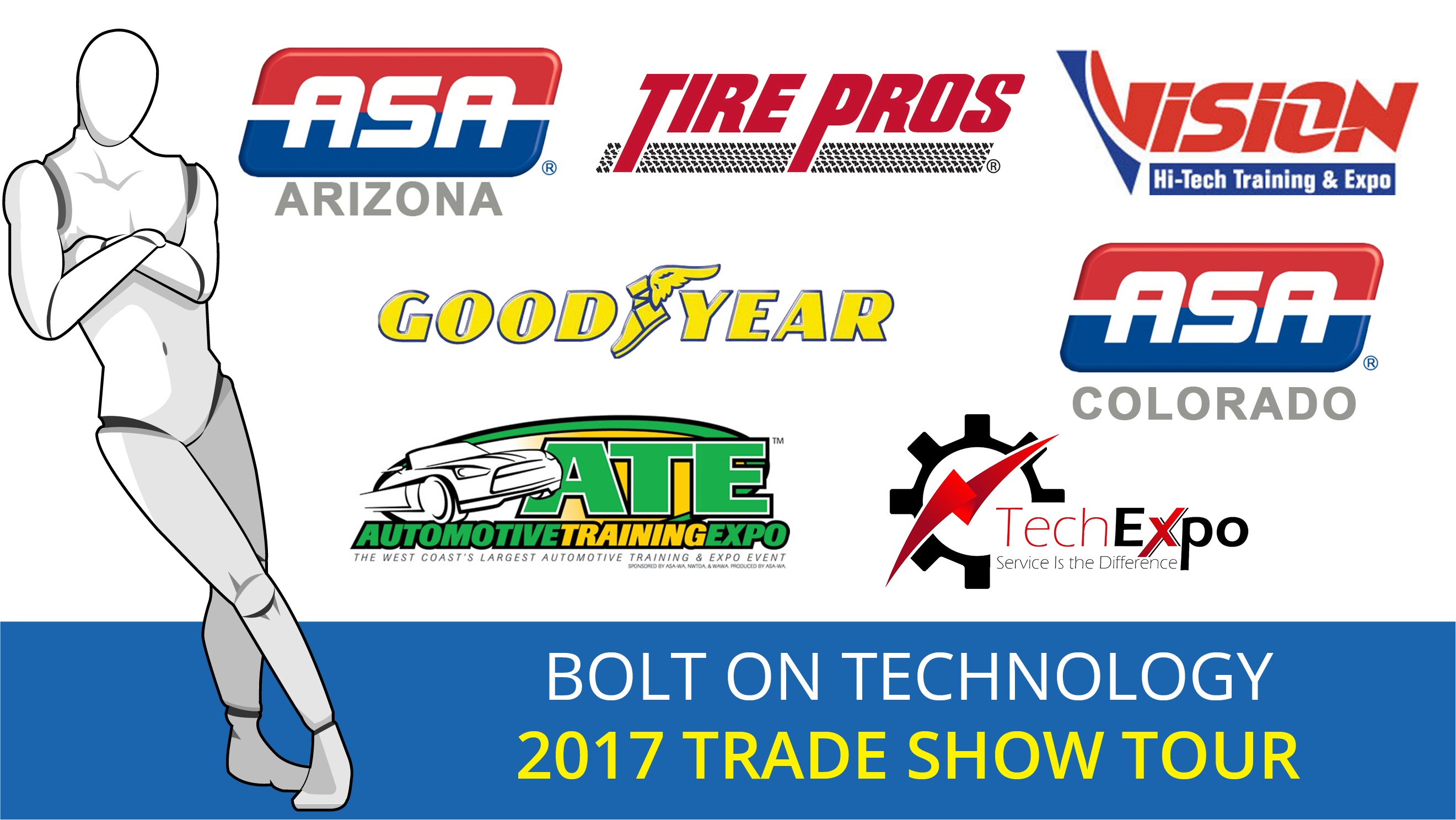 BOLT ON TECHNOLOGY is kicking off the year by traveling all over the country to demonstrate the most advanced automotive repair software solution in the country. Check out where we will be spending the next few weeks!
---
---
NEW DATES ADDED!!
1. Vision Hi-Tech Training and Expo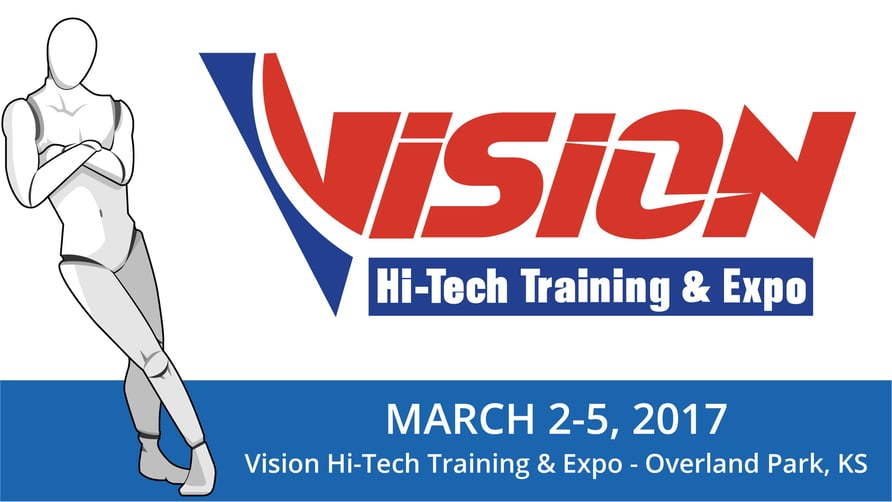 March 2-5, our team will be Kansas City at one of the most exciting shows of the year! We will also be announcing a BRAND NEW PARTNERSHIP that will help shops deliver even better service to their customers. We don't want to sound too excited, but we can't help it, because this announcement is going to be kind of a big deal. Even if you don't make it to Vision, you'll have to be under a rock to miss this!
2. ATI SuperConference 2017
3. Vision Hi-Tech Training and Expo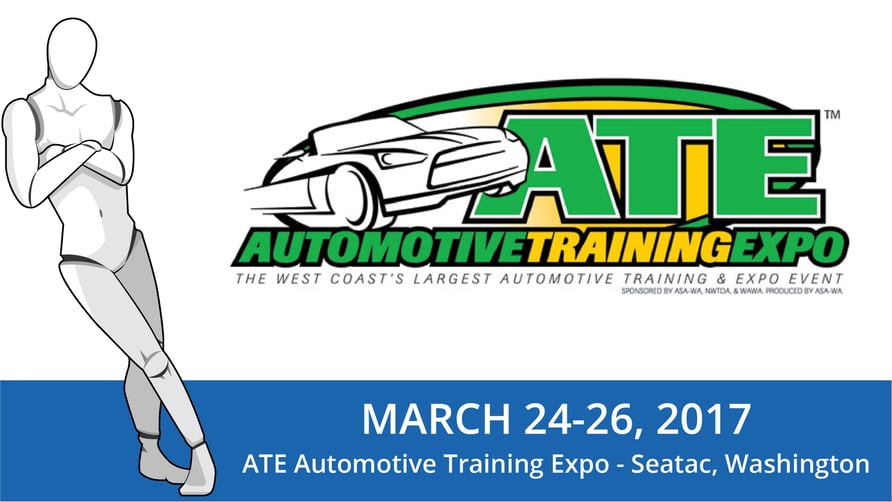 We finish out the month at the west coast's largest automotive training & expo event. Our Director of Education Programs, John Burkhauser, will be among some of the best trainers in the industry. We will also be sponsoring keynote speaker, Steve Beck. His keynote will be about having participants look at what gets in their way of living a balanced and healthy life. It may be as easy as setting some long and short terms goals for themselves.
Past 2017 Shows
Auto Value/Bumper to Bumper Tech Expo and Parts Store Expo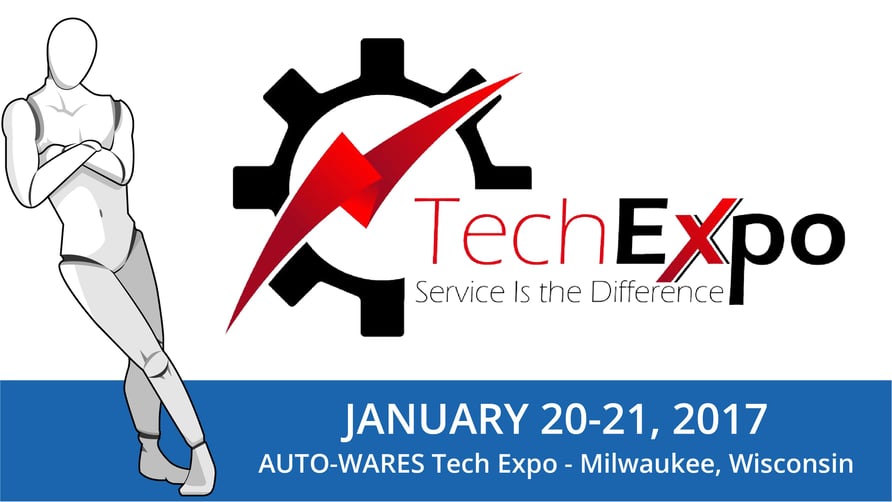 First we stop in Milwaukee to where we probably won't have time to see the many breweries (but we will make time.) We'll be at the Auto Value/Bumper to Bumper Tech Expo and Parts Store Expo at the Wisconsin Center on January 20-21, 2017. We heard one of Elvis Presley's Motorcycles is in the local Harley-Davidson museum. Maybe after the brewery tour...
ASA Colorado Summit 2017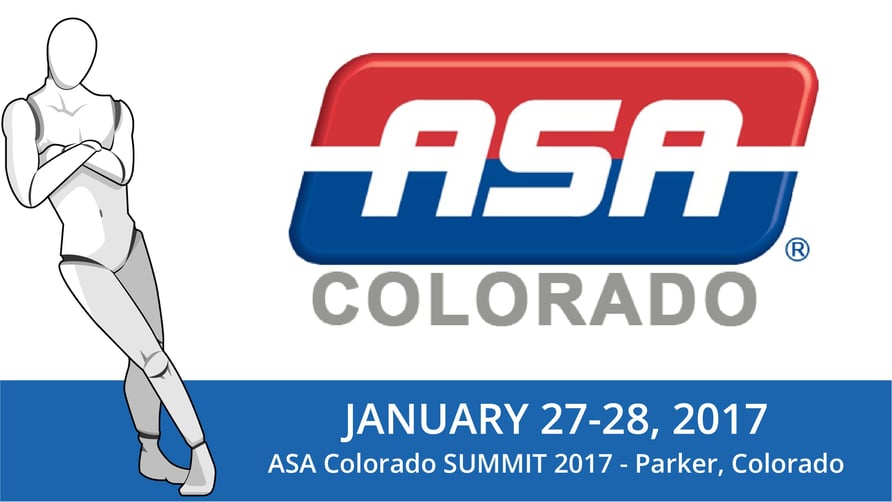 January 27-28, 2017 will find us at the ASA Colorado Summit 2017 in Parker Colorado. This show is "Taking Training to New Heights" right outside of the Mile High City. BOLT ON's Frank Dragoni and John Burkhauser will be teaching classes on "Show Don't Tell; Digital Inspections Sell," and "Digital Inspection, Tech Perfection" respectively. Burkhauser will be doing demonstrations ON A CAR, ON A LIFT, and IN A BAY!
Goodyear Dealer Conference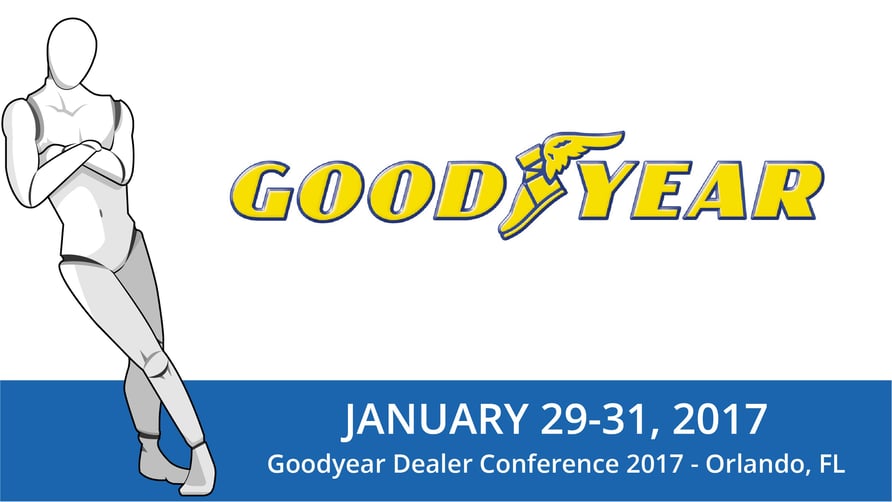 We'll close out the month of January at the Goodyear Dealer Conference in Orlando. Not that anyone needs an excuse to go to Orlando in the winter, but one of the biggest shows of the year isn't something we could easily say no to. This is the perfect show to take the family to, as it is being hosted in the theme park capital of the world. The show is only in a few days, but something tells us we may be down for a week or so... Strictly for business of course.
Auto Value/Bumper to Bumper Tech Expo and Parts Store Expo
The show so nice, every year, they do it twice. This time, we will be in Grand Rapids, MI at the DeVos Place Convention Center. This is easily one of the coldest shows we do all year, but the people are always fantastic. Our booth is always bustling, as you can see in the video above. Our booth is the one in the upper right hand corner with all of the people.
ATD Tire Pros National Dealer Business Conference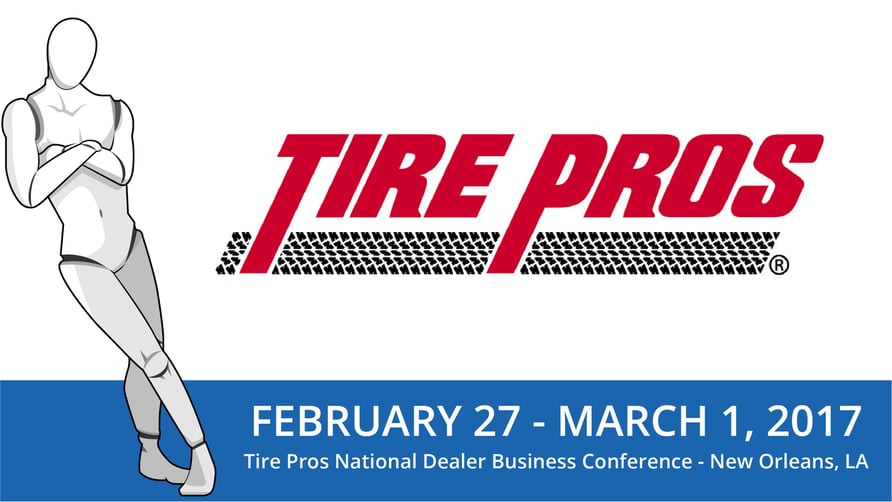 We wrap up February at the ATD Tire Pros National Dealer Business Conference in the Jazz capital of the world, New Orleans, LA. Dealers from hundreds of locations across the country will be stopping by our booth to see the latest software offerings. If you love the blues, jazz, or cutting edge auto repair software, this is defintely the show to attend.