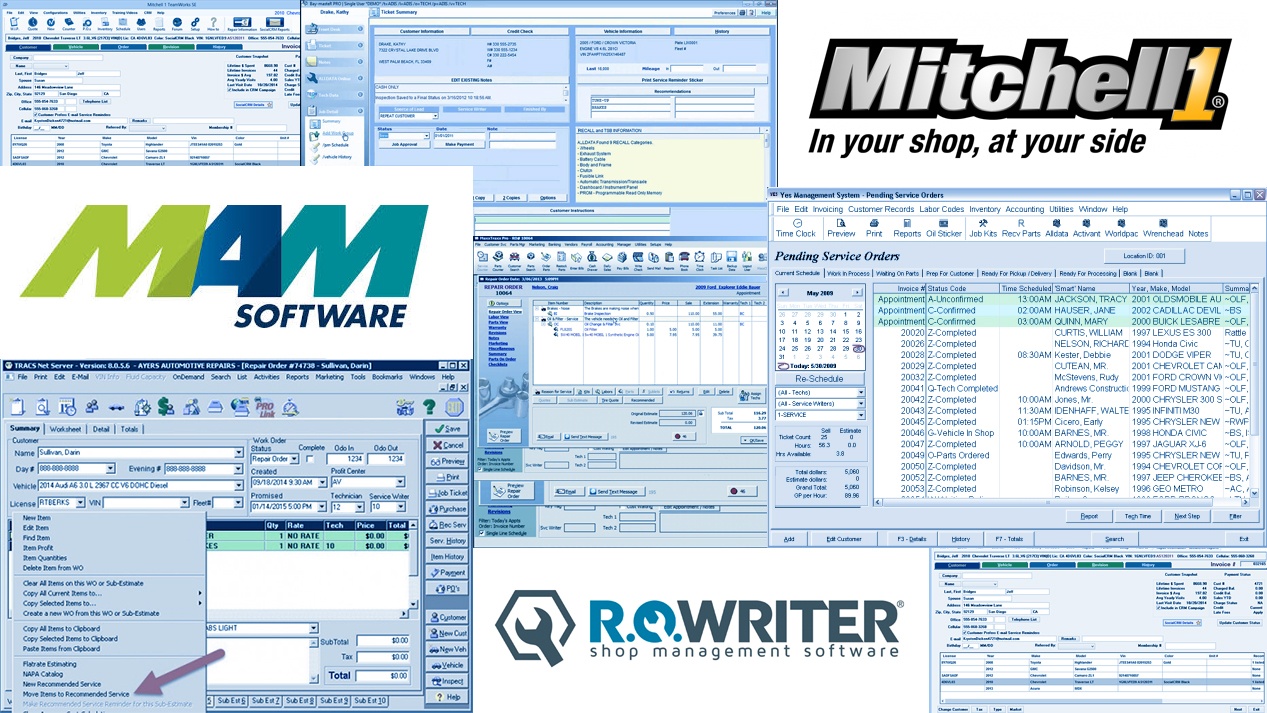 Some shops use their SMS for customer invoicing while others use it to order parts and track inventory. Others use the software to carry out digital multi-point inspections and scan and decode vehicle identification numbers. A common thread among shop management systems (SMS) is that the system simplifies automotive repair shop processes. That's pretty much where the similarities end.
The user options and software features are practically endless. To learn just how vast the array of choices can be in the spectrum of auto repair software, read our list of 4 Things to Consider When Buying Auto Repair Software.
1. Pricing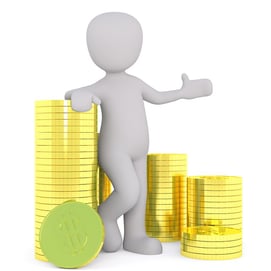 The first thing you should think about is whether or not you are getting a good Return on Investment (ROI). If the SMS won't make your shop run more efficiently, look more professional, and increase your productivity, it's not a sound investment. Usually, systems can be purchased outright or paid for through monthly licensing usage fees.
Costs can vary widely depending on the complexity of the program and which features are needed, among other factors. If you are using a monthly subscription service, be sure to research cancellation terms to avoid early termination fees. Even though "free" systems are available, you should keep an eye out for hidden fees and limited capabilities. Ask yourself, "How much more money will this save me (or make me) over the course of a year?"
2. Usage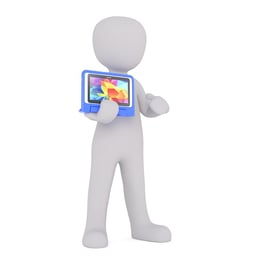 It is best to determine how you will use an SMS before researching and ultimately investing in a program. Find out what problems the software solves, and how many of the problems you currently experience. It can be something as simple as updating your Point of Sale system, or it can be used to automate your entire shop.
No matter how robust - or simple - your solution is, be prepared to change the way you do business. The ultimate goal should be to automate tasks you used to do manually. Trying to do the things the old way, when working with new tools, is backward. If your software can automatically decode VINs, stop wasting time inputting the vehicle make and model.
"The ultimate goal should be to automate tasks you used to do manually."

3. Hardware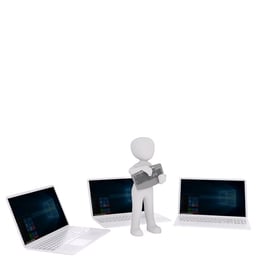 Are you going to have to purchase new computers to use the software? Will there be peripherals - i.e. tablets, printers, etc. - that you will have to buy to use it? Is that hardware going to speed you up, or slow you down? The idea is to meet your goal with as few of steps as possible.
Some companies offer "solutions" that require you to copy and paste information back and forth from one system to another, doubling the amount of work. That qualifies as a slow down. Other programs can fully integrate – or work together – to offer more features and ease of use. If you are looking at tablets for digital inspections, find a solution that sends information directly to the SMS.
4. Customer Service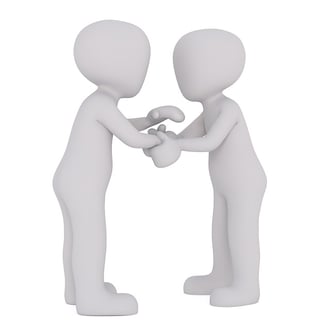 Improving your shop operations is great, but your customer relationships are what drive return visits. Does the software you are considering add value for your customer, as well as your shop? Wireless systems are evolving to become more customer-facing. Auto repair shops are incorporating tablet-powered kiosks to enable customers to check themselves in and update their personal and vehicle information.
Cutting-edge auto repair software features advanced scheduling options which enable shops to accurately calculate when customers should return for routine services including oil changes, tire rotations, coolant flushes and more based on a customer's driving history and average miles driven per day. Some systems even feature mobile or desktop text messaging capabilities giving you the ability to send appointment reminders, multi-point inspections results, vehicle condition photos and receive customer work authorizations.
Keep these four points in mind when you are planning to use technology to upgrade your shop operations. For some expert advice, give us a call.