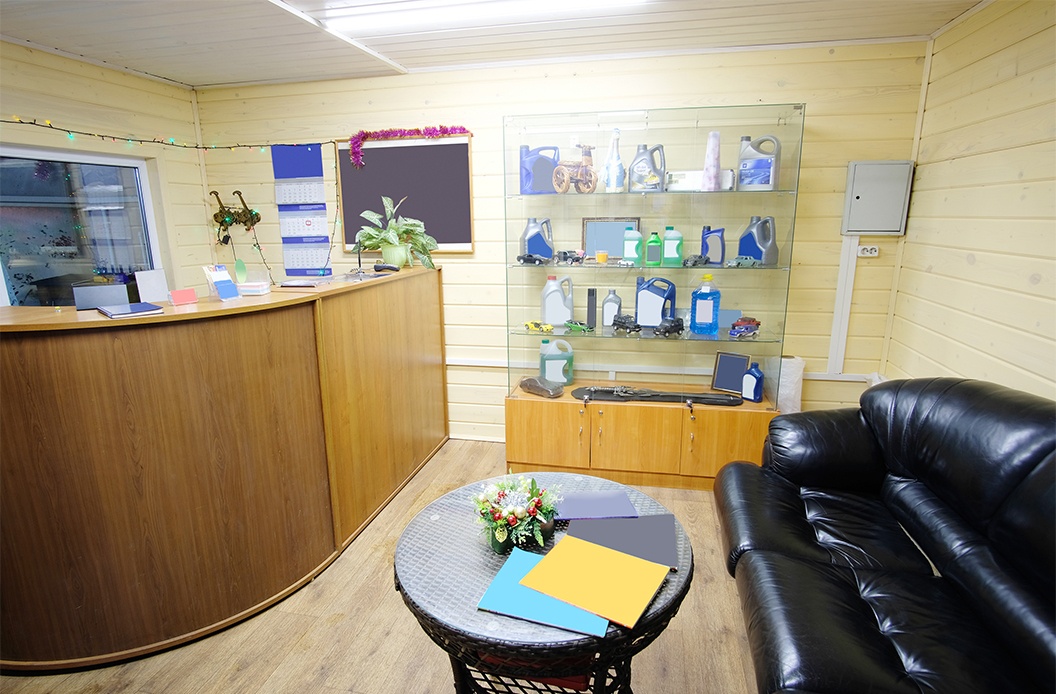 In part 2 of our series - Your Welcome Mat, we discussed why spring cleaning is so important in keeping your customers. Remember, it's your customers' first impression upon entering your building.
Now, let's expose what happens once they're in your shop. Are their senses assaulted with shop noises, smells, and a dimly lit waiting area? Does your desk have paperwork strewn about? Does the computer terminal have eons of gray dust on it? Are old greasy parts sitting on it?
I've seen all this and more when traveling to shops throughout my career. To a point, I accept them because I, too, am part of the industry. But our customers are completely different and can become uncomfortable right away. That good first impression gained outside is now lost.
Fortunately, many shops have seen the importance of a space for both interacting with customers and giving them a comfortable place to wait. This does not mean you must go the way of other shops with high-end waiting rooms featuring leather chairs, free coffee, and other fancy perks. It does mean, however, that you should at least make the space clean and comfortable.
Enter the area like your customers would and look at what they see. Is it clean? If not, no matter what comfort you offer a customer, this should be a top concern; as it is the most important part of the area.
Here's how to move forward with your spring cleaning: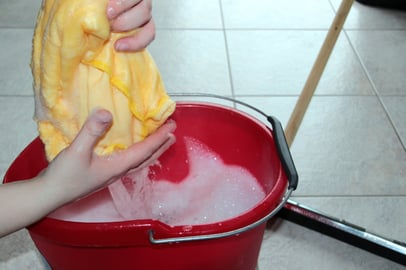 Clean the room from top to bottom.
Check out the furniture and, if it is in bad shape, replace it. Don't duct tape it!
As you pull items out of the room, remember that a customer may be sitting there for a while. They are going to see everything! Toss anything that is questionable.
Clean off the service desk and plan to keep it clean.
Find a better way to organize your paperwork, parts, and so on. I can guarantee that the desk will become a cluttered mess again in no time if you don't do this.
And, most important of all, do not forget the bathroom!! Clean it from top to bottom. If the toilet or sink is in bad shape, replace them. Always be sure that the door locks properly and that supplies are always available to your customers. Check the room throughout the day. If the techs share the bathroom with the customers, get them on board about not leaving the room a mess after cleaning the grease off their hands with Go Joe.
Congratulations! With the waiting area clean and comfortable, your customers will feel better about your shop. That first impression you made outside with your now clean facility will carry on inside. Waiting customers will approach your clean and organized service desk, not distracted by the clutter and dirt. Fewer distractions will lead to a better business with your customers.
Tune in to part 4 of this series: "Cleanliness is Next to Shop Success" for more helpful advice.
*For more information on this topic, please Contact Us.