We Won 3 American Business Awards
June 28, 2017 / Community News, Press, Awards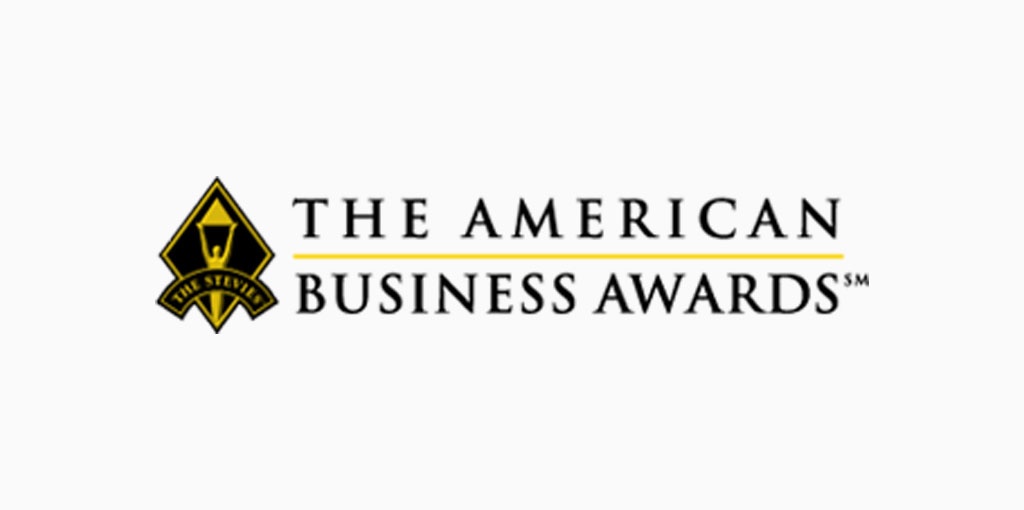 The American Business Awards (ABA) is the nation's premier business awards program, and is hosted by The Stevie Awards; an international business awards competition that was created in 2002.
More than 3,600 nominations from organizations of all sizes and in virtually every industry were submitted this year to the ABAs for
consideration in a wide range of categories.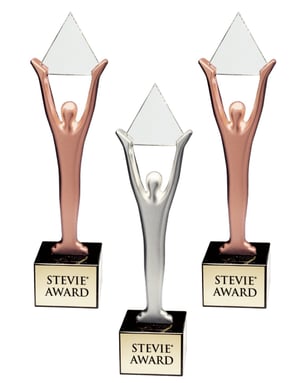 We did pretty well, and were named Silver and Bronze winners:
Silver:

Fastest Growing Tech Company of the Year

Bronze:

Most Innovative Tech Company of the Year

Bronze: Tech Innovator of the Year (Software)
"We are honored to be recognized in each of these categories. BOLT ON was created to make a difference in the automotive industry by helping shops transition into the digital era. As we continue to grow as a business, we are better able to provide shops the opportunity to grow their business with the latest business advantages." ~ Mike Risich, BOLT ON CEO
"Each year, the judges find the quality and variety of the nominations to be greater than the year before. The 2017 competition was intense and every organization that has won should be proud," said Michael Gallagher, President and Founder of the Stevie Awards.
*For more information about the American Business Awards, or to learn about the advantages we offer today's auto repair shops, visit Contact Us.