ASA Automotive Training & Expo
May 17, 2017 / Upcoming Events, ASA (Automotive Service Association)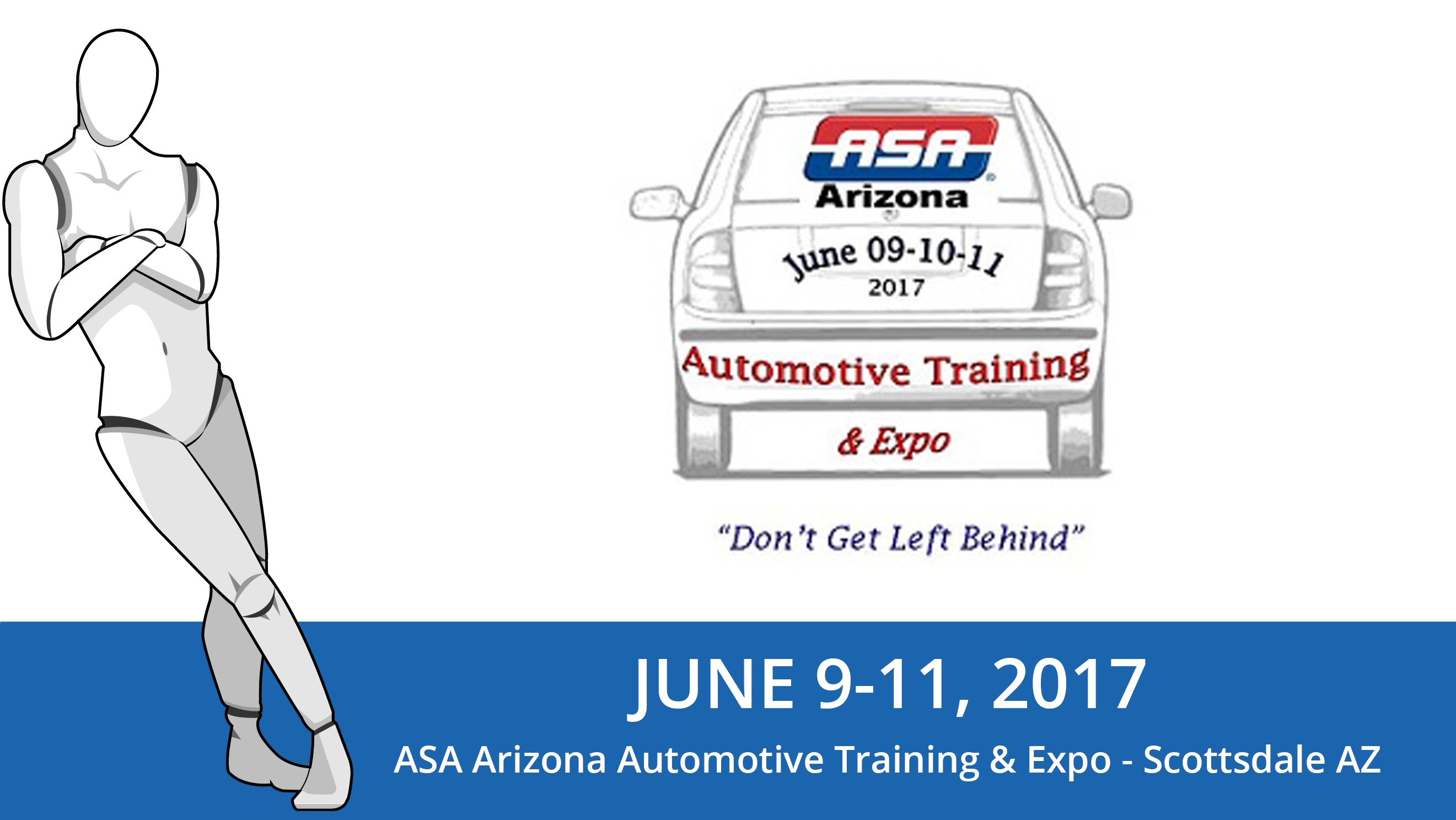 Join us at the ASA Automotive & Training Expo in Arizona as our Revenue and Efficiency specialist, Frank Dragoni, demonstrates how to grow your shop with digital inspections.
Look for the "Show, Don't Tell. Digital Inspections Sell" class.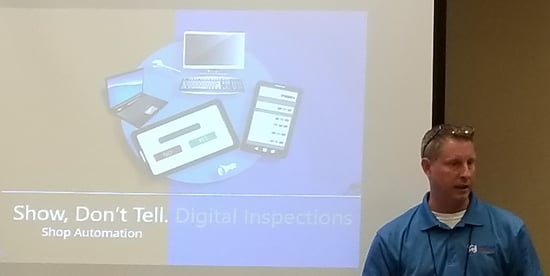 This is the only event of its kind offering technical and
management training for all shop employees.
This event will have o
ver 55 hours of training for everyone in your shop.
Also, see a live demonstration at our booth of how digital inspections have been helping shops increase their average RO by 39%.
Click for more about the ASA Automotive & Training Expo.