ASA Super Saturday, Sponsored by BOLT ON
October 05, 2017 / Training & Advice, Upcoming Events, ASA (Automotive Service Association), Wiser Adviser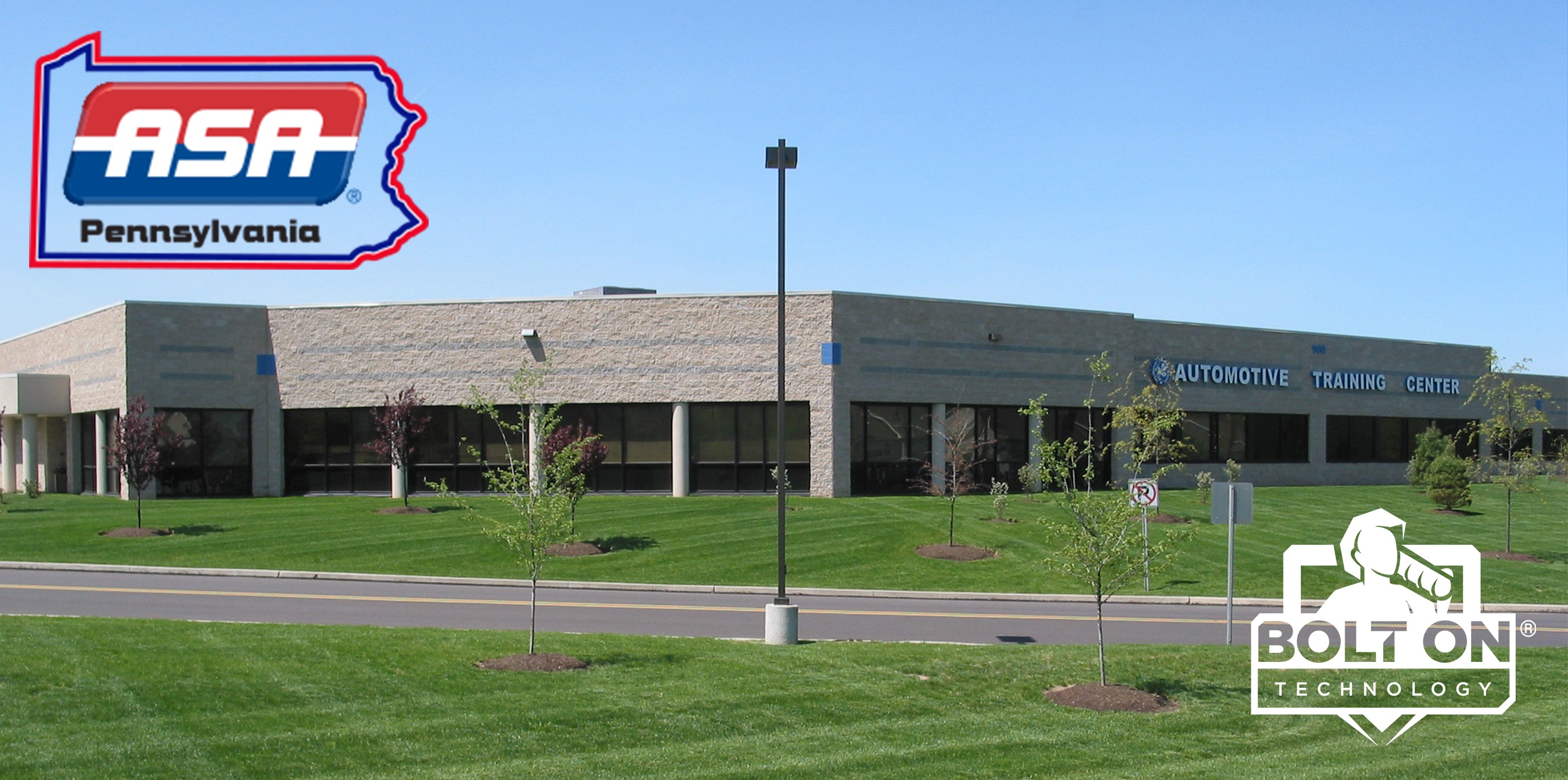 It's big, it's educational, it's the whos-who in the automotive industry. It's Super Saturday, and it's going to be held right here in Warminster, PA.
For the first time, ASA of Pennsylvania will be hosting this event at the Automotive Training Center. If you're a shop, this is one expo you don't want to miss. There will be training seminars, including ones from our very own, John Burkhauser, the one and only Wiser Adviser from the Get Bolted Series.
He's been in the auto industry for over 30 years, holding numerous positions including Service Adviser, Technician, and Educator. He's going to be showing you how to make your shop more efficient through the power of BOLT ON TECHNOLOGY.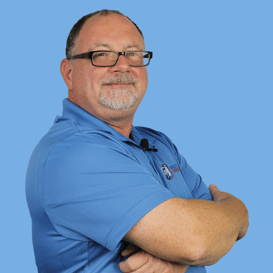 "BOLT ON's software solutions are a proven and effective way to solve the shortfalls of the service process," said Burkhauser. "With Mobile Manager Pro's digital inspections sent directly to a customer, a new level of trust and clarity will show and educate drivers on their vehicle service needs; resulting in an immediate increase in a shop's average repair order (ARO) and customer satisfaction."
Digital inspections have now made their way through thousands of shop doors across the country and continues to grow. We are constantly coming out with new and innovated ways to help shops be more efficient. This is one presentation you want to catch.
Limited Time Incentives
To celebrate our attendance at ASA Super Saturday, we'll have a few incentives for you to come visit us. If you attend our booth and/or the Wiser Adviser's course, you are eligible for a special deal.
*If you buy 4 or more Samsung Galaxy Tablets from us, you'll get 1 more for free! And if you think you can't afford to do that, we'll be offering 90-day financing, so you can get them in your hands and shops as soon as possible.
That's not all!
If you sign up for our new Horizon Dashboard between October 16-31, you'll get $697 in savings! Sign up for 3 months and receive the 4th month FREE. We're also waving the PC setup fee and giving you 2 free training classes, simply for taking action before October 31st.
About ASA
The Automotive Service Association (ASA) advances professionalism and excellence in the automotive repair industry through education, representation, and member services. Since 1951, ASA has been the leading organization for owners and managers of automotive service businesses that strive to deliver excellence in service and repairs to consumers.
At this year's event, ASA is bringing in nationally known trainers from across the country including, Jeremy O'Neal, Jim Groves, and Jim Morton. The goal is to bring shops to one location where there will be training, education, equipment, tools, and more. The more your shop is in the know with the latest technology, the better. New this year are ICAR body shop courses for the repair of aluminum on today's vehicles, Adhesive Bonding, and Vehicle Technology Trends & Diagnosis for the body shop tech.
Save the Date!
October 14th, Super Saturday is a one-stop-show you don't want to miss. This is the beginning of this annual premier training event on the east coast.
BOLT ON TECHNOLOGY is proud to be one of this year's sponsors for ASA Super Saturday.
For more info on the event, visit the ASA Super Saturday page.
If you want more info from us: