Celebrating Our 5-Year Anniversary with Mitchell1
June 12, 2017 / News & Events, Digital Vehicle Inspections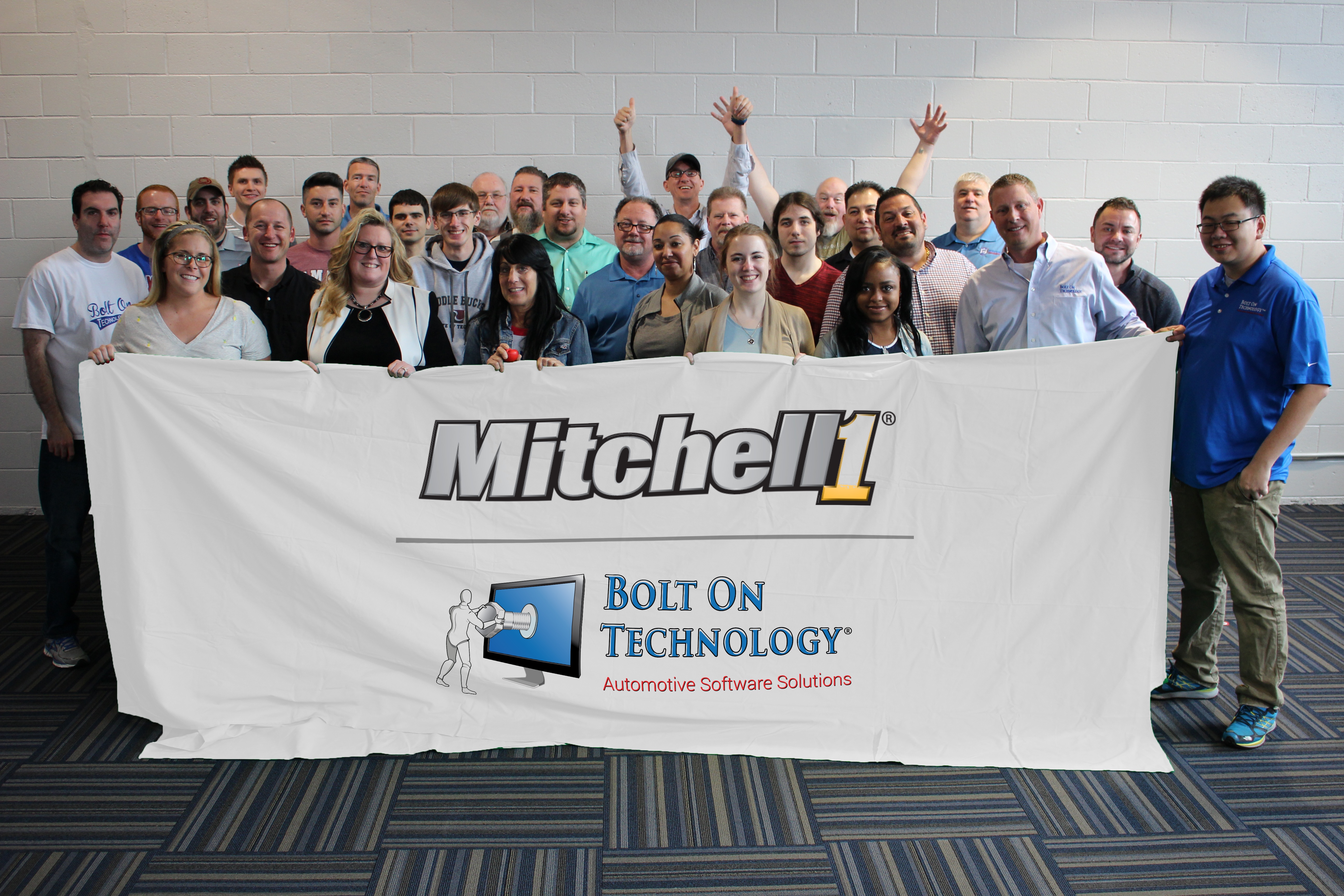 June 11th marks the 5-year anniversary of our partnership with Mitchell 1. This alliance is the result of a joint commitment to supplying auto repair shops with technology and benefits similar to those proven to provide extreme advantages to industries outside of automotive service.
Not only do we share the same beliefs, but our expertise in shop management is so inline with each other that, when combined, auto repair shops are in the best position to achieve the greatest gains on customer communication, productivity, and business growth.
"It doesn't seem like 5 years, but that's what happens when two automotive superpowers collaborate to help shops do more.
Our integration with Mitchell 1 has been beneficial for everyone involved. We are so committed to this partnership that we are currently making sure that every single one of our employees are certified to use Mitchell 1's Manager SE software. If we are going to best serve shops, we need to be as knowledgeable, if not more so than they are.
Together, we serve thousands of shops and vehicle owners every day. It's really incredible! Mitchell 1 is a premier partner; they do so much." ~ Michael Risich
Happy 5-years, and here's to many more!
For more informaiton on the benefits that BOLT ON and Mitchell 1 provide, call 610-400-1019 (press 2) or visit
Contact Us
.