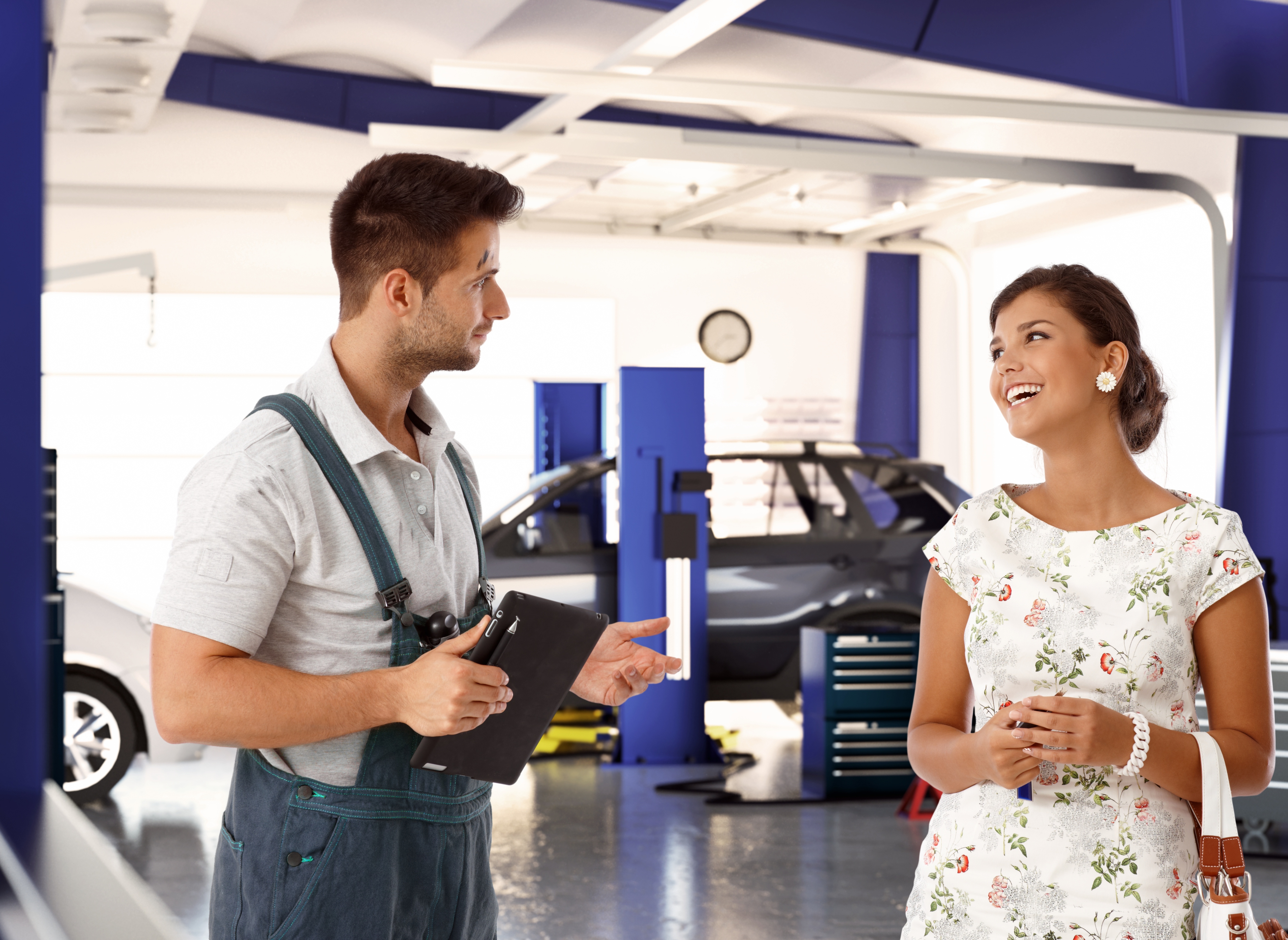 If you've been following our series on spring cleaning, you've found that we've established the importance of a first impression; specifically, in regards to the interior and exterior of your building. Now we tackle the heart of your business, the shop.
By the very nature of vehicle service, there will always be some mess in the work bay. This is unavoidable, but try to look beyond that. Look at what most of us accept as normal working conditions in the shop: trash, parts, dust, containers, and everything else that just sits around, forgotten.
You should because your customers will also be looking into your shop as their super clean, white exterior, and light-tan interior vehicle is pulled into your cave of darkness and dirt. We all have those customers who will look their vehicles over for any dirt or grease left behind after the service. If any is found, no matter how good the service experience, it all goes down the drain.
Cleaning a shop requires plans and changes to how you handle spills and other issues. "Kitty litter" or clay, used for cleaning up oil and other spills, has to go. Not only is it bad for your shop's cleanliness and your breathing, it is cause for environmental protection concerns.
First, look over how you currently clean up daily messes. Any of these that contributes to the overall dirt in the shop needs to go, before you clean. Eliminating these will make it easier to maintain a clean shop.
Next, start throwing things out (get a dumpster!). Look for items that haven't moved in ages (you know they are there!). Toss 'em. Throw out any containers that are half full of who-knows-what. Do you really need those parts and engines that are laying about? Be honest… Let it go!
Removing clutter is the first big step. You will immediately see positive results. You will also see how much more cleaning the shop needs, looking at your blackened hands.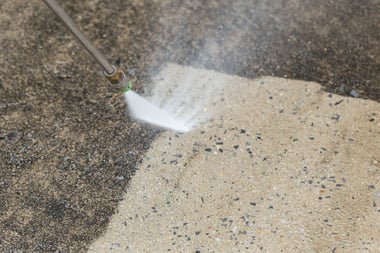 Now the big step. Choose a safe and efficient method and pull everything outside: tool boxes, equipment, and anything else that moves. Then clean the interior of the shop from top to bottom, using: power washers, vacuums, hoses, mops, and squeegees until floors are clean and dry. You may even consider repainting the place or coating the floor to give it that extra shine.
You might say that you can't spare the time or effort because you are struggling to make money every day. To this I say, look at the shops that are receiving national attention and making a hefty profit. You'll find that they are always clean.
With the hard part over, put into place a weekly clean-up time to keep the shop clean.
I can guarantee that after cleaning, there will be an unmistakable change in how your shop looks. It will be brighter, more organized, and just a better place to be. Vehicles that move through the shop will be less likely to get dirty.
For customers, your professionalism and shop cleanliness will translate into them feeling more confident in your shop as a whole. This will bring them back. Isn't that what it is all about?