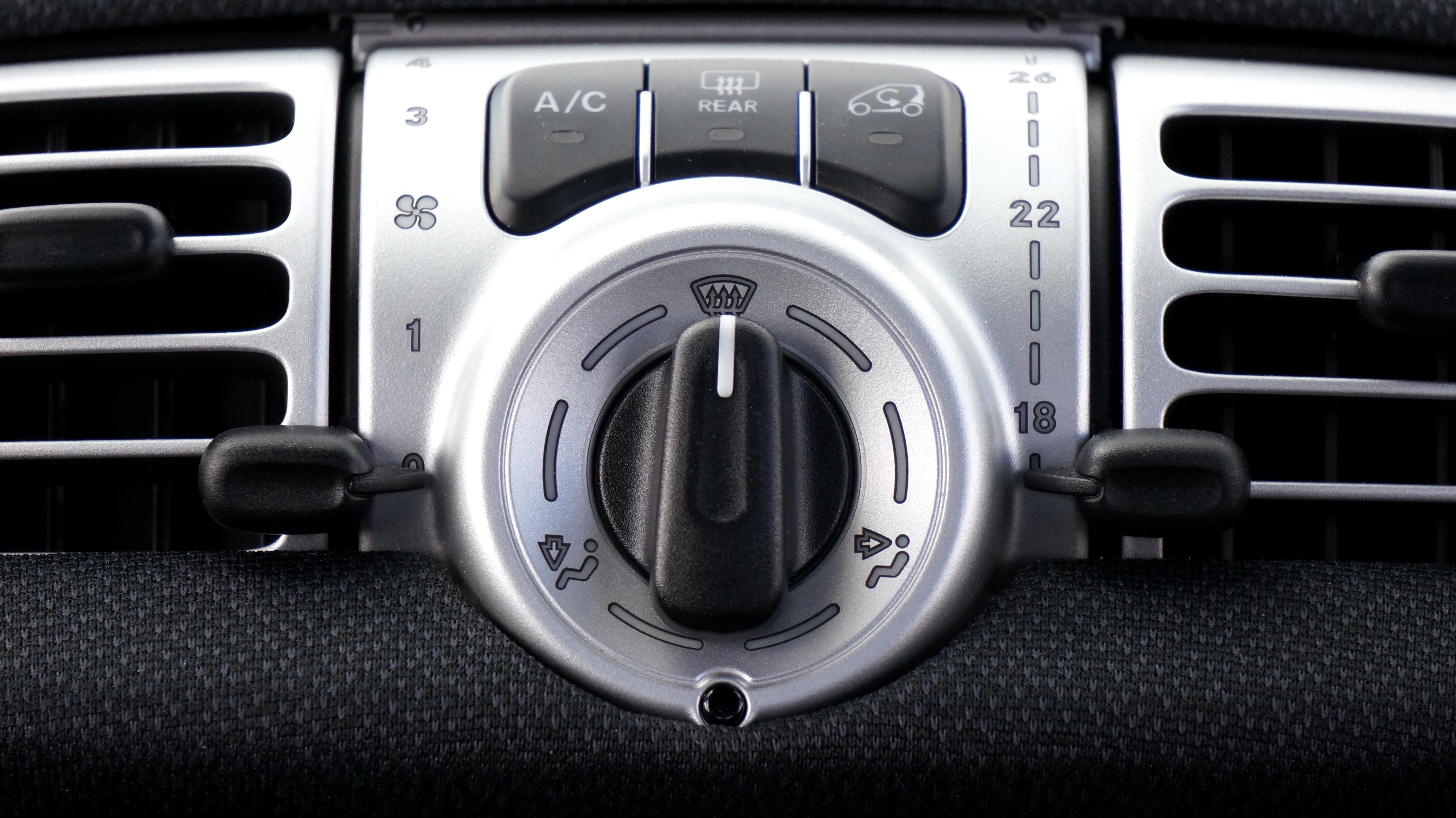 Comfort… it's a personal thing. We all have different ideas of it. Some love the cold while others are wrapped in coats, trying to keep warm in 70-degree weather.
Personal preference seems to shape how well your customers think their air conditioner works. For example, if the vehicle doesn't get cold enough during a quick trip around the corner, it's broken! (sarcasm).
Customers have unreasonable expectations for their a/c cooling. If you realize that this is the actual issue and not the vehicle, you will save yourself from chasing your own tail!
The interior of a vehicle can easily hit 140 degrees on a hot summer day. Most people are comfortable at 70 degrees. So, with an a/c, customers want the interior lowered about 70 degrees in just a few short minutes. In other words, It ain't gonna happen!
Interviewing the customer and sitting in the vehicle with a thermometer in the center vent is a good start. If the air coming out of those vents is plenty cold, do a visual check of the obvious: proper AC settings, open vents, clear condenser, and so on. This is the time to have the "fix the customer conversation," not later.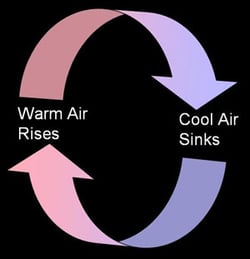 Though it sounds counter intuitive, have the following conversation with the customer on how to cool off the interior of their vehicle quicker.
Enter and start the vehicle, turn the AC and blower on high (Do not turn it on Max or recirculation mode), and crack open the windows about an inch at the top. Drive the vehicle for a bit and you will feel the interior heat level quickly reduce. When it gets cooler in the vehicle, close the windows and turn the system to Max or recirculate.
"This guy is crazy!" you might be thinking, but science proves it. If the interior of the vehicle is 140 degrees, and the outside temp is 90, why not pull that cooler air into the vehicle?
Cold air is heavier than hot air and, once that air leaves the vents, it sinks to the bottom of the vehicle while pushing the lighter, hotter air out through the cracked windows. It works! Try it!
Save yourself and your customer from being even hotter under the collar. A few extra minutes spent up front (before charging a diagnosis) with a customer will help prevent lots of arguing and explaining down the road. They will also save money and a lot of energy.
Have any questions, let us know!