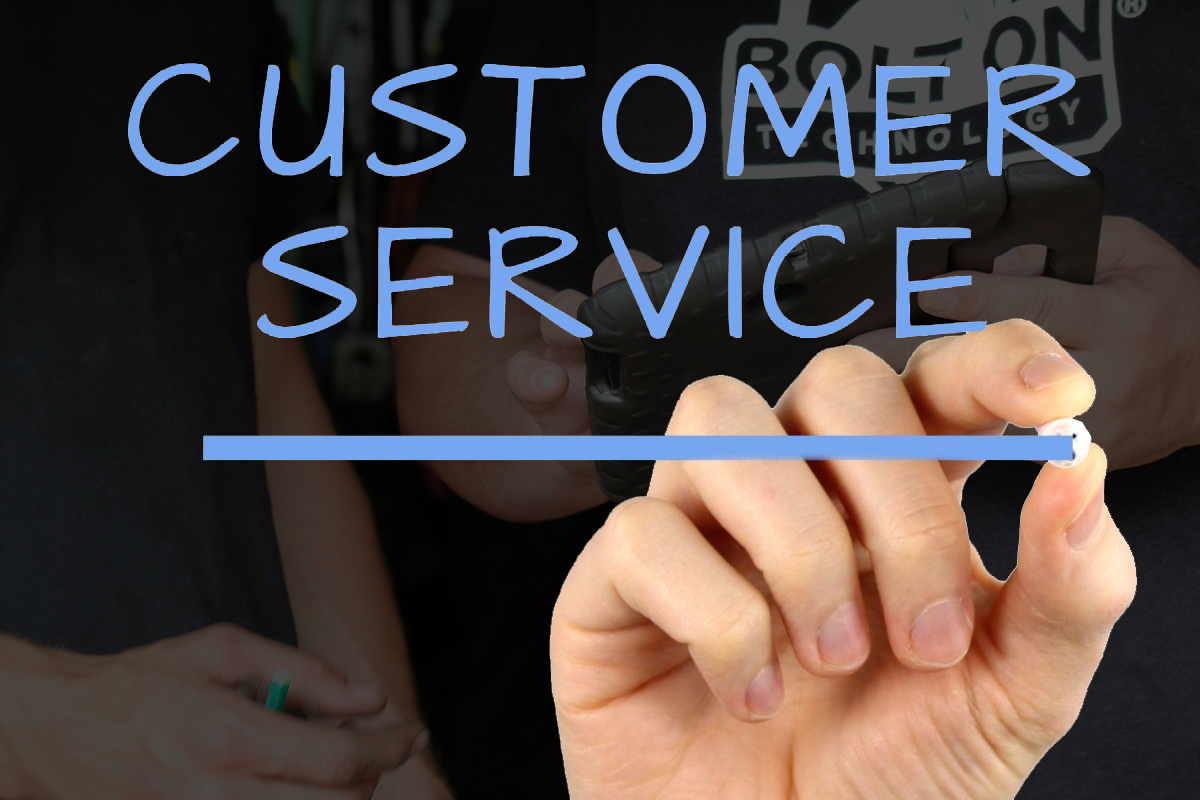 We caught up with Gary Kasbarian, Manager of Carotech Automotive & Tire who was looking for a way to help enhance his shop and take it to a new level.
"In the automotive industry, you have to be passionate,"

said Gary.

"
I've been doing this for more than 35 years. I love it,.
"Technology is changing. If you don't stay ahead, you're going to fall behind really quick," said Kasbarian. "I tried several companies who offered free trials or special promotions.
The sales rep would come, sell it to you, leave, and then you were on your own. Or worse, when you called for help, you waited forever. No one knew how to help you, or you were calling out of the country. It made no sense."
Gary was frustrated and not happy with "the other automotive software companies."
"From day one, it's been incredible"
"I came across BOLT ON through Mitchell 1. From day one, it's been incredible. I've never experienced customer service like this before; from the representative to the support team, everyone is so helpful."
Just a few weeks after Gary implemented BOLT ON, he said he saw instant results. His average repair order (ARO) nearly doubled!
"My ARO averages around $600," said Gary. "My customers love the text messages with photos, they're in shock of how bad their car really is and they say, 'hey, I need that fixed.' They believe you because they see the proof. BOLT ON gives us the capability to verify our suggestions."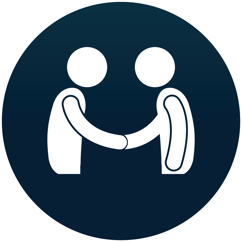 Gary's shop also recently installed Welcome Station Kiosk, which allows customers to check themselves in.
"It's quick and easy for my customers. Everything is digital. The information is stored and saved for future visits, making everything run smoother and faster."
"Technology is constantly changing," said Kasbarian. He is not a "computer person," but with BOLT ON, he doesn't need to be.
"I'm not very good with technology, but BOLT ON walks me through it. They help me understand it. My guys love it too."
Gary's average ticket order increased. His customers love the text messages and photos, all impacting his shop's bottom line. But if you ask him his favorite part...?
"Their customer service, hands down. There is nothing else like it. You talk to a real person, and they want to help you and want you to succeed."
In only having the software for six months, Gary credits his recent success to BOLT ON.
"I recommend BOLT ON TECHNOLOGY 110%, even to my competing shops because everyone should see how incredible this company is." — Gary Kasbarian, Manager of Carotech Automotive & Transmission."
Gary hopes to hire additional technicians because of the software; it's his new favorite tool in the garage.