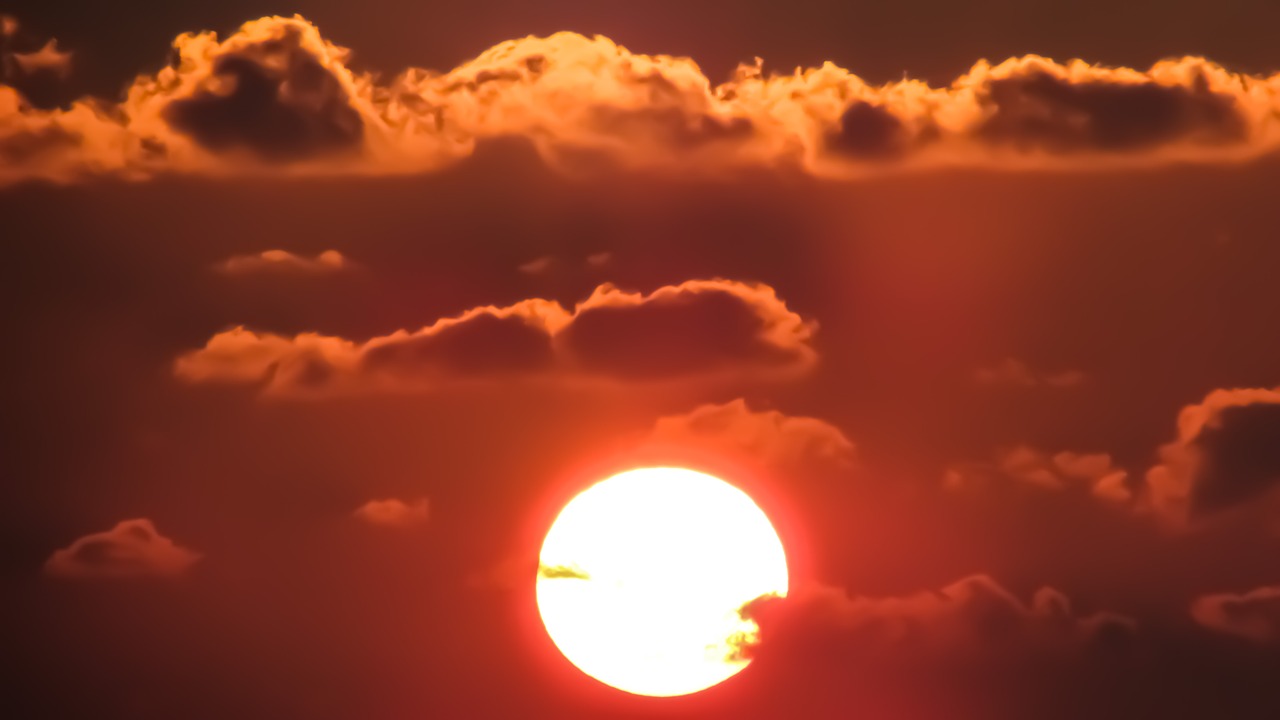 Summer is here and, for many of us, it will make working in the shop very uncomfortable. Here are a few tips to help make it a little more manageable.
Comfort is very important to how you perform during the day. Don't let the hot weather control how productive you are in the shop. Following these tips will help you stay ahead of the weather.
Dress Right
You'll still need to wear clothing that offers protection (such as your boots) from everyday workplace hazards. Shorts can certainly make a difference, but be sure to practice safety if cutting or welding metal. Dropping molten metal might hurt a bit if hitting bare skin. Even having it fall onto your boot is bad enough.
Cotton, short sleeve shirts will also help. I always had a spare shirt with me on hot days. Soaking in your own sweat is not only uncomfortable, but can lead to skin issues.
Drink Plenty of Fluids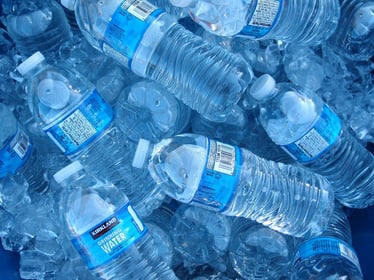 Keep hydrated and replace what you've lost to the heat of the day. Gatorade has always been a go-to for many of the shops that I have worked in.
I've also found that real lemon juice squeezed into cool water not only soothes the thirst, but really seems to help keep you hydrated. Make the lemon water as strong or weak as you prefer.
Be sure to constantly clean or replace the canister you store your favorite drink in. Mean things grow quickly in the heat.
To Use a Fan, or Not to Use a Fan?
This is more of a personal preference, so I preferred not to use one. While I stood in front of it I felt fine, but as I moved away from it, the full effect of the day's heat would hit me again and harder.
I always found it better to open the shop up early in the morning to the take advantage of whatever coolness the morning offered, using fans to gently move the coolness around the shop. Opening every door and window possible to create a cross breeze seemed to work well.
To make it work, you need to plan ahead and have vehicles either dropped off early in the day or the night before. By time the day heats up, you may have gotten through most of the work and can now finish without rushing and overheating.
The Signs of Heat Exhaustion
Here's some advice from the Mayo Clinic about heat exhaustion and what signs to look for: Heat Exhaustion.
For More Information: