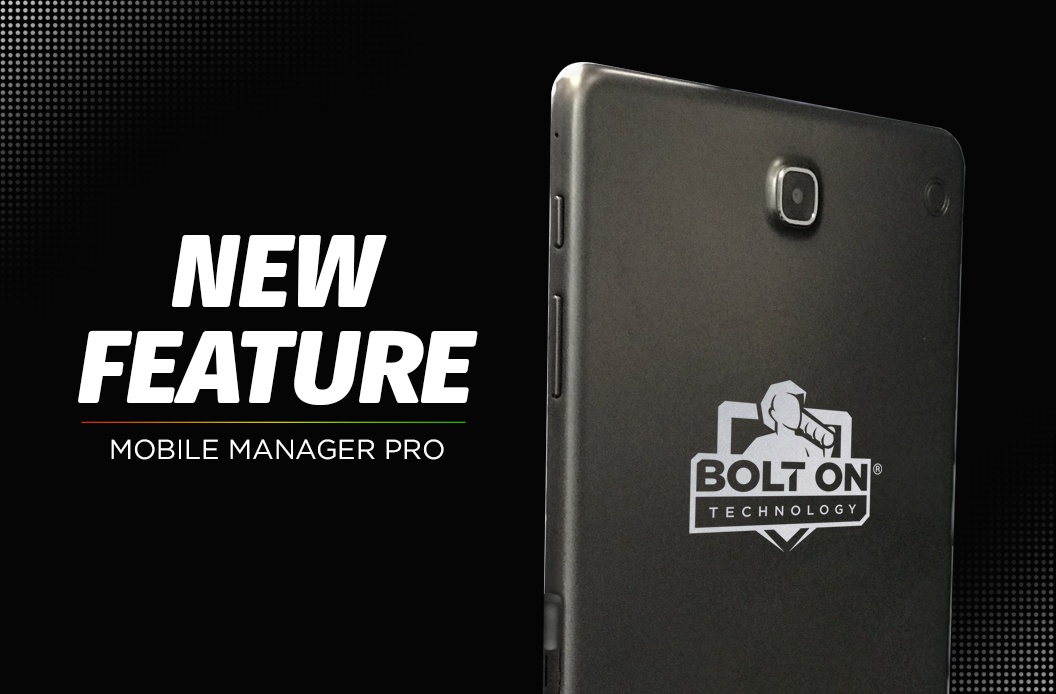 A picture is worth 1000 words, but may not always tell the whole story.
A picture can show leaks, heavily worn parts, and such; but parts that wear and have excessive movement need video to relay the complete message. Sometimes there is no other way that all part failures can be depicted with a simple picture. This is where video comes in.
The customer can now see what needs to be fixed, in motion!
Adding Video and Audio (You need at least Release 83 of Mobile Manager Pro)
The video function is straightforward.
When in an inspection point, tap the camera icon and select to take either a picture or video by tapping on the proper icon. (Note: You can mix photos and videos on each inspection line.)
Tapping the video icon takes you to a screen with a gray camera button with the red video dot next to it. Tap on the red button to start recording. There is a 10 second limit on all videos.
Once the video starts, the video button will turn into a pause button. Tapping it will pause the recording. Tap again to resume recording. Tap on the circle with the square inside of it to complete the recording.
When finished, you will be presented with the RETRY and OK screen. Though it looks like you can preview the video here, you cannot. Tap OK, so the video renders, then tap on your video icon to check it out. If need be, you can tap and hold the video icon to erase and start again.
At this point, there is no way to identify pictures from the videos on the rendered inspection. So, it is recommended that in the description of the point that you note it, so a customer can focus on the provided video. (This will be changed in future updates.)
When editing the inspection itself, you will find that you cannot play the video. This will be addressed shortly with an update. For now, view the videos on the tablet.
Loose Ends
Videos use up a lot of bandwidth on your internet connection. The faster the connection is, the faster the processing will occur. Keep videos short and to the point.
Be creative when showing your customers the "Why" you need to fix or service these things.
Here are some samples you can download and preview:
Example 1: Loose Wheel
Example 2: Broken Part With Noise
*Available for Mitchell 1 Manager SE/ShopKey SE software users only*