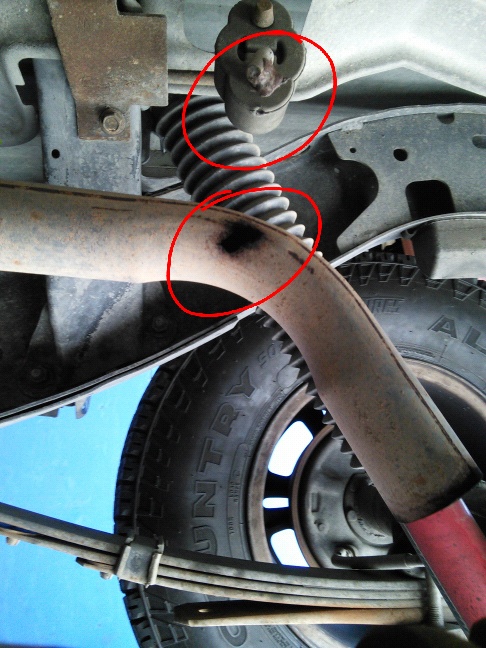 ---

October is Fall Car Care Month, so we want to highlight how digital inspections will change the way your shop communicates recommended service to your customers. We've put together some of the ways you can show your customers exactly what they need and when they need it.


Tip 1 - Exhaust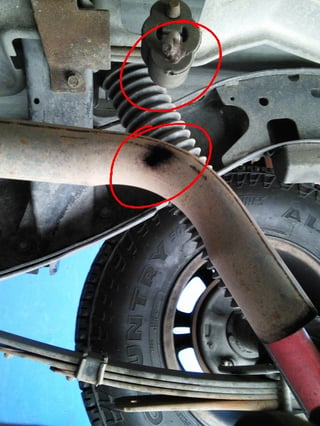 Stormy weather is right around the corner. If a customer's exhaust is in bad shape, we know that fumes leaking could be harmful if stuck in the snow and running the engine to keep warm. Now you can alert customers of the damage to their exhaust.

Tip 2 - Batteries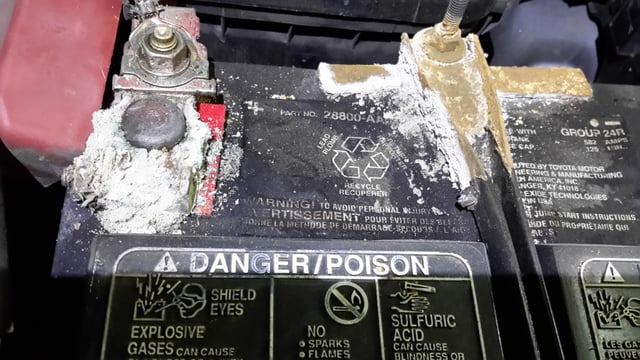 Cold weather is hard on batteries, and since batteries don't always give warning signs before they fail, it's important to be able to show customers that they might need a new battery on their next visit.

Tip 3 - Rust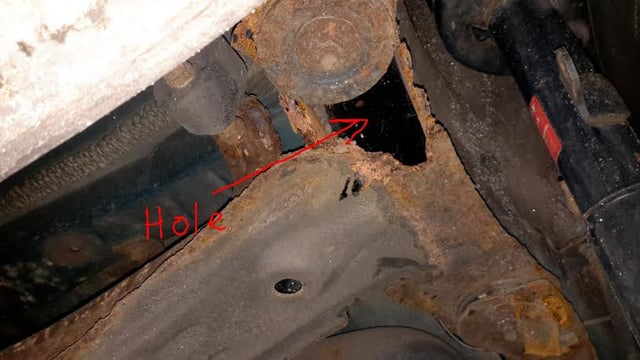 Snow, road salt, and sand on the roads can lead to rust. Show customers the damage winter can cause with digital inspections before winter begins once again.


Tip 4 - Lights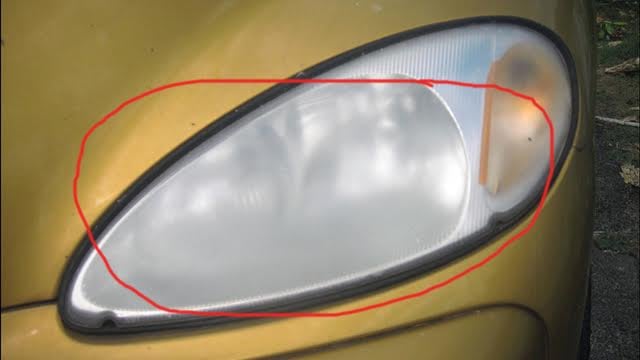 Now that the nights are getting longer, customers will be relying more on their headlights. Cloudy or foggy headlights can make their journey less safe. Digital inspections "clearly" show your customer where their vehicle needs attention before they're left in the dark.

Tip 5 - Radiator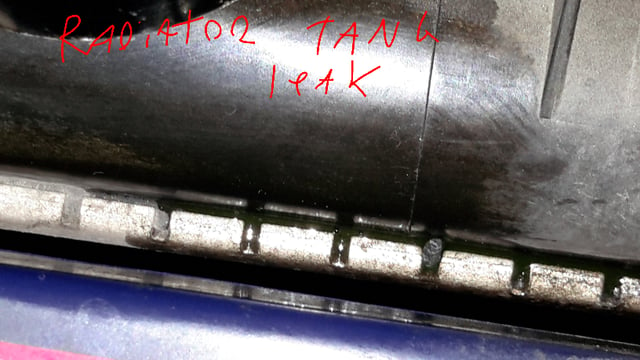 Even in winter, the cooling system needs to keep the engine cool. Make sure to show your customers' leaking radiator tanks so they're not left stuck this winter.

Tip 6 - CV Joint Boots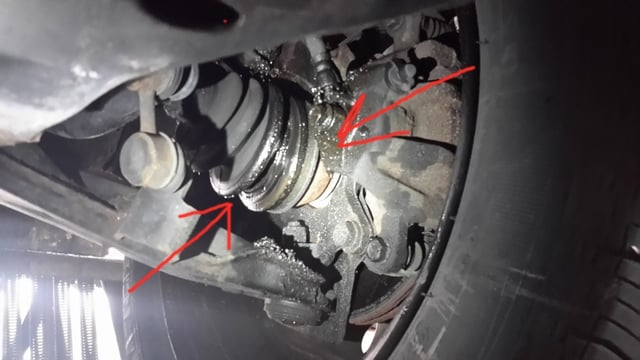 Do you ever encounter blank stares when explaining that a customer's CV joint boots have torn and the grease of the CV joint has washed out? Digital inspections help show customers exactly what you're talking about.


Tip 7 - Tire Tread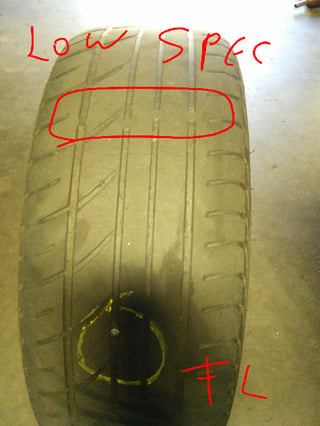 Before bad winter weather begins is the perfect time to show customers when their tires have very little tread. Digital inspections allow you to alert customers before they're sliding around in the winter weather.

Tip 8 - Fluids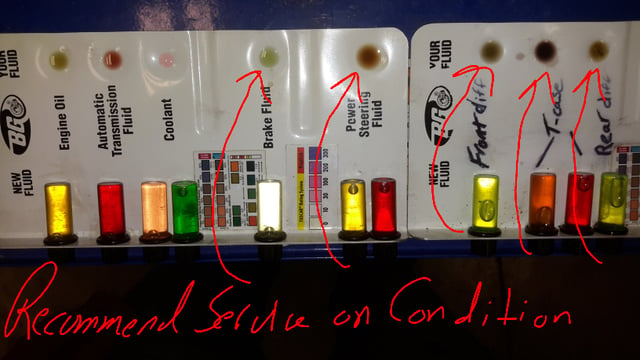 Vehicle fluids last longer today but still need to be monitored for contamination and wear. Digital inspections make it easy to share the condition of the fluids with the customer by letting them make an educated decision on replacement.

Tip 9 - Brake Line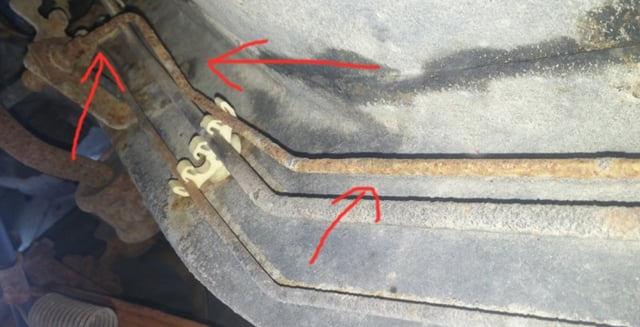 The average age of a vehicle on the road today is 11.5 years old. Digital inspections will document the vehicle as it ages, eliminating surprises like brake failure when the brake line fails.

Tip 10 - Brake Pads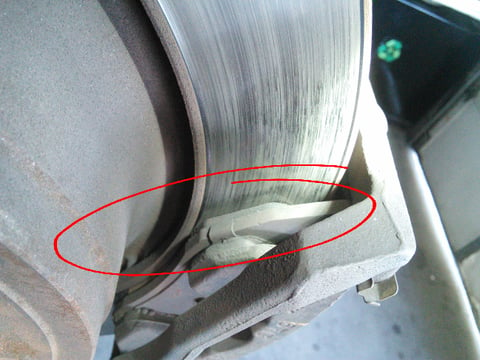 Winter can make stopping difficult so we want to be sure that the brakes are in the best condition they can be. Digital inspections, shared via text, show the customer where exactly they stand with the amount of brake material left.
Tip 11 - Tire Pressure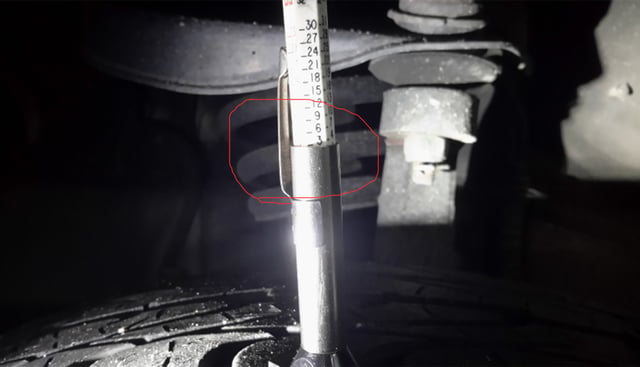 Falling temperatures mean that tire pressures are also falling a couple of pounds for every 10 degree drop. While checking, and inspecting the tires on a vehicle, be sure to show customers their exact tire pressure.

Tip 12 - Wiper Blades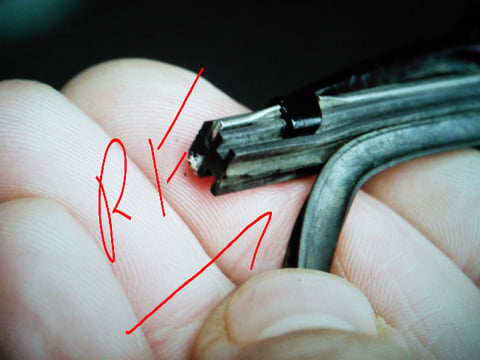 Fall means dark and misty morning commutes, so damaged wipers can greatly impact a driver's visibility. During a courtesy check, easily show customers the state of their wipers so they can stay safe this season.