GET BOLTED! A New Video Series Where Your Questions Get Answered by the Expert
August 19, 2017 / News & Events, Revenue & ROI, Recruitment & Training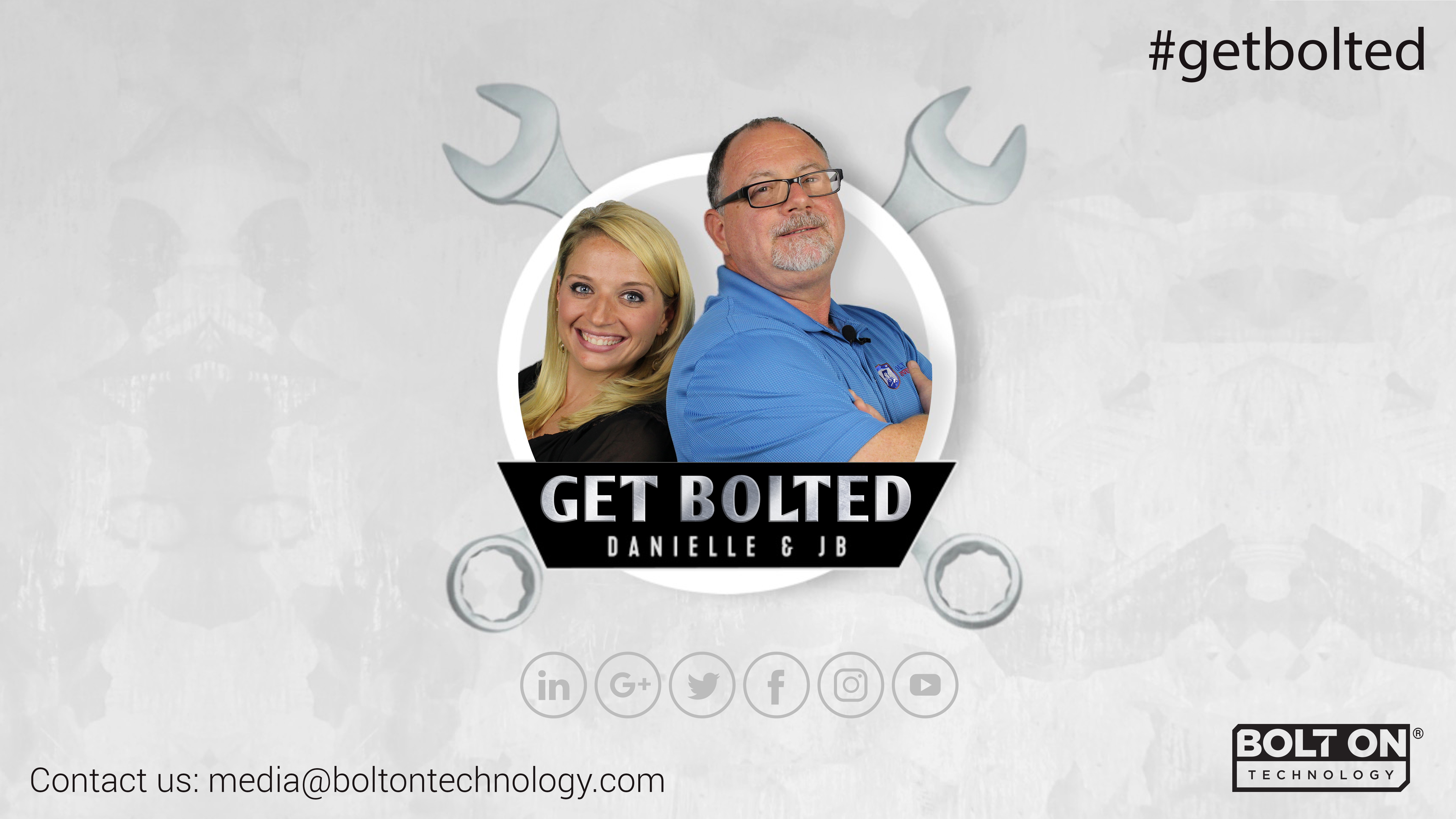 Hi all,
What has BOLT ON been up to? A LOT! We're switching it up a bit and driving automotive software (and our attitude) to new levels. So, come on and Get Bolted with us, Danielle and the Wiser Adviser. (#WiserAdviser)
Danielle Krout here, the Communication Specialist for BOLT ON. I'm just introducing myself because you're going to be seeing and hearing a lot more from JB (The Wiser Adviser) & myself. Why? Because we are amazing!
Really though, we're going to be showing you the 'ins & outs' of our software, but also because we're amazing. Did I mention our software is also amazing?
Do you have questions about our software? Do you want to learn new shortcuts? Or do you even have suggestions to help make it better? If so, let us know. Send us a message on social media or email us at media@boltontechnology.com and we will try and answer your questions in following videos.
Be sure to check out more of our videos as we will be putting them on social media and YouTube.
I look forward to hearing from you all and let's Get Bolted!
-Danielle
Want To Know More?