[Update] Grow Your Business with Jump Start
August 04, 2017 / Revenue & Efficiency, ShopKey, Automotive Repair Software, Mitchell1, Awards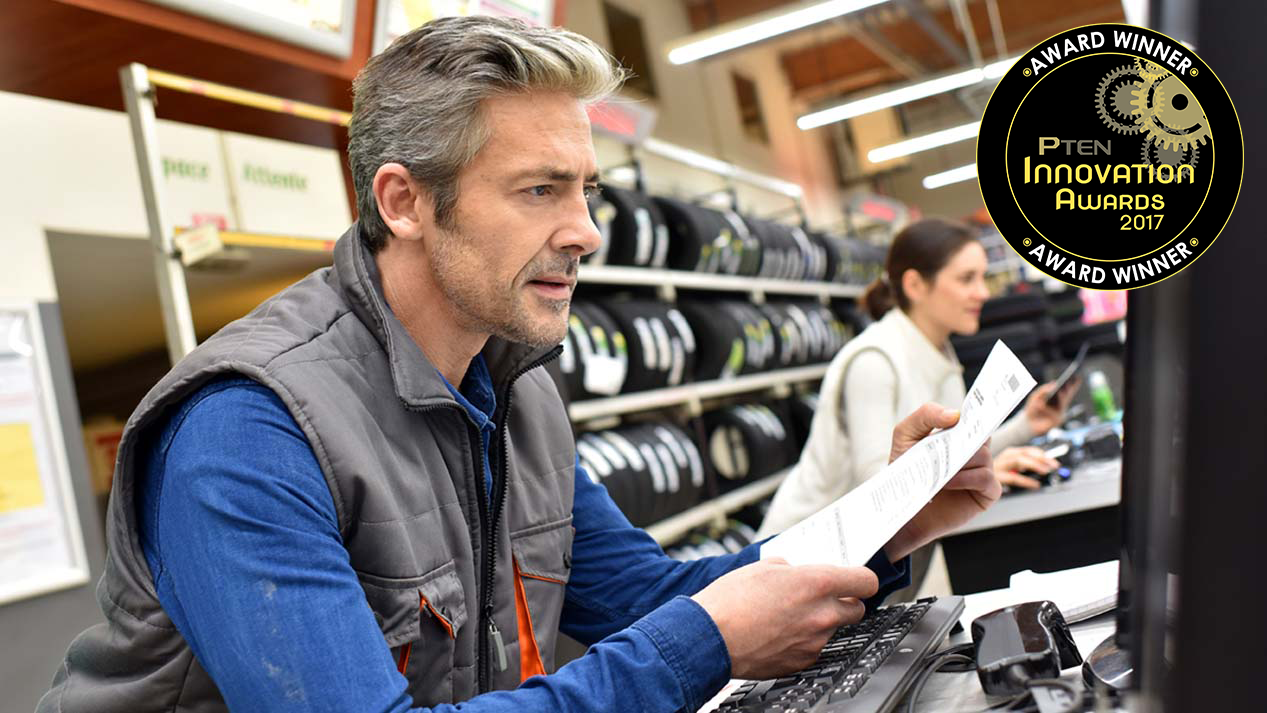 UPDATE: Jump Start has officially won the 2017 PTEN Award for being one of the most innovative products introduced to the automotive aftermarket in the last year.
Those awarded were evaluated based on their ability to make diagnosing vehicles and repairs easier and more efficient, and by making shops more productive.
About Jump Start
Time and time again, shops all across the country - and possibly yours - fall short when it comes to growing their business with tools they already possess. For example, your shop management system is the foundation of all your daily and future operations, but proper setup and use gets overlooked.
FACT: We've analyzed the usage and performance of thousands of shops, and consistently find that they don't use their management system to its fullest potential, resulting in a loss of time, productivity, and therefore growth. Shops struggle when having to learn and manually customize their management system, due to having such limited time, technical experience, training, and patience.
Making a Change for the Better
A new, higher caliber of service and management advantages—aimed at skyrocketing efficiency and improving business—is available to you starting immediately.
Introducing JUMP START:

the most advanced assembly of service categories, pre-built jobs, recommendations, service descriptions, and notes—all in one simple package— ready for use the moment it's added to Manager SE/ShopKey SE.
Designed by a team of Auto Repair Veterans with over 50 years of experience, Jump Start will improve the most important functions facing your shop.
How this Benefits You
With Jump Start, all the time and confusion of learning how to effectively setup your management system is eliminated. Within minutes, increased productivity, accuracy, and business growth becomes the new constant at your shop.
Gain more speed and better results with:
Over 100 of the most used service categories
Hundreds of pre-built jobs, service descriptions & labor notes
The most accurate reporting possible
More effective appointment scheduling
More accurate estimates
Your shop needs a powerful management system to produce the level of efficiency and accuracy necessary for growth. To achieve this the old manual way, you need considerable time and patience when learning how to prepare it for use. With Jump Start, all that and more is solved!
How to Get Jump Start:
Follow these instructions...
Put your wallet away;

there's no cost at all
*Available for Manager SE/ShopKey SE software users only*