He Increased ARO by 20% and Gained a Leg-Up on Competition
January 08, 2015 / Mobile Manager, Customer Reviews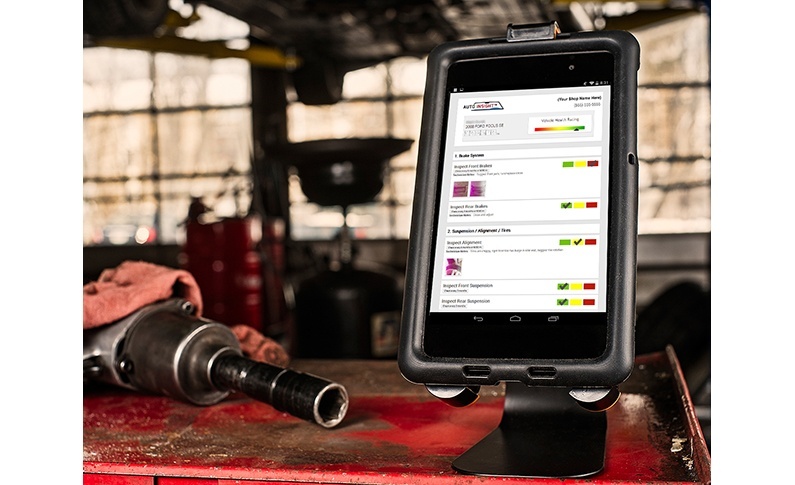 Competition in the marketplace is the biggest challenge Eric Russo has faced in his 22 years of owning four auto repair shops. The biggest contender of all has been dealerships, says Eric.
Fortunately, he finally found a tool to not only even the playing field, but to make his shops "better than the dealerships."
In short, Eric and his employees are setting themselves apart from the competition through the use of Mobile Manager Pro.
The software's ability to create digital inspection reports and take pictures of service specific needs–all of which get delivered to customers by text and email–gives the shops a more professional look and feel.
"We've been able to increase our ARO by 20% and increase confidence," says Eric.
Mobile Manager Pro has also helped his shops become more efficient. "Efficiency is key to making money. Now we're able to turn over bays more quickly."
Additionally, one of Eric's shops had its best month ever and he credits Mobile Manager Pro for that success.
"Competing with dealerships has gotten a whole lot easier. I don't even think we're on the same ball field anymore, we're better than the dealers."Eric Russo
CALL 610-400-1019 FOR MORE INFO