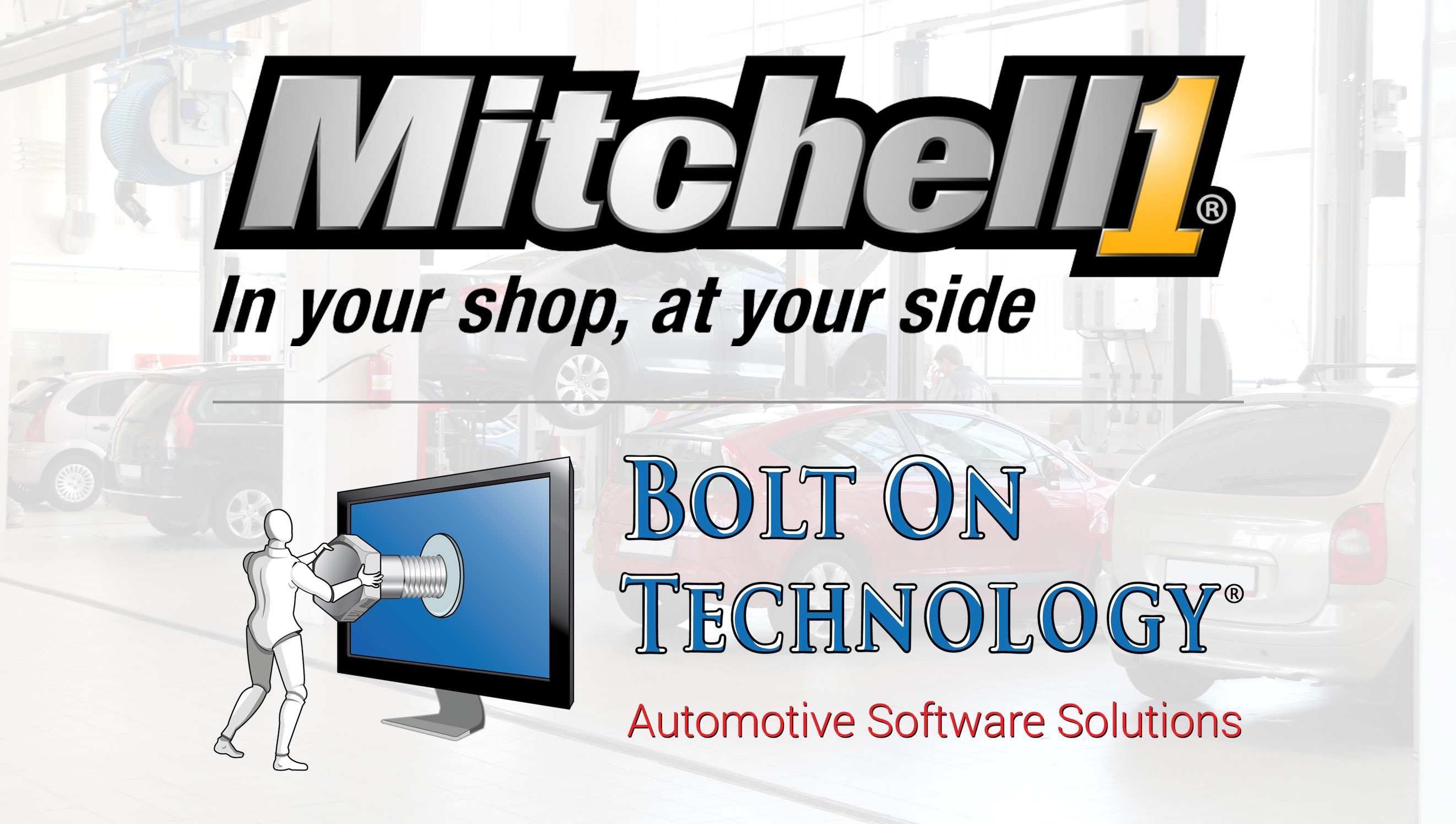 We're collaborating with Mitchell 1 to help keep today's auto repair shops up-to-date on what's working right now to advance the growth of business.
Starting this February, we're conducting a 10 city tour across the U.S. and Canada—aimed at training Mitchell 1 representatives on the most impactful staff & service processes and uses of our software solutions. By doing so, M1 reps will be able to better supply the shops they serve with the tools and knowledge needed for growth.
Training Dates & Cities:
Feb. 7

–

Chicago, IL
Feb. 7 – Albany, NY
Feb. 7 – Atlanta, GA
Feb. 9 – Toronto, Canada
Feb. 20 – BOLT ON Headquarters
Feb. 22 – Sacramento, CA
Feb. 23 – Ontario, Canada
Feb. 23 – Dallas, TX
Feb. 24 – Orlando, FL
Mar. 7

– Chantilly, VA
This training was started with Mitchell 1 back in early 2016 and has produced great results. This year, we hope to combine forces to help increase the opportunities available to today's shops and to help them reach their end goals more quickly and accurately than before.
*For more information on the advantages that Mitchell 1 can provide, contact your M1 Sales Rep. If you don't have a representative, give us a call at 610-400-1019 (press #2) or contact us here.