We Did It! We Won the Inc. 5000 Award Again
August 18, 2017 / Community News, Upcoming Events, Awards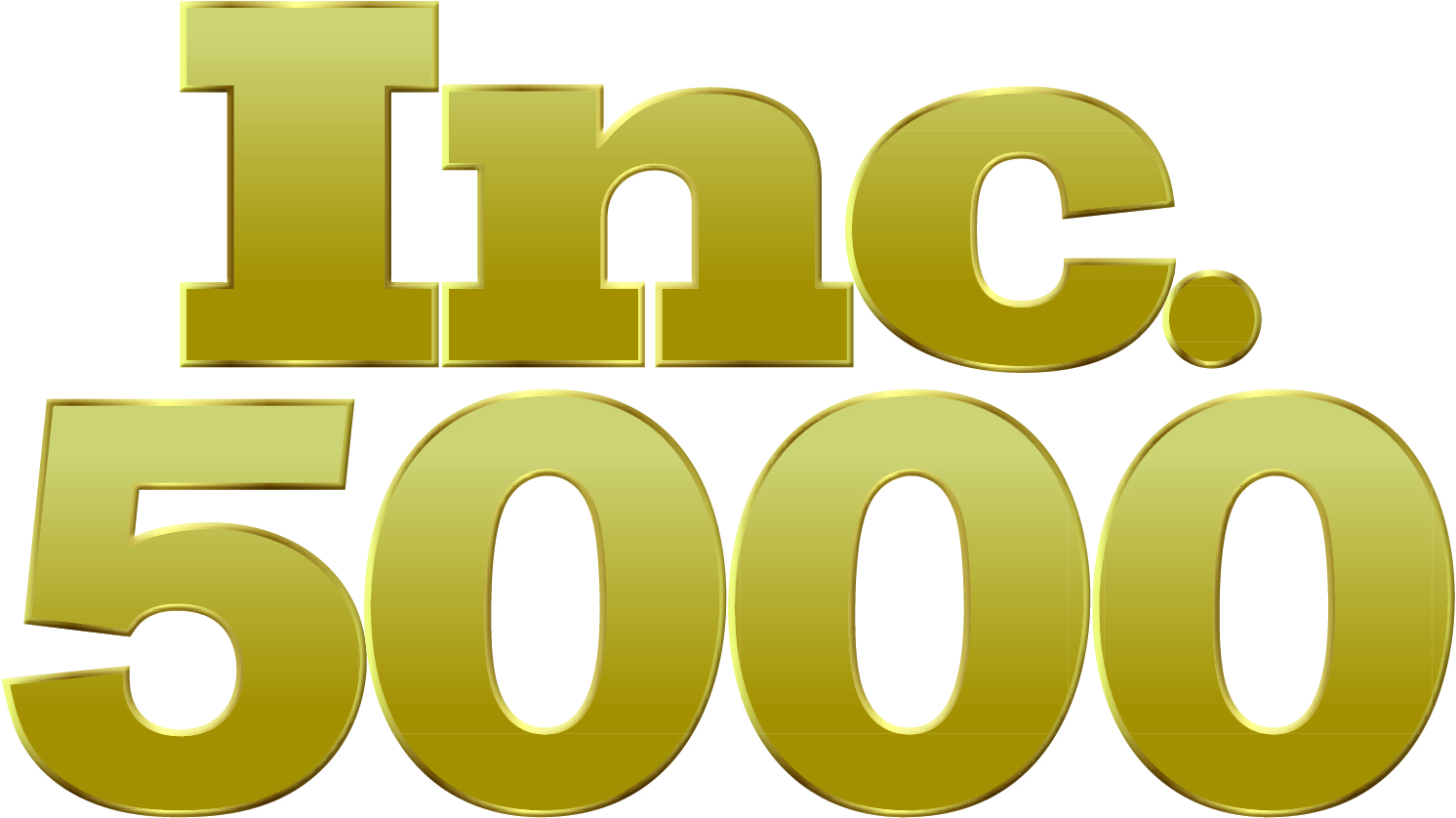 Inc. Magazine ranked BOLT ON as one of the Top 5000 fastest-growing private companies in the country during their 36th annual award event. In fact, we were ranked as the top #1079 fastest-growing company overall.
The list represents a unique look at the most successful companies within the American economy's most dynamic segment— its independent small businesses. Companies such as Microsoft, Dell, Domino's Pizza, Pandora, Timberland, LinkedIn, Yelp, Zillow, and many other well-known names gained their first national exposure as honorees of the Inc. 5000.
"We are truly humbled to be included on a list as reputable as the Inc. 5000 for the second year in a row," says Michael Risich, Founder and CEO of BOLT ON. "Since our launch in 2009, we have strived to be an innovative force in a traditional industry. I am not only very proud of the growth and success that the company has seen since last year, but also the transformation the automotive industry is beginning to see with the advancement of technology in the auto repair shop. It would not have been possible without the hard work and dedication of our team.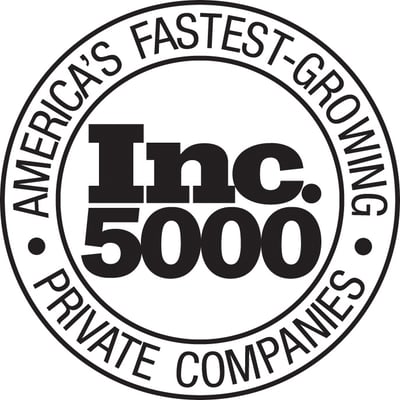 BOLT ON is also ranked 24th on the list among the top companies in the Philadelphia area. Products like Mobile Manager Pro—a solution that allows managers, service advisors, and technicians to interact with their shop management systems, were highlighted as they created a 3-year sales growth of 391% and $4.5 million in 2016 revenue.
"Of tens of thousands of companies that have applied to the Inc. 5000 over the years, only a small fraction have made the list more than once," says Eric Schurenberg, President and Editor-In-Chief of Inc Media. "A mere one in three have made the list two times."
On average, awarded companies have grown sixfold since 2013. Considering the economy only grew 6.7% during this time, this accomplishment is unfathomable to some. Complete results of the Inc. 5000, including company profiles and an interactive database that can be sorted by industry, region, and other criteria, can be found at Inc. 5000.
"The Inc. 5000 list stands out where it really counts," says Schurenberg. "It honors real achievement by a founder or a team of them. No one makes the Inc. 5000 without building something great – usually from scratch. That's one of the hardest things to do in business, as every company founder knows; but without it, free enterprise fails."
For More Information about the Inc. 5000 Award: