Is Your Shop on Social Media?
May 20, 2016 / As Seen on the Internet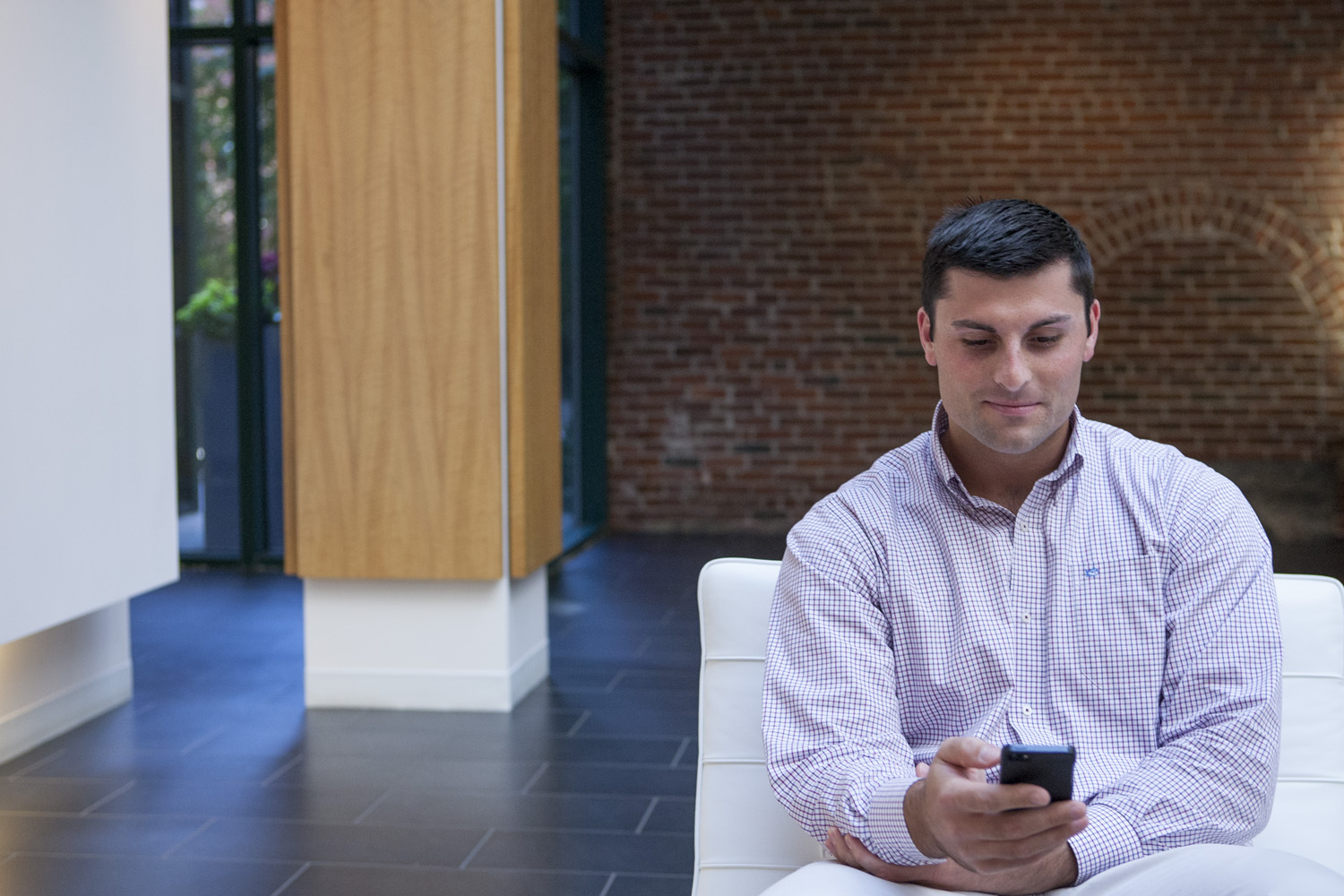 So by now, many of you are beginning to realize this "social media thing" is not just a fad, it is an important marketing strategy that is here to stay. According to the Aftermarket Business Wrold 2016 Independent Rapir Shop Study, 74% of automotive shops use Facebook to promote their business.
To learn more about how the automotive industry is using social media to reach their customers, click here.