We Won the 2017 PTEN Award for Jump Start
November 13, 2017 / ShopKey, Mitchell1, Awards, Jump Start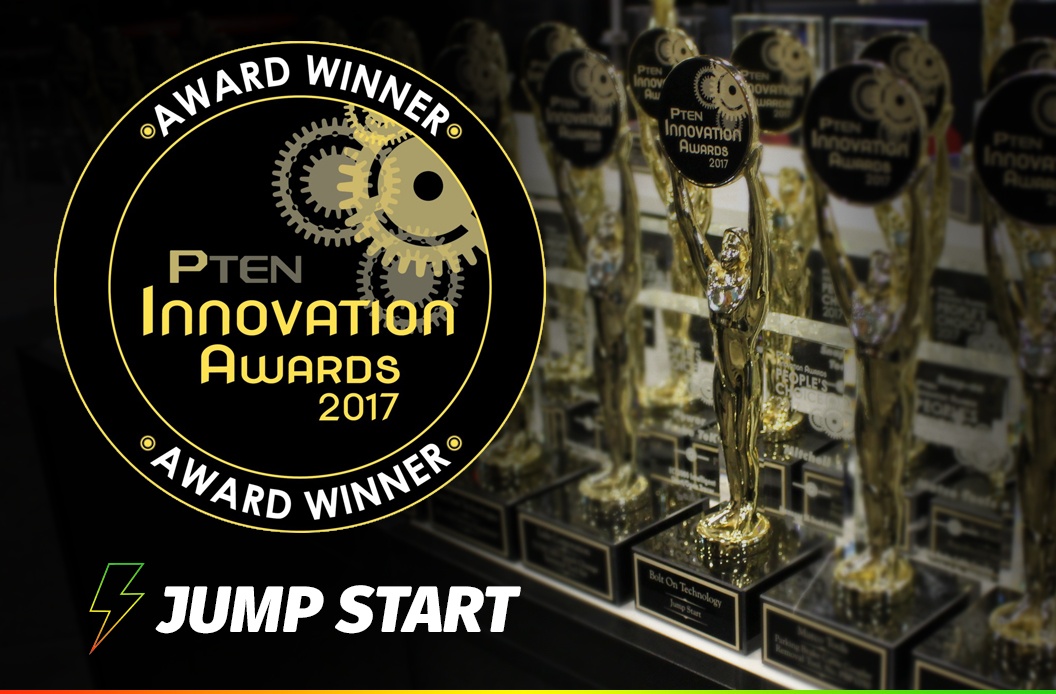 Each year, we try to build upon the previous year's achievements, and 2017 is no different. "We never settle," said Mike Risich, CEO of BOLT ON. "We are constantly working to make things better for our shops."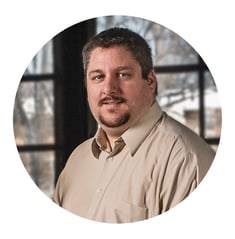 "We never settle," said Mike Risich, CEO of BOLT ON. "We are constantly working to make things better for our shops."
On October 30th during AAPEX, Risich proudly accepted the PTEN Innovation Award for computer and software technology for Jump Start.

PTEN is an independent tool and equipment magazine. It received a total of 154 product nominations for 2017 that were evaluated by a panel of judges comprised of technician and shop owners. Nominees were featured in the May and June 2017 issues of Professional Distributor and PTEN magazines.
Jump Start provides the advantages needed to enhance Mitchell 1's Manager SE and Snap-on's ShopKey SE Management System. Increased productivity, accuracy, and business operations become the new constant at your shop, with 100 new categories and over 300 prebuilt jobs.
This is the second time BOLT ON won the Innovation Award. The first was in 2015 for Mobile Manager Pro.
"From a technology standpoint, we are just scratching the surface," said Risich. "New features, integrations, and more will be added in the coming months. If you like what you see now, just wait. We're only getting started."
If you'd like to learn more: