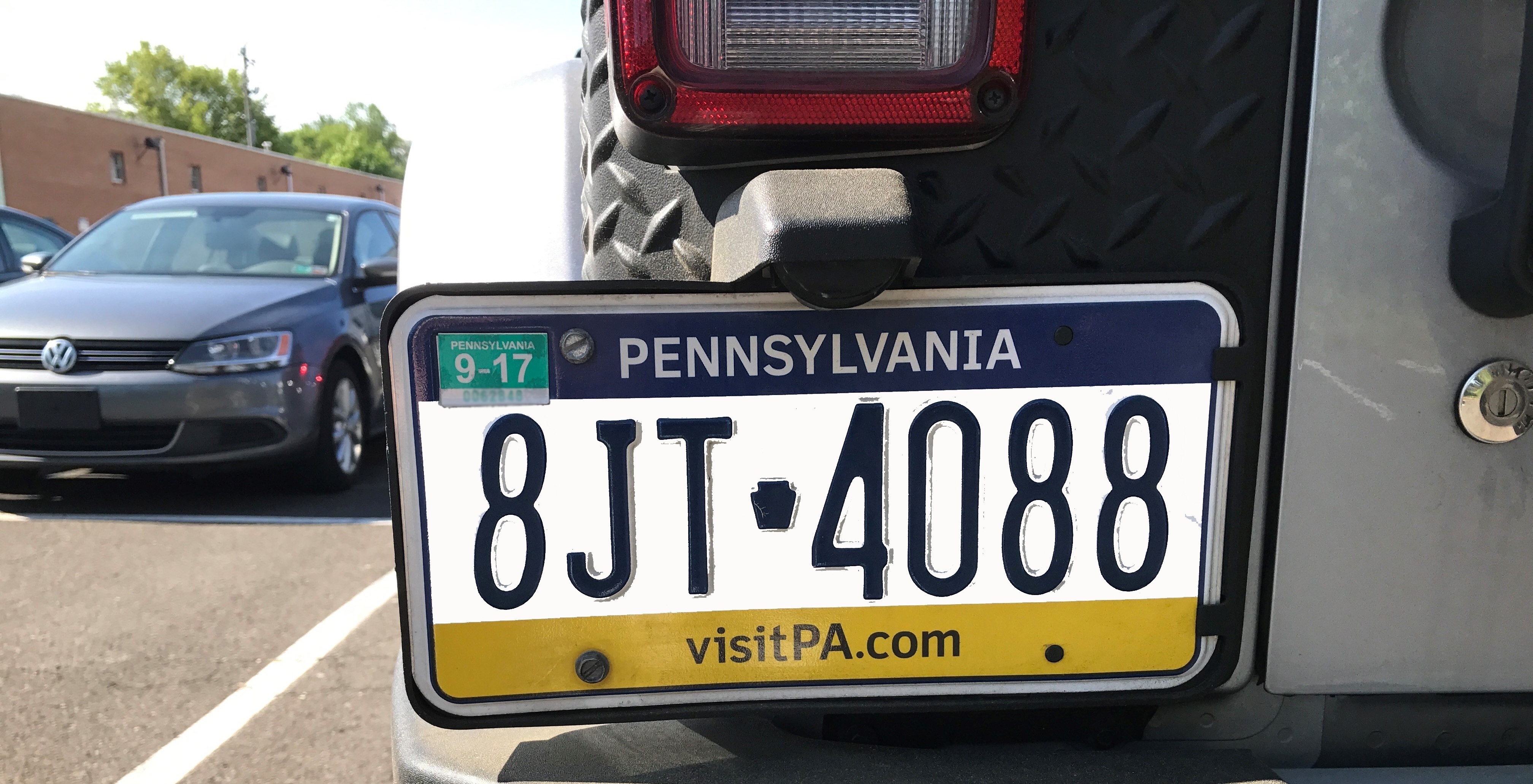 Make life easier around your shop by simply taking a picture of your customers' license plates to automatically populate their full vehicle info. Get their vehicle's year, make, model, VIN, license, and license state instantly with the tap of a button.
Accurate vehicle information is crucial to servicing and correctly diagnosing issues. With the right VIN and build information, accurately ordering parts becomes much easier. It greatly reduces the chances of ordering the wrong parts, adding to your shop's efficiency.
Typing in a 17-digit VIN gives you a bunch of chances to get it wrong, and inputting the license plate and state information isn't much easier.
With the addition of Optical Character Recognition (OCR) to Mobile Manager Pro, getting vehicle information is as easy as taking a picture of the license plate.

How it Works
With your tablet in hand (and in range of your Wi-Fi), walk out to the vehicle and greet your customer.
Start an estimate using the New Customer drop down menu from the upper right Android menu.

Go to the Vehicle Tab on the tablet. Tap on the camera icon next to the License spaces. The tablet will open its camera.

Aim the camera at the plate and take a picture of it. Be sure to hold the tablet steady and be a few feet from the plate.

If the image is good, Select OK and Mobile Manager Pro's OCR will decode the plate, providing the vehicle info.

If the vehicle has multiple build types, you may be presented with a window showing all available options.

Look into the vehicle to determine which options the vehicle has, such as automatic or manual transmission. Select the right build info and you will see all the proper data fill in on the Vehicle Tab.
The OCR decode function is available at all times on the tablet in the Vehicle Tab, so use it to get the right vehicle information every time.
*Works with Mitchell 1's Manager SE and Snap-on's ShopKey SE shop management systems.
Check Out Our Other Updates to Mobile Manager Pro:
Print Your Tech Worksheets Right From a Tablet
Don't have Mobile Manager Pro? See a live demo (right from the comfort of your own computer) by clicking
Request a Live Demo
or calling 610-400-1019 (press 2).