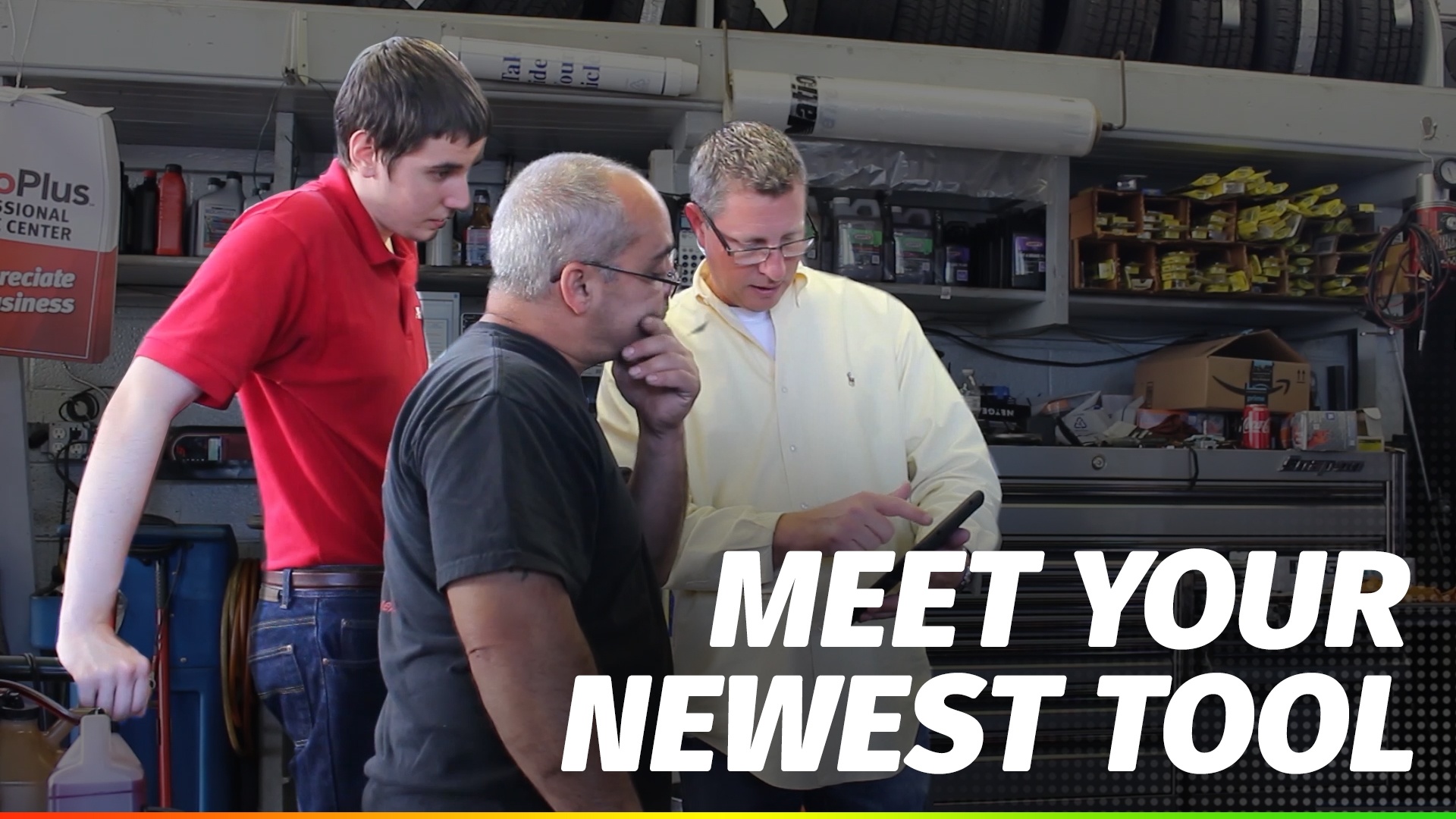 "It's the way of the future and something all shops need," said Scott Santos, owner of Advantage Auto in Palmyra, New Jersey. Santos saw the need for the right technology to get his Palmyra shop to the level he needed. BOLT ON was it.

In October 2017, Director of National Sales & Corporate Partnerships, Frank Dragoni, along with National Sales Representative Patrick McGee, packed up and hit the road to New Jersey.
"We are here to set the shop up with BOLT ON," said McGee. "We are showing them how to use the software and set up their inspection process from the ground up."
"It is going to show credibility to customers by showing them pictures with the inspections," said Santos. "It is an easier way for them to see it, instead of us just telling them over the phone."
"We will help the shop by building a great inspection," said Dragoni. "It is going to be easy for the techs to use and help manage their workflow."
Santos went with Mobile Manager Pro, Pro Pack, and Review Manager to improve his customer service. Since its implementation, Advanced Auto has gained incredible traction.

"If a shop goes through the proper training and understands how everything works, the software is incredibly beneficial," said Dragoni. "It's why we designed it to be easy-to-use and benefit the shop; that's what we are here for, to help make your job easier."
"It does a lot," said Santos. "It is exciting and challenging all at the same time."
McGee said every shop is different, but will benefit greatly when using BOLT ON.
"I expect them to take what we taught them and gradually move forward and see how the software benefits them," said McGee. "They're going to wonder why they didn't have it before."

Are you ready to get BOLTED and take your shop to a new level?