Mobile Manager Pro Adds Highly Sought-After Feature
April 16, 2015 / Automotive Software, Mobile Manager, Mitchell1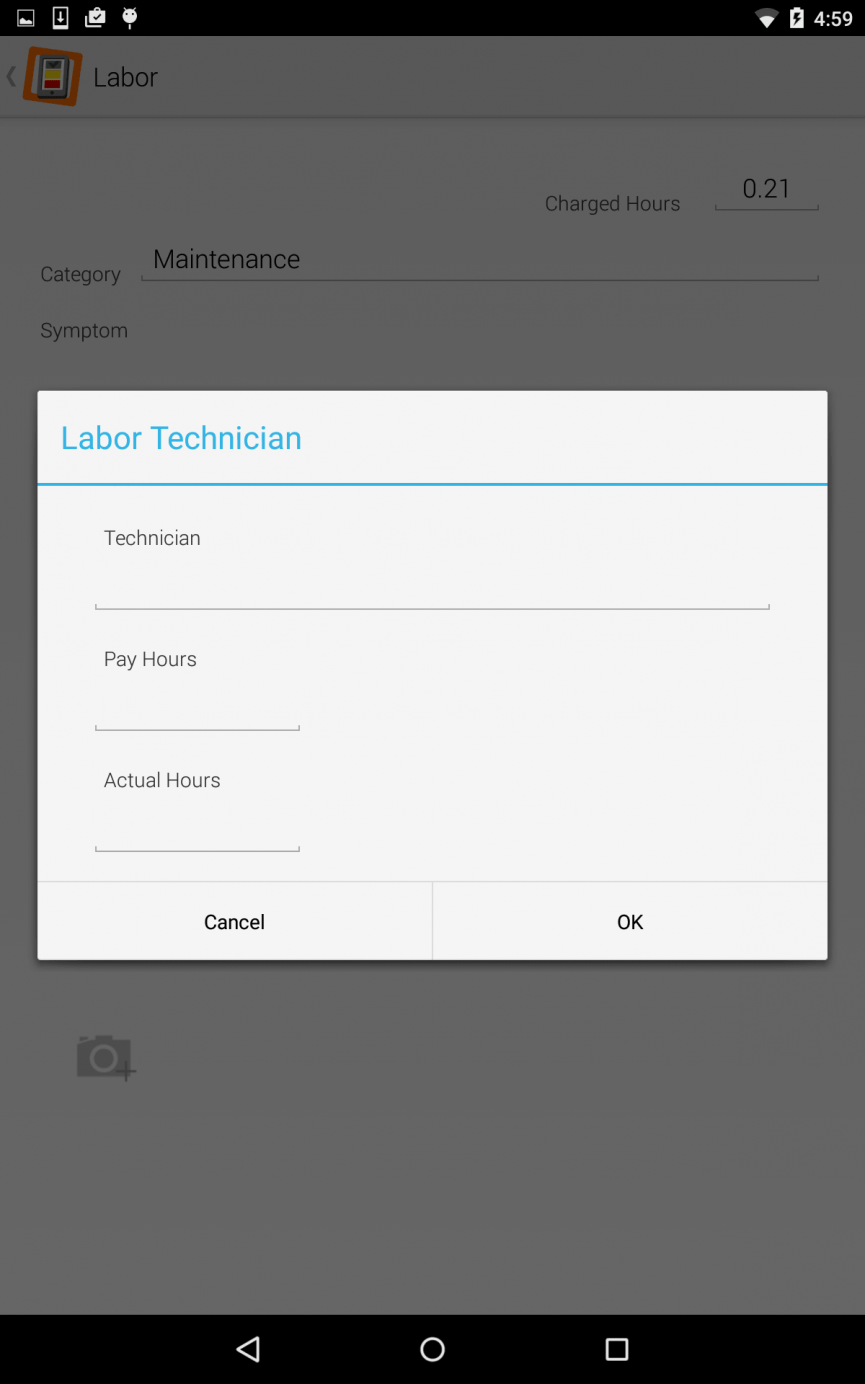 With the most recent time-saving feature added to Mobile Manager Pro, technicians can be assigned to a labor item, either per work order or an individual line item – right from the tablet and into your shop management system. The latest update works with Mitchell 1 shop management systems only.
Technicians had always been listed within Mobile Manager Pro, but could not be added or removed prior to this update.
Now with the addition of the most-requested feature, service advisors no longer need to be at the desktop workstation to add or remove technicians from a work order. The majority of Mobile Manager Pro functions can be done on a tablet. As such, this update serves as the "big missing link," according to Tom Emery, BOLT ON's Senior Software Engineer.
And since assigning technicians to a work order is something that service advisors must do anyway, it made sense to enable this functionality from within Mobile Manager Pro. In addition to saving time through the elimination of unnecessary steps, the labor technician management feature helps to improve accuracy.
The new update helps to prepare for the release of a new time clock addition, which is in the works and will be released at a future date.
In instances where more than one technician is working on a vehicle, the labor management feature is particularly helpful. Previously, the entire work order had to be assigned to one technician. But, with the update, technicians can be added to the specific areas where they will be working.
Also beneficial is the ability to assign a tech's actual hours versus pay hours. If, for instance, a technician receives pay for two hours per brake job and he or she completes it in one hour that shows that the technician is efficient.
On the other hand, if a technician takes twice as long to complete a job as compared to the pay hours allotted this feature will show the shortfalls in production.
Installing the update
The latest version of Mobile Manager Pro will download upon opening the software. After updating is complete, the device will display the "what's new" screen, which will describe the new additions.
For more information, call 610-400-1019.