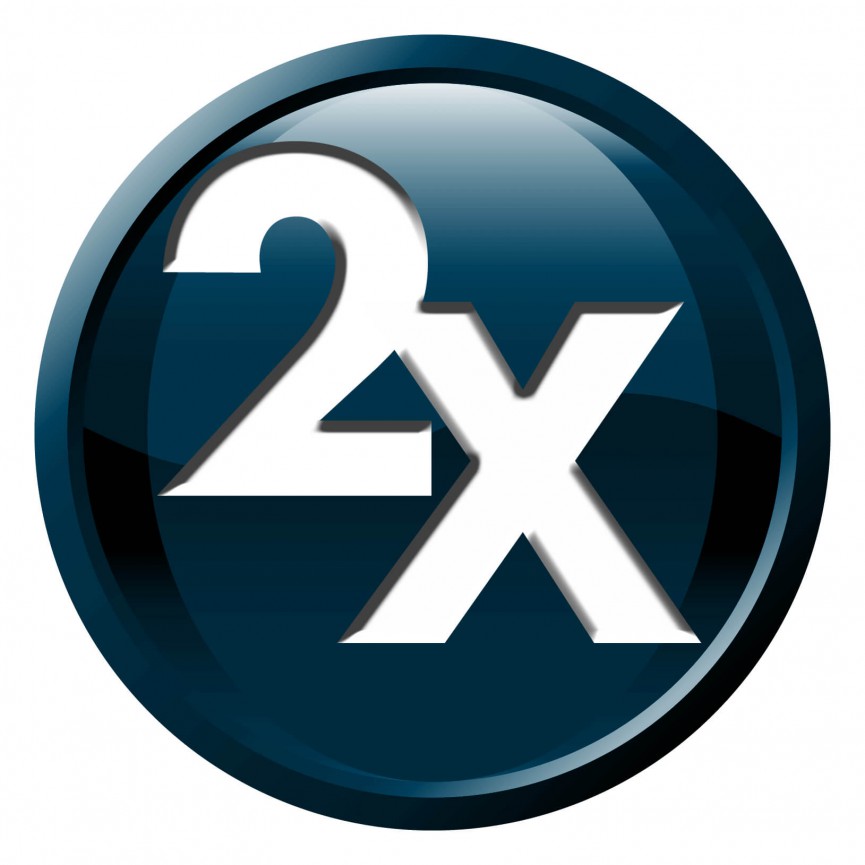 Photos aren't just important for capturing memories. At auto repair shops, vehicle conditions photos show – in addition to tell – customers what repairs or maintenance is needed.
The number of shops taking photos and sharing them with customers is growing exponentially. Photos taken with our Mobile Manager Pro digital inspection tool have surpassed 400,000 – that's double the number of pictures in our portal in December 2014. We reached our first six-figure milestone in August 2014 when technicians took a total of 100,000 pictures while inspecting customers' vehicles.
On average, shops take 3 photos per multi-point inspection. That number is a bit low. As a best practice, we suggest including 3 to 5 recommendations and 7 to 10 photos per inspection.
Recommendations + photos = more repair order revenue!
For auto repair shops, photos create a greater level of transparency, which helps to improve customer confidence. In addition, since vehicle condition photos are texted or emailed instantly, customers can see vehicle-related issues from their home, office or wherever they may be. It's like visiting the shop remotely.
Seeing what needs to be done is powerful for selling services. Customers are able to view the photos and inspection when convenient for them and are empowered to take action.
Customers who can see for themselves what repairs are needed have been proven to overwhelmingly authorize recommended repairs. We have seen customers text message an approval within 1 minute, in some instances. Putting the power in the customers' hands also lessens the need for the service advisor to push a sale.
"With the photos we don't have to talk much. You know what they say 'a picture is worth a thousand words.' It's actually a silent service advisor. Our customers see the picture and it sells itself."Superior Auto Repair, Mike Thorp - Owner
"Now that I have it, I don't understand why anybody wouldn't have it. It's actually a silent service advisor. (Customers) see the picture and it sells itself."
In addition to boosting average repair orders, photos are handy in instances where repairs are not needed immediately. Photos help keep the information front of mind, according to research. The average person is able to recall 10 percent of the information they hear within 72 hours, studies have shown. When the same information is presented with photos the recall rate increases to 65%.
The photos technicians take capturing worn-out brakes or near-bald tires will be more memorable to a customer after the fact than being told these items will need to be fixed in the future.
For more information, call 610-400-1019.