Every April & October, the Car Care Council launches their National Car Care Month campaign, educating drivers on the importance of the required maintenance needed to keep their cars running safely. The council uses integrated marketing and public relationships to build a national awareness—with the goal of sending customers to shops like yours.
You might think that taking advantage of this campaign might be an expensive proposition, but it isn't! Go to www.carcare.org and you will find all the information you need to align your shop with the exposure and trust built by the Car Care Council. They even have an online "toolbox" that has all you need to be part of this twice-a-year event.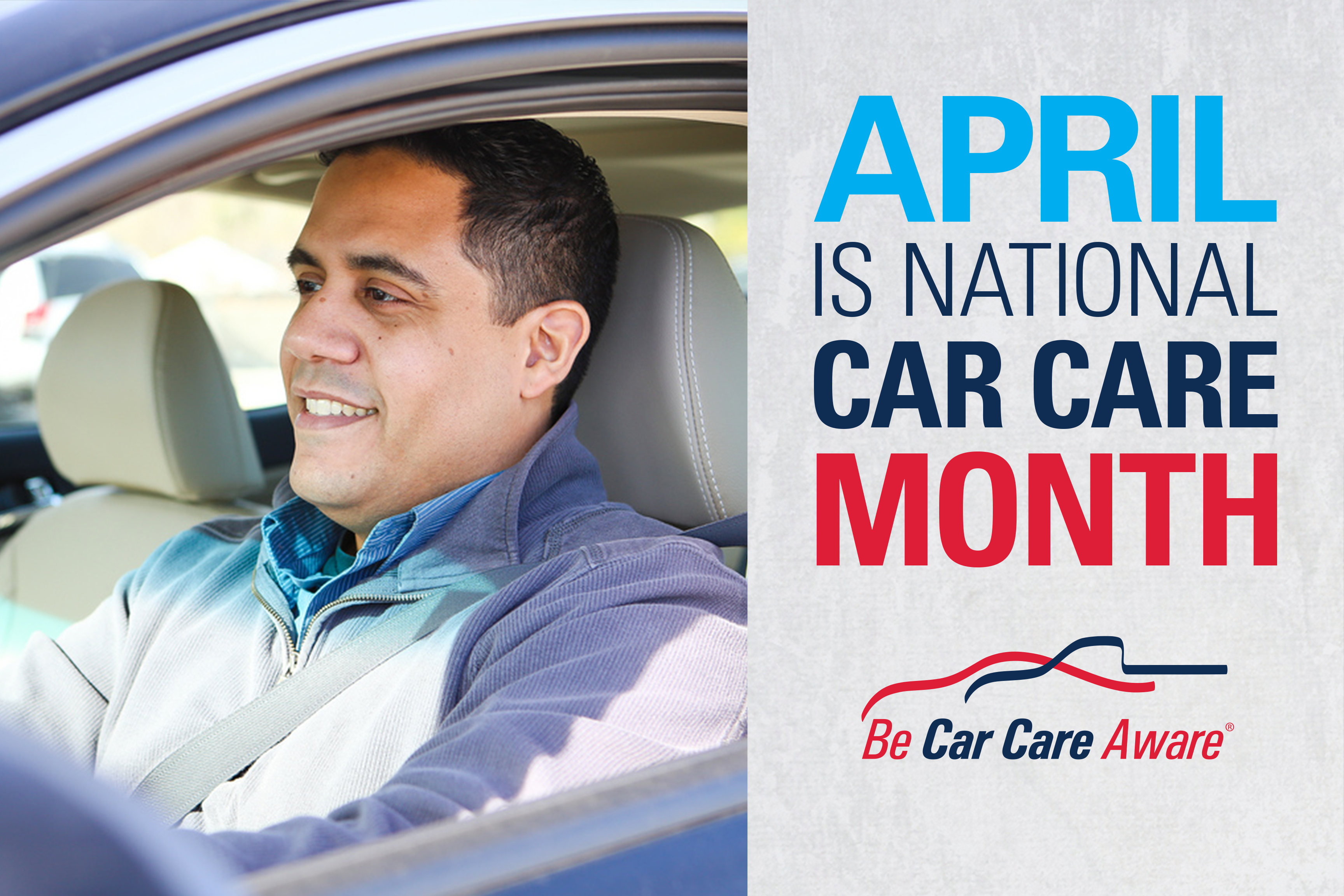 You will find videos, FREE promotional materials, and much more. Many items can be downloaded and printed to share with your customers at no charge. If you wish to splurge, for a mere $49, you can get a point-of-sale starter kit that provides banners, posters, brochures, mirror hangers, and more!
Becoming part of National Car Care Month is a no-brainer. Free advertising, materials, and directions on bringing in more customers is a steal. Better yet, everything can be used twice a year!
Visit www.carcare.org now to start.
See Part 1 of this series, "Your Shop and National Car Care Month" and part 3 "How National Car Care Month and Photos Educate Customers."