October Trade Show Schedule
September 20, 2017 / AAPEX, Upcoming Events, ASA (Automotive Service Association)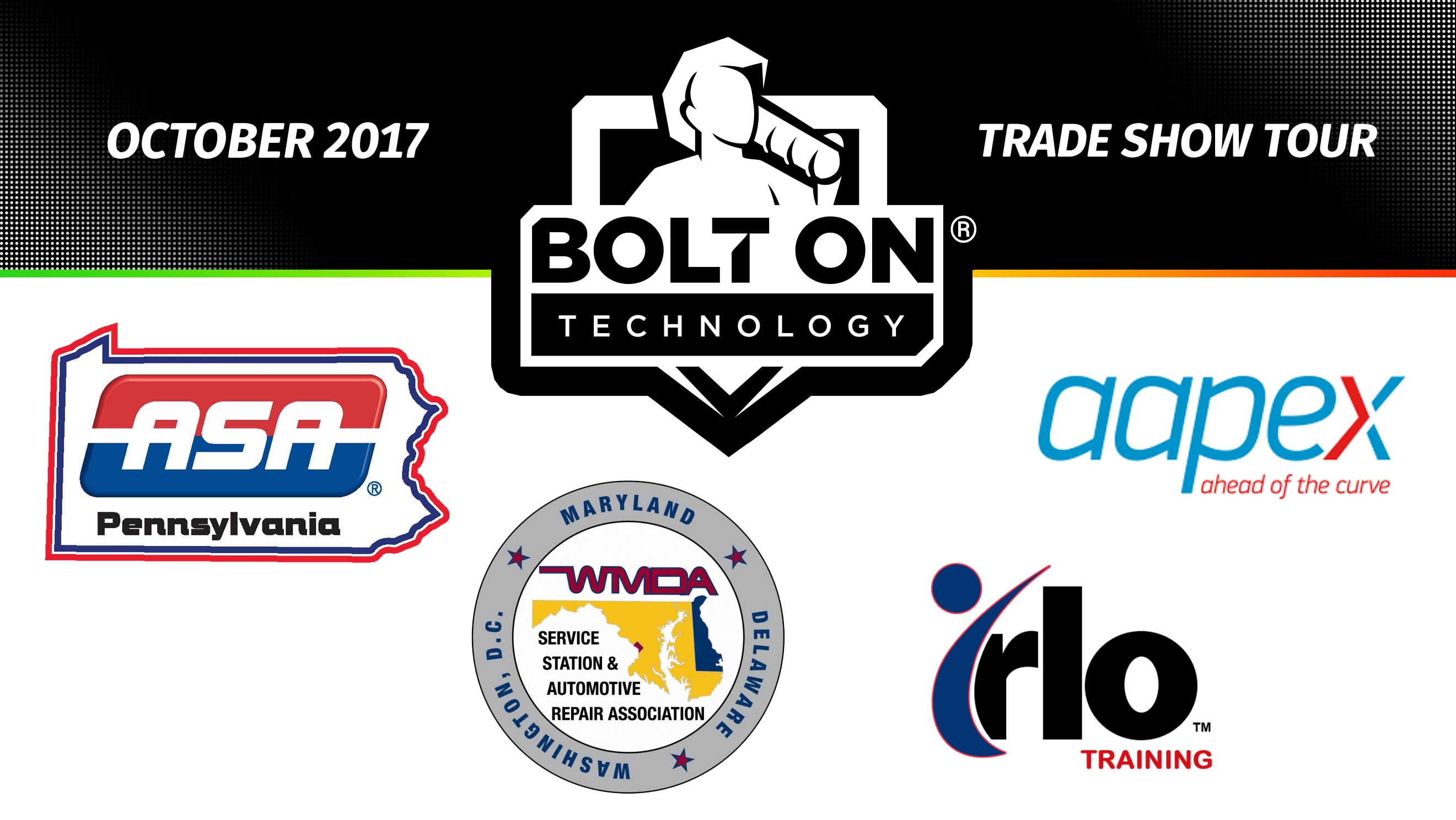 We have a lot coming up this month at BOLT ON TECHNOLOGY; some of which are big trade shows! Join us for classes, demonstrations, and more. All featuring key shop building and business growth advantages.
October 11 - WMDA/CAR Expo, Baltimore, MD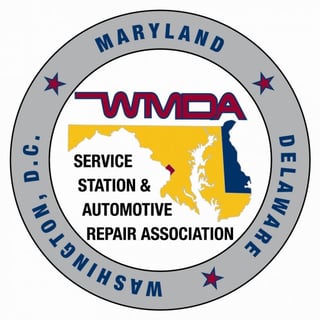 The Washington, Maryland, Delaware Service Station and Automotive Repair Association, (WMDA) was established in 1937 as a trade association serving independent business men and woman of service stations, repair facilities, convenience stores, and other related businesses. WMDA informs members by keeping an open line of communication within the industry by way of, an annual Expo, bimonthly, monthly, and annual publications, and also by sponsoring educational opportunities for owners and employees.
Catch us at our table to see a live demonstration of how you can grow your business with everyday technology and business practices. Come ask us questions and learn more about what we can do for your shop.
To learn more, visit the WMDA website.

October 14 - ASA-Super Saturday, ATC Warminster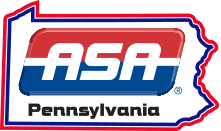 ASA of Pennsylvania understands the importance of training for today's techs and shop owners. So, they are hosting Super Saturday on October 14th at the Automotive Training Center in Warminster, PA. In addition to this training, in the main shop area of the school there will be an EXPO featuring tools, equipment, and other items from top brands such as BOLT ON, CRC, Auto Parts Warehouse and much more.
New this year are ICAR body shop courses for the repair of aluminum on today's vehicles, Adhesive Bonding, and Vehicle Technology Trends & Diagnosis for the body shop tech.
Be on the look out for John Burkhauser, AKA "The Wiser Adviser," as he will be teaching you how to improve your shop's workflow.
See you there!
If you want to know more, visit the ASA-Super Saturday page.

October 30-November 1 - RLO Training & Show, Las Vegas, NV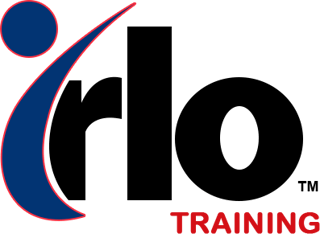 RLO Training's mission is to help the world's leading automotive aftermarket companies gain and sustain a competitive advantage, and achieve profound, tangible results. Founded in 1985, RLO Training is the leader in automotive management training.
Whether the focus is on auto management, sales, strategy, operations, organizational change, or strategic business methodology, RLO Training is committed to helping clients improve their products and services in order to exceed the bottom-line.
For this event, we invite you to learn more about auto repair shop management training, service adviser training, sales training, and much more from Frank Dragoni. He'll be giving a presentation on the benefits of Digital Inspections and answering any questions you may have.
He and the rest of the BOLT ON crew will also be at a table, so drop by and ask us some questions!
For more info, visit the RLO Training website.

October 31-November 2 - AAPEX, Las Vegas, NV
AAPEX is the biggest show in the automotive aftermarket industry, and we are going to be there! Only the biggest names in the industry are going to be at this event, so it's only fitting that we are as well.
Not only will we be demonstrating live how to grow your business, but the Wiser Adviser will be there to answer all your questions and teach you the most impactful business practices of today's auto repair.
Learn to streamline your workflow with a simple step-by-step process and have real-time, two-way communication with customers. See examples of real-world scenarios where mobile technology can benefit your shop and increase revenue.
Come see us at booth #30001, and visit the Wiser Adviser at his class!
See more at the AAPEX 2017 page, and be on the lookout for more info from us in the future!

If you want to know more about our schedule: