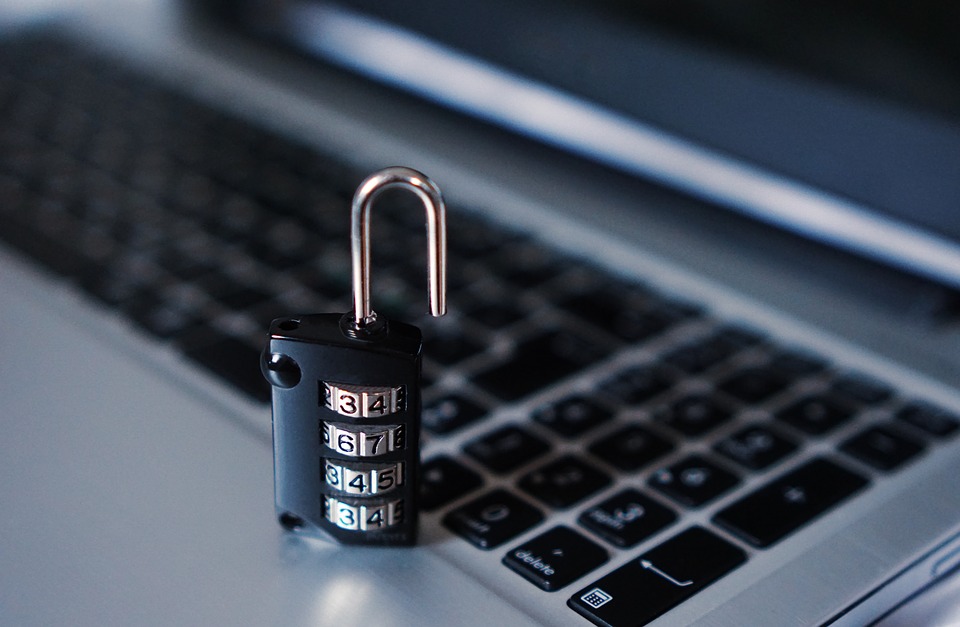 All too often, shops struggle when finding ways to protect their business reports from unwanted eyes. Simply put, not all staff members are always welcome to know the specific details of shop growth or employee performance.
Now, with Report Pro, shop owners and managers have the ability to control who can see specific business reports. Due to popular demand from our shops, you can now lock or limit access to such information.
With just a few steps, you can lock and protect your business with our new Password Protected Reports feature.

Icon Only Appears When Turned On
How It Works
Be aware that when activated on one PC, Password Protected Reports will be applied to All PCs with Report Pro installed.
Report Pro>Settings>Admin>Add Code>Select Box>Save and Close
Open Report Pro and click on the Settings tab. Choose a password using numbers and capital and lowercase letters. Be careful to write it down and keep in a safe place. Enter this into the Admin Password box. Check the selection box in front of Password Protect Reports (Excluding Vehicle and Invoice) Click Save & Close in the settings window.
Return to the Report Pro Home Tab window, and yo
u will see an opened padlock icon to the far right that says
Hide Admin Reports
. Click on this, and you will see the reports hide and only showing Invoice and Vehicle reports.


Note: The Padlock will only show up on the Home Tab screen when the option is activated.
To unlock reports, click on the locked padlock icon on the Home Tab. Enter your code in the window that opens and click OK. The reports will now reappear.
To shut off this function, go to Admin Settings and enter the code when prompted. Deselect the check box and click Save & Close.
Note: Favorites will need to be set up for both modes, locked and unlocked.
If you have further questions about protecting your reports: