We Won the Philly 100 Award for the 4th Year!
November 10, 2017 / Press, Awards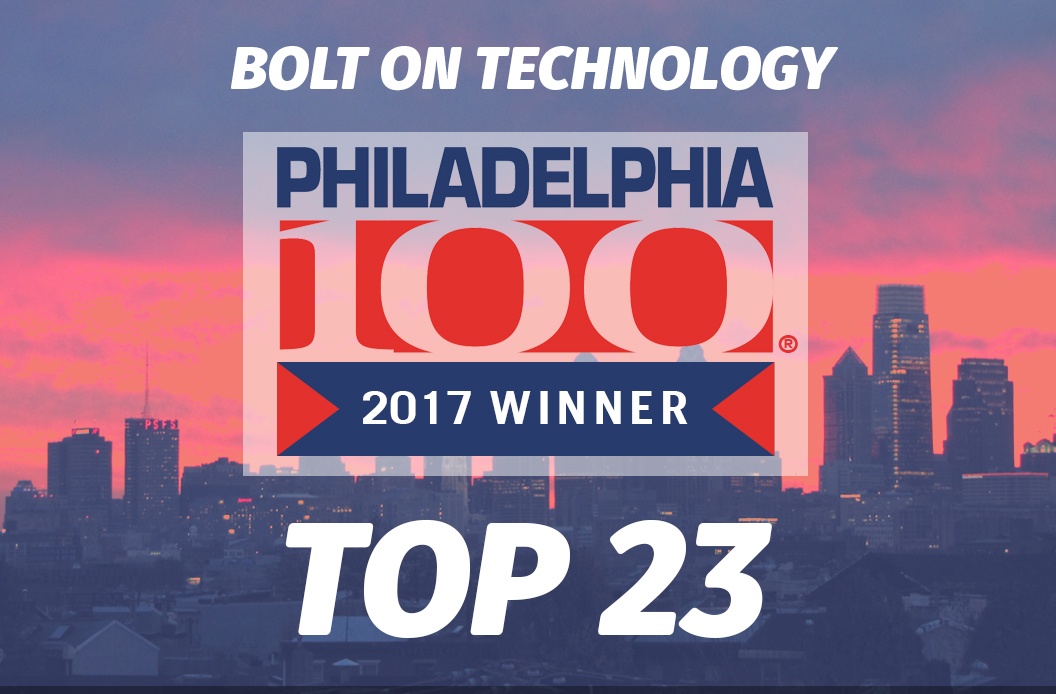 When you mention the fastest growing companies in Philadelphia, BOLT ON ranks 23rd in the Philly 100 for the fourth consecutive year. Our rank continues to make its mark on the board. To those in the industry, this is a distinguished honor. To those who work for BOLT ON, it's no surprise.

When you first walk into the BOLT ON headquarters, there's an aura

of teamwork. Everyone works together and is a part of the family. You may be taken back by the large facility, with its hip, modern kitchen, but when you start walking around and talking to the employees, you realize it is not that big at all.

You hear people laughing and talking to customers on the phone; you see employees having fun and, most importantly, you see them smiling. How many companies can say that about their staff? It's people who all come from diverse backgrounds working in one location enjoying what they do; bringing their talents to the table and working for a company run by a man with a mission. That man is Mike Risich.

If you rewind just a few short years, you'd see that BOLT ON was in the back of an automotive shop with a few people sitting at a picnic table, passing the phone and testing the technology right there in the shop. They spent a lot of time away from their families, working long hours to get the company up and running.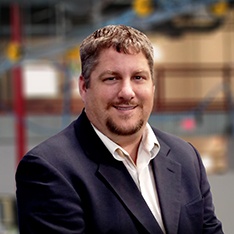 Hard to imagine, right? BOLT ON was just an idea that Mike got from talking to shop owners. It was a dream that became reality. It has now grown to more than 45 employees, and its technology is helping more than six thousand shops across the country.
"Business isn't a sprint; it's a marathon" – Mike Risich
Literally, in just a few years, BOLT ON has taken the shop world by storm as the driving force in automotive software. They work just as hard now as they did in that garage.
When you see the numbers, awards, and achievements that BOLT ON has conquered, it's astounding. The award table is quickly running out of room.
However, if you work for Mike, you'll know he is humble, kind, and truly cares about his employees. He takes the time to get to know them. When he hires, it's based on personality more than anything. Why? Because he wants that same drive in his employees.
So, as his employees, we are not surprised that BOLT ON ranked 23rd in the Philly 100. We all know this is still the infancy stage of what is to come, and are proud to work for Mike just as much as he is to have all of us work for him.
From all of us, Congratulations Mike on another award well deserved!