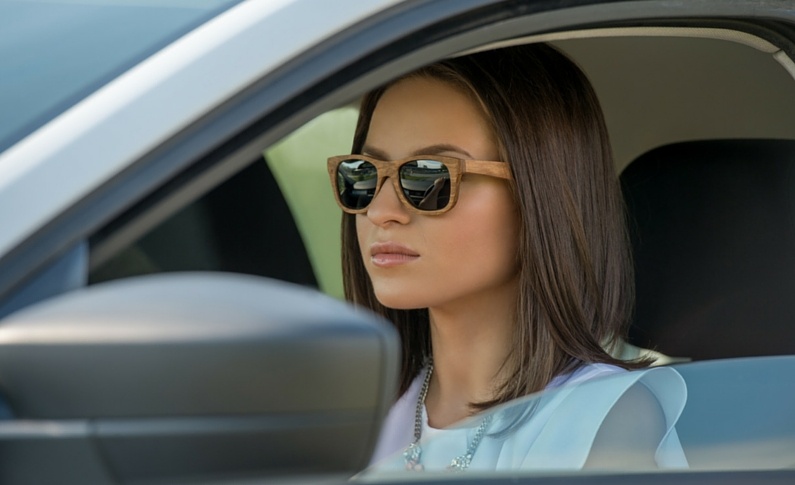 Young drivers are emotionally connected to the vehicle they purchase. For a majority of millennials, this car represents their first taste of freedom and responsibility - it is completely understandable why they appreciate their car!
Amoung these young drivers, nearly twice as many believe that others can tell a lot about them by their vehicle. Compared to all new vehicle drivers, over 25% want to personalize their vehicle with options and accessories and nearly a third of all young drivers wash and waz their vehicle by hand. Millenials, without a doubt, have a passion for driving.
To find out what your vehicle says about you, click here.
Understanding the connection millenials have to their car, along with the statistics that nearly a quater of young drivers say they "completely agree" they like traveling on challenging roadways with hills and curves and just shy of a half of millennial drivers prefer vehicles with responsive handling and powerful acceleration compared to the industry standards, this is a market your automotive shop wants to target!