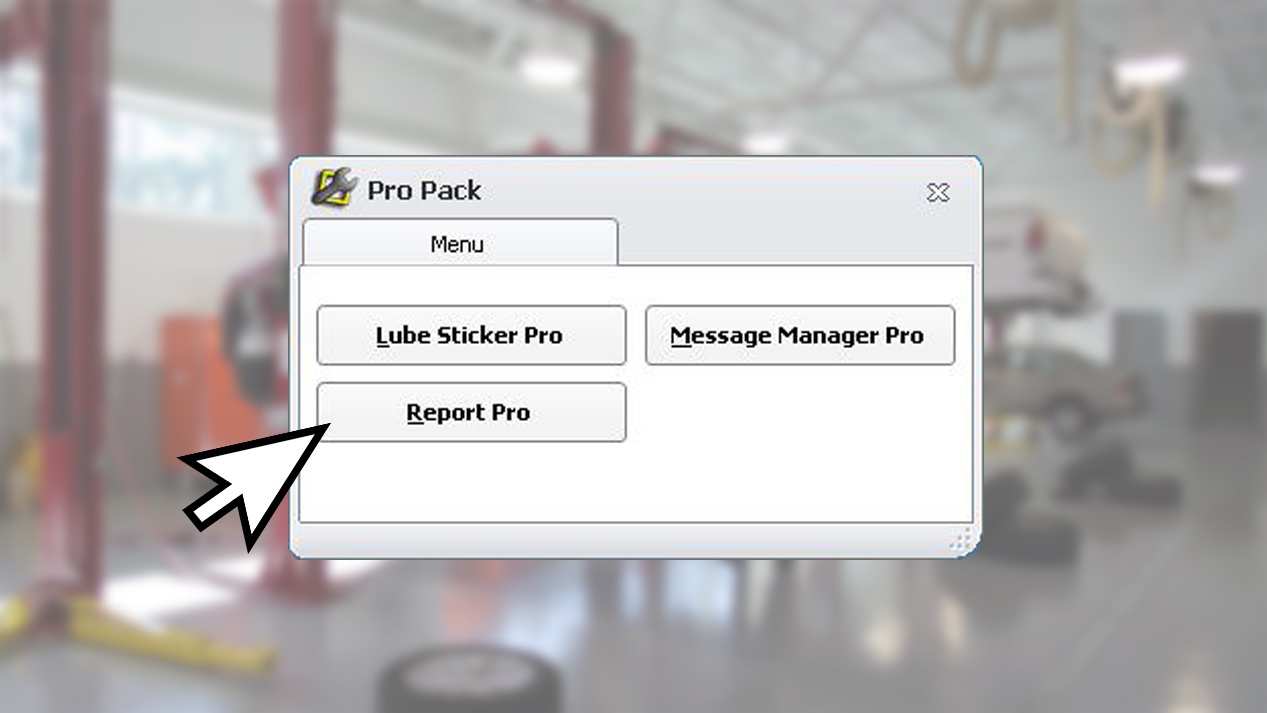 Take your service process to the next level with the new upgrade now available for Report Pro. It's yours at no extra cost. These enhancements also benefit Mobile Manager Pro users as well. See the video for details.
New Report Pro Improvements:
New Paper Multipoint Inspections (unlimited templates) — customize and build your own.

New Change Work Order Button — easier than ever to choose different work orders.

New Inspection Designer — now allows importing and exporting options with the ability to duplicate inspections.

New Inspection Manager/Viewer — for better editing and viewing of digital inspections.

And More
*This video will detail how to use these enhancements.
How to Get These Benefits:
Just close your Report Pro program, reopen it and click the 'Get Update' button.
Got Questions?
*For more information on this upgrade, or any of the other benefits that Report Pro provides, call 610-400-1019 (press #2).