We're Headed to the RLO Training & Expo
October 20, 2017 / Training & Advice, AAPEX, Upcoming Events, RLO Training & Expo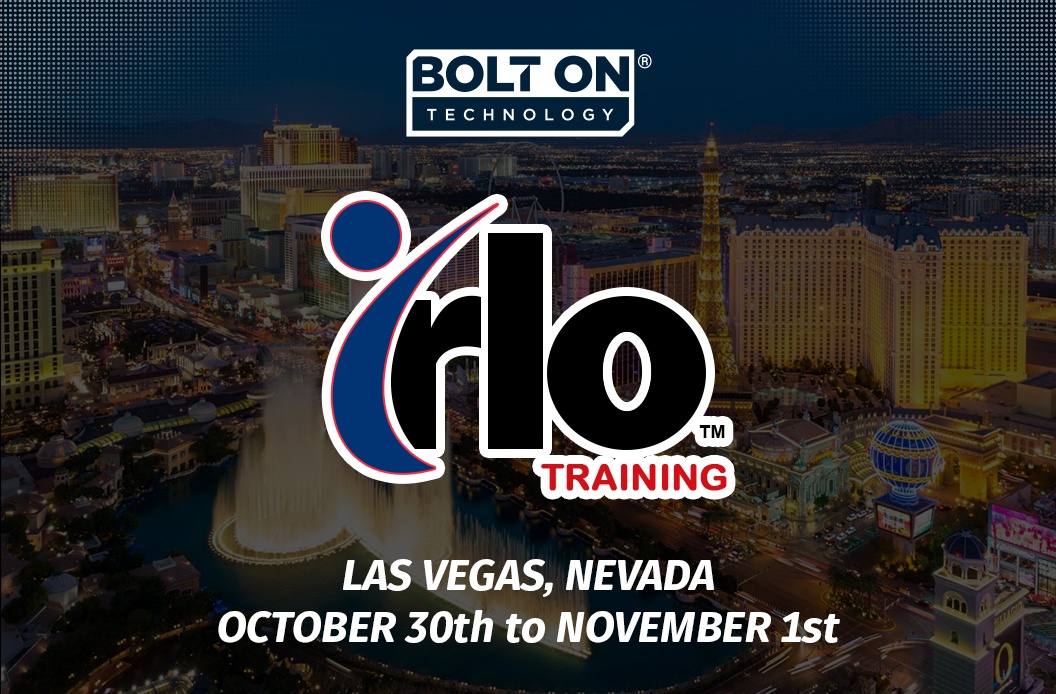 Wouldn't it be great to see your average repair order (ARO) increase with the click of a button? Or what about a way to easily communicate with customers? Guess what? Now's the time.

The RLO Training & Expo, hosted by the Bottom-Line Impact Groups, is the best peer group process for independent shop owners in the automotive repair shop industry, and we are going to be here to help!
During the show, BOLT ON's own Frank Dragoni will be taking the floor to speak to nearly 150 people in Las Vegas, Nevada at the Westin Hotel. He will show shops the power of digital inspections and how they sell more.
"We want them to understand how we can make life so much simpler and automate their workflow," said Dragoni. "Scheduling appointments or reminders do not have to be manual processes. We want them to understand best practices through technology."
"Show Don't Tell, The Power of Digital Inspections Sell" will be a 35-minute walkthrough on how you can drastically enhance your shop.
Shop owners and technicians can further understand:
The performance of their business.

Their leadership and management skills.

Their relationship with

the community.
Giveaways - Industry Week Special
During the week of 10/30-11/3, we'll be running an Industry Week Special. What does this mean for you?
For that entire week, whether you're in Vegas or not, you can get ALL PC Setup Fees completely waived; up to a $600 savings when you subscribe to a BOLT ON product. *(valid October 30 - November 3, 2017)
That's not all!
Attending any one of our live demonstrations will automatically enter you for a chance to win a FREE Samsung Galaxy tablet ($249 value). 9 tablets will be given away; 1 for each demo.
It Gets Better!
We also have a GRAND PRIZE. Attending any one of our live demonstrations will also automatically enter you for a chance to win $1,000 in free services! *Offer only valid with a BOLT ON subscription.
Learn Best Practices
Whether the focus is on auto management, sales, strategy, operations, organizational change, or strategic business methodology, RLO Training is committed to helping shops improve their services and staff in order to exceed the bottom line.
"Our software is the best way to keep the best practices in this industry automated," said Dragoni. "We want shops to succeed, and it can be easily done with a click of a button."

To Learn More: