September 2017 Trade Show Schedule
August 25, 2017 / Upcoming Events, Pronto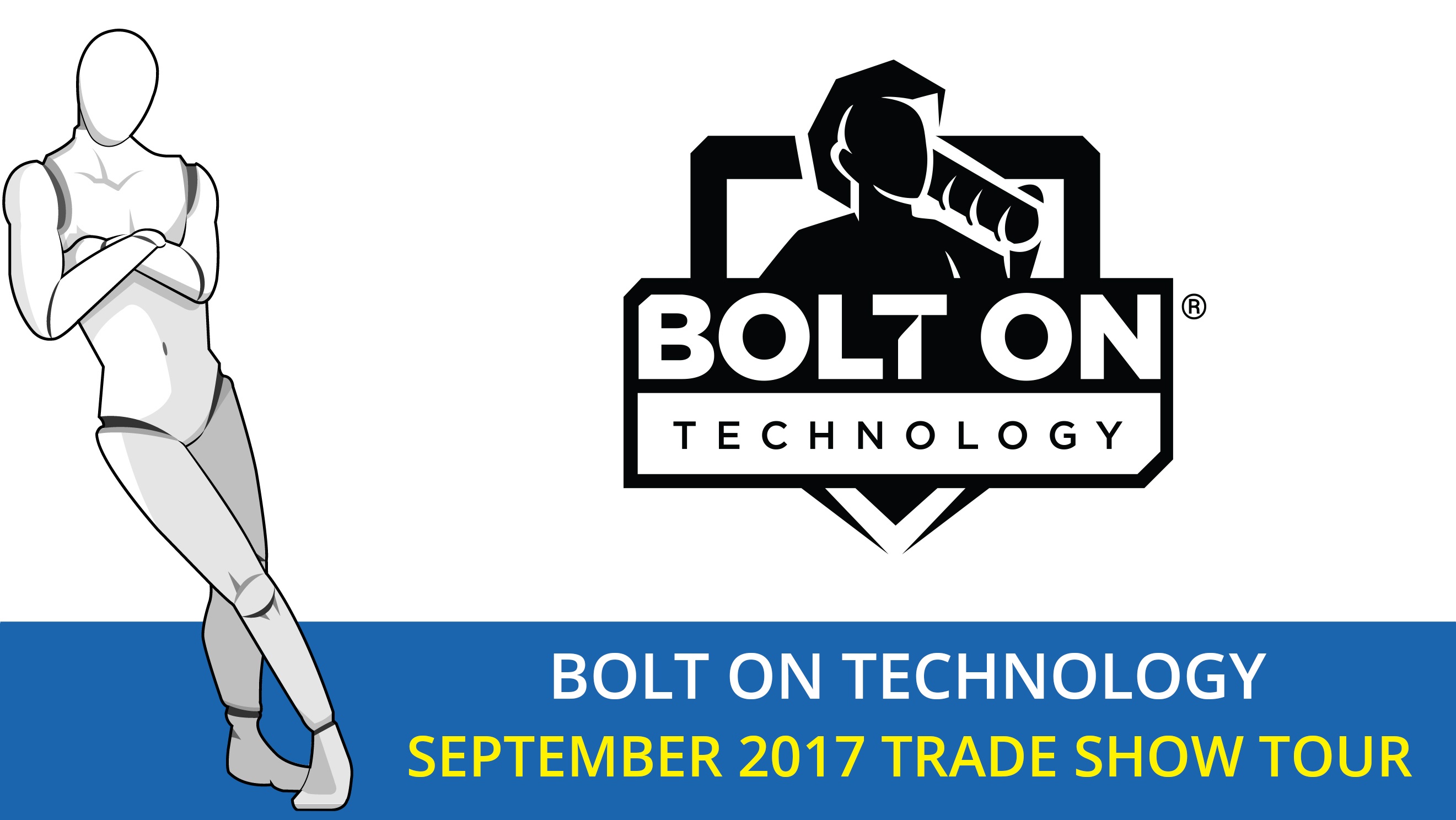 Join us for 4 separate trade shows in September where we will demonstrate live how to grow your business with advanced practices and technology.
September Trade Shows Dates

9/13-14, National Pronto Show - Washington, DC
Meet us at Booth #413 for the National PRONTO Show. The National PRONTO Association is made up of nearly 100 Member Distributors with over 300 distribution locations and serve thousands of auto parts stores and service centers. Click to learn about the PRONTO Association.

9/23- 24, Shop Survival Summit - Gettysburg, PA

See us at this year's Shop Survival Summit where those in the automotive industry will come together for professional business development, learn the latest trends, best practices, equipment and technology, as well as celebrate our industry and the accomplishments made in the last year.
Convention attendees and supporters will obtain valuable knowledge that will help improve their operations, enhance their efforts and increase the bottom line. For more information, visit AASP's Shop Survival Summit website.
9/24-26, Ratchet & Wrench Management Conference - Lombard, IL

The Ratchet+Wrench Management Conference is back and we will be sponsoring it! And now with one year under their belt, this year looks to be even better than the last, with new topics and more ways to network and grow your business. We will have a table set up, just in case you want to meet us!

The three-day event is still focused completely on shop owners, operators, and managers. This means you can expect to gain an in-depth understanding of proven strategies, develop significant new connections, and have some serious fun.
For more info on the event, visit the Ratchet & Wrench Management Conference website.

9/29-30, Automotive Service & Technology Expo - Cary, NC

You must see us at this must-attend date as IGO presents ASTE 2017. Shop owners, service advisors, & technicians will be able to take part in the largest automotive aftermarket event held in the Carolinas. This event has some of the nation's top trainers delivering cutting-edge information. We won't be speaking here, but we will have a table.
If interested, (we know you are!), visit the Automotive Service & Technology Expo website.

Be on the lookout for future BOLT ON Trade Show Dates
Upcoming Shows:
October 11 - WMDA/CAR Expo, Baltimore, MD
October 14 - ASA-Super Saturday, ATC Warminster
October 30-November 1 - RLO Training & Show, Las Vegas, NV
October 31-November 2 - APPEX, Las Vegas, NV