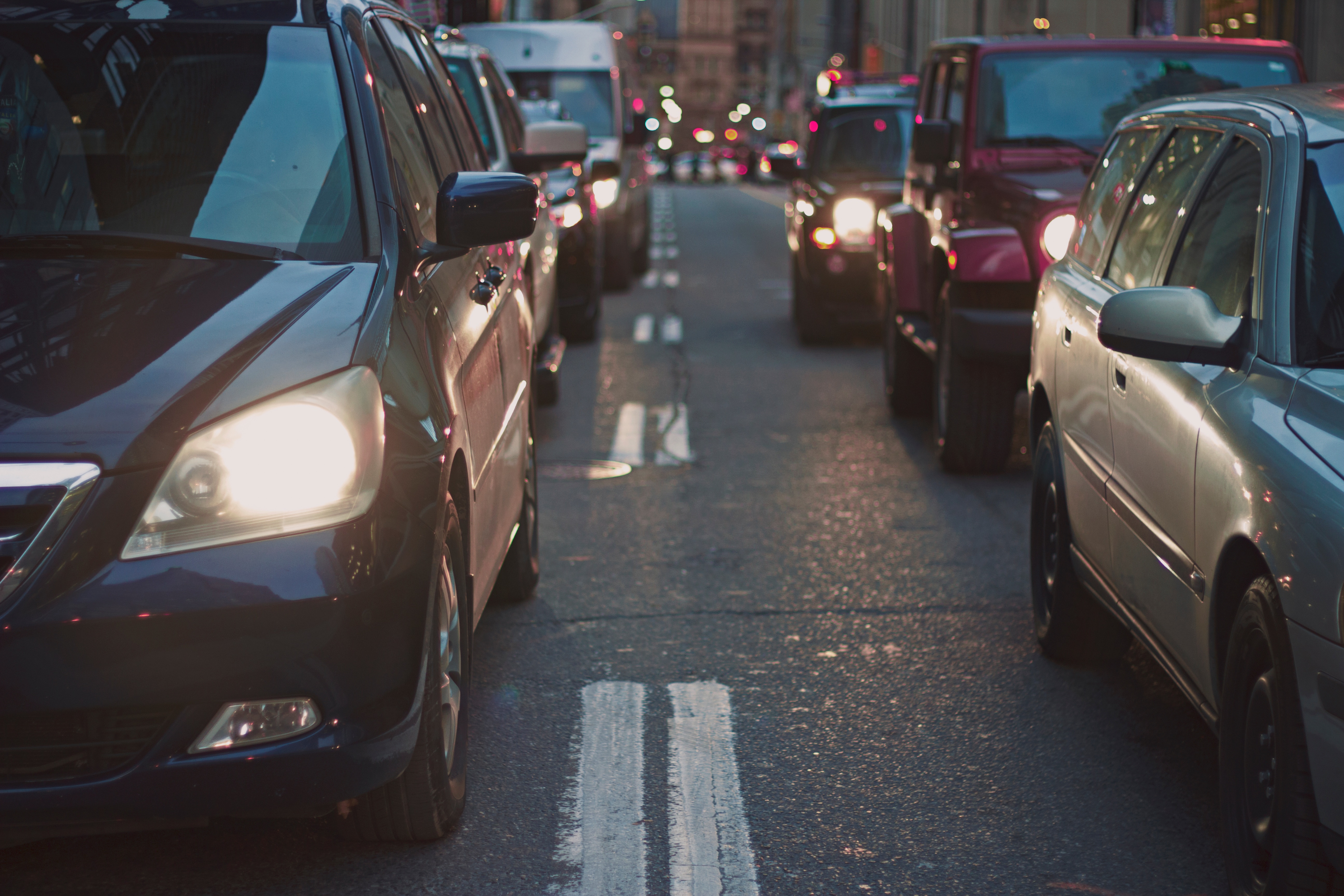 ---
Pre-holiday service suggestions that you should be making to your customers.
Thanksgiving week is the busiest time of year for travel. Between visiting the in-laws and Black Friday shopping, nearly 50 million Americans are predicted to hit the road during the 2016 Thanksgiving week/weekend, according to AAA's latest report. The last thing any vehicle owner wants to worry about is their car breaking down. So before your customers head off to their holiday festivities, there are several pre-travel preparations they should stop into your shop for.
Below, we've rounded up the top seven services that you should be performing for your customers leading up to the Thanksgiving holiday.
Check the car's fluids--coolant, transmission, brake, radiator, powersteering, and washer fluid--and flush, replace, or refill if needed.
Check if the car is due for an oil change and consider suggesting a winter weight oil for cold weather conditions.
Check the battery and exhaust system.
Now that frost is a factor, check that the heater and defroster are working properly.
Check the tread depth and pressure of all four tires and look for any bubbles, punctures, or debri.
Check that all of the vehicle's lights are working, clear, and properly aimed.
Check wiper blades for tears and rips.
The easiest way to recommend the above services to your customers is to use BOLT ON TECHNOLOGY's Pro Pack Shop Management Enhancement Suite. This program makes communication between your shop and customers faster, easier and more transparent by allowing you to send service reminders through our text messaging system.
A quick visit to your auto ship is the best insure policy for a safe and happy Thanksgiving commute!