Status Tracker Instant Vehicle Updates
September 18, 2017 / Efficiency, Revenue & ROI, Digital Vehicle Inspections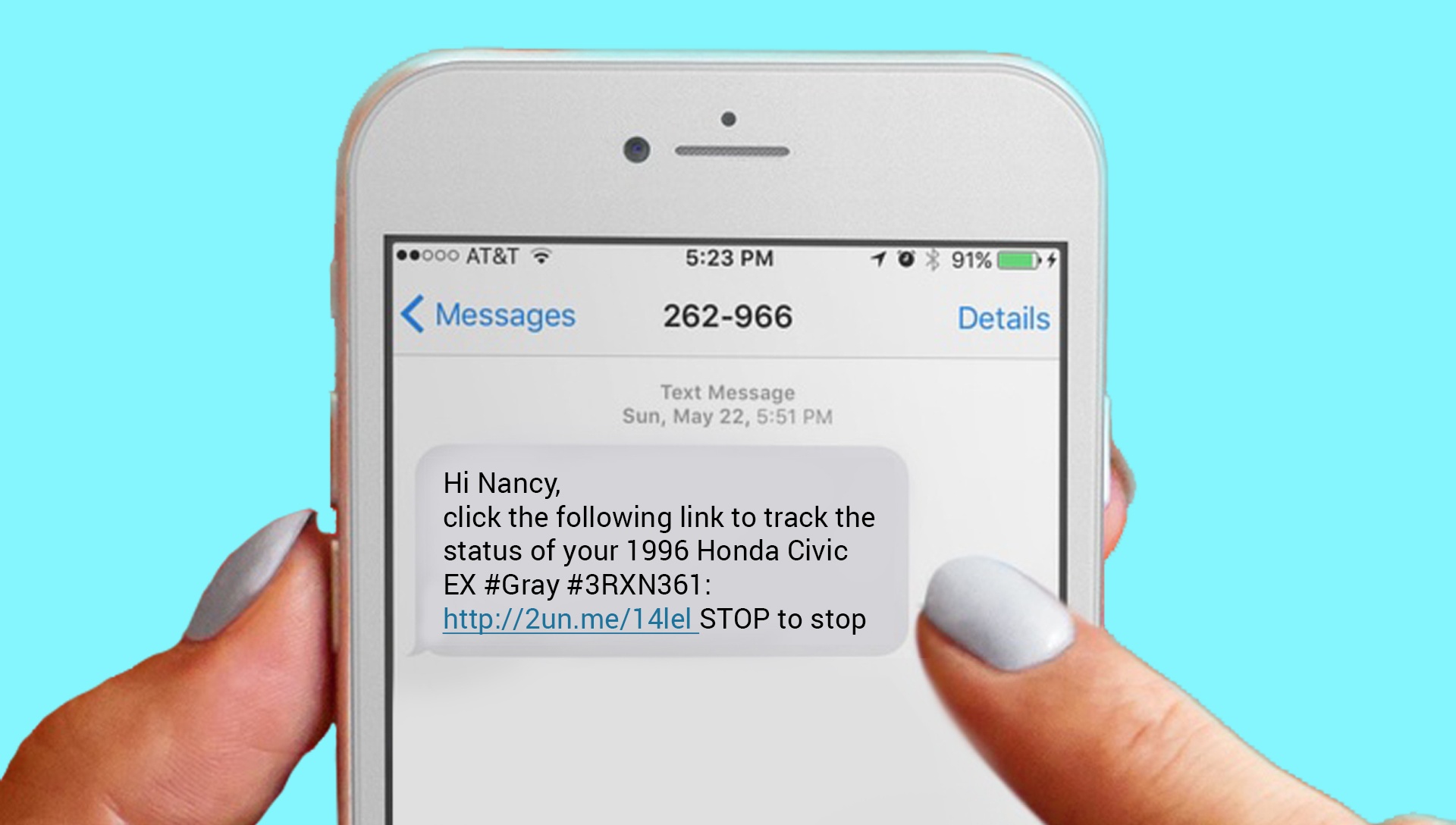 We all love checking on the status of the packages that we've ordered; especially the important ones. And, as you may have guessed, so do your customers when it comes to wanting to know the status of their vehicles.
Well, we have awesome news for your shop. Now, you can offer this same type of service to your customers by using an extremely easy solution to deliver what they want. We would like to introduce to you, Status Tracker.


What Does The Status Tracker Auto Repair Software Do?
Status Tracker is something we took quite an amount of time to get just right. Fortunately, we nailed it!
This new feature allows your customers to easily track the progress of their vehicles in your shop. So easily, in fact, that all you need to do is send a text message to the customer, and that's it. They'll be able to track the status of their vehicle whenever they want, all the way up to the moment they pick it up.
Schedule A Demo Of Our Status Updates Software
So, what do you need to do to get Status Tracker? Nothing. It's free! Just click update the next time you open your Pro Pack or Message Manager program and you're all set.
*Works with Mitchell 1's Manager SE and Snap-on's ShopKey SE shop management systems.
Related Posts
Should I Text, Email Or Call My Customers?
The Need For Technology In Auto Repair Shops