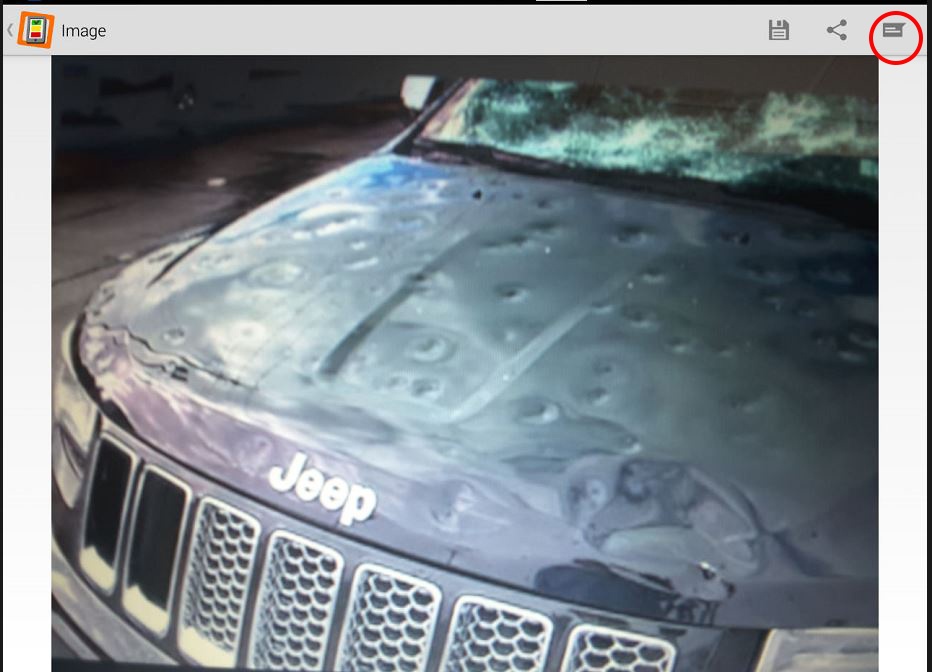 Shops, like yours, see the importance and benefits of sending complete digital inspections right to your customers. Pictures visually sell more services, without question!
Sometimes, sending a vehicle picture is all it takes to help educate your customers and sell more services. In other words, there isn't always a need to have a full inspection report attached as well.
This option is now completely free and available to Mobile Manager Pro users.
How to Get Started Sending Pics:
In a work order, open a job line.
Tap the Camera Icon to take a picture. If the picture is good, tap OK to accept it.
Tap on the picture again to open it.
On the upper right side of the screen, there is a Text icon that will open the text message screen.
You can add some text before the link to describe the picture. Leave a space between this text and the web address.
Tap the Arrow to send the picture. At the bottom of the screen, it will say "Text Message Sent."
*Available for Mitchell 1 Manager SE and Snap-On ShopKey SE users only*
Options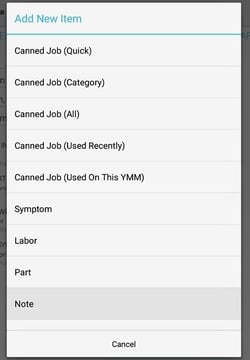 You can add a Note job line to the Estimate or Work Order to keep the picture separate, if you wish.
This can also be done inside of an Inspection Point and in the Vehicle Tab.
Remember, you can Draw on the pictures with your finger to direct the customer's eye to the issue before you send them.
Check Out Our Other Updates to Mobile Manager Pro:
Print Your Tech Worksheets Right From a Tablet
*Don't have Mobile Manager Pro? See a live demo (right from the comfort of your own computer) by clicking Request a Live Demo or calling 610-400-1019 (press 2).