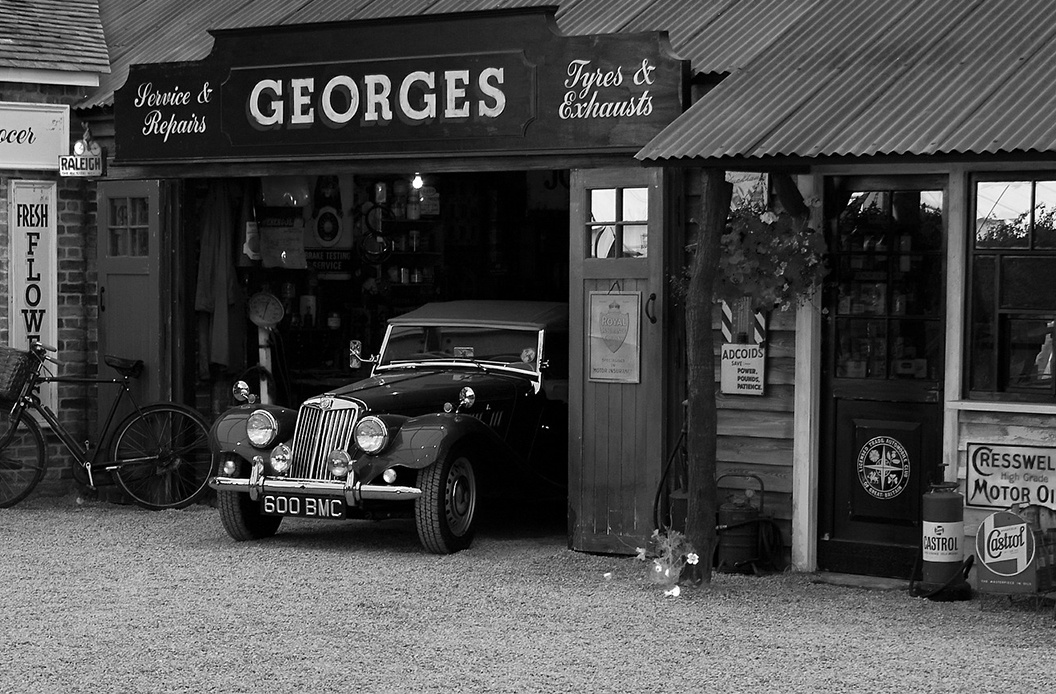 It's a new year, which means it's time for changes.
There are many shops out there that are owned and operated by multiple generations of families. These shops are successful because they have been part of their community for years, servicing generations of customers. Because of this, the shops have been doing service the same way they always have; using paper work orders, keeping history files in a cabinet in the back, and using a basic program like QuickBooks, or even paper and calculator to keep tabs on the flow of money.
The Past and Inevitable Future
You have worked in the family shop for most of your life and see the need for change, but are constantly butting heads with your father every time you mention it.
After many years, your father has decided to give you the shop, and you can now run it how you want. But where do you start?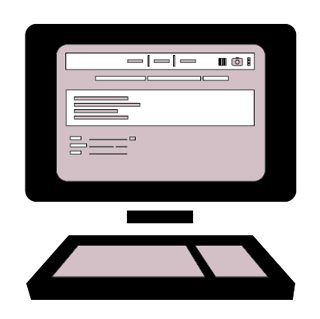 I recommend that you start with a Shop Management System (SMS) because it will be the foundation for almost every other change. Management systems allow you to track a vehicle throughout the whole service process; from parts, costs, time, and many other aspects of the service visit, all in one program.
There are many SMS's out there, so you must research, online and in person, before you commit to one. Check with other shops and see what they use and how they're used. Choosing the right SMS can make or break your shop because it's the basis for your shop's intro into the future. Remember the fact that you will need to input all your current customer information when you make the choice. And you will also need to learn how it works.
You should know the following about the SMS before you make your choice. Make a comparison list.
Costs: Get a list of all costs involved, including how many licenses you will need if you have multiple service advisors.
Know exactly what you are getting. Just the management system? How about service data access?
What kind of setup, help, training, and support does the provider offer?
How customizable is it? Does it have good reports to measure your business?
Keep in mind; there is no perfect SMS. Because of this, you need to see how well it functions with other software programs, so it works better for you and your shop. If your choice does not come with all the bells and whistles you want, such as digital inspections, text communications and so on, what add-on programs are available to make them happen?
Once you have made your choice and have the SMS in place and working, your foundation is set. With a better idea of income and outflow of money, you can focus on those other improvements you have always wanted to make; having the family shop continue for many more successful generations.
Need Help Updating Your Shop?: