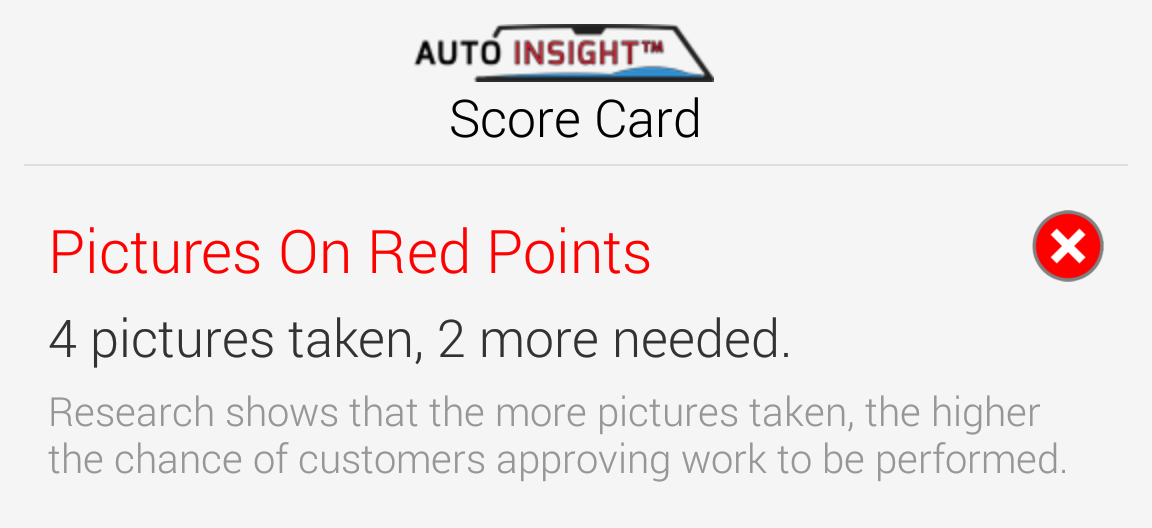 ---
Our digital vehicle inspection software just got a major update. Mobile Manager Pro now incorporates best practice recommendations directly in the software. Depending on the severity of the issue, technicians now get a reminder about taking more photos with their digital inspections.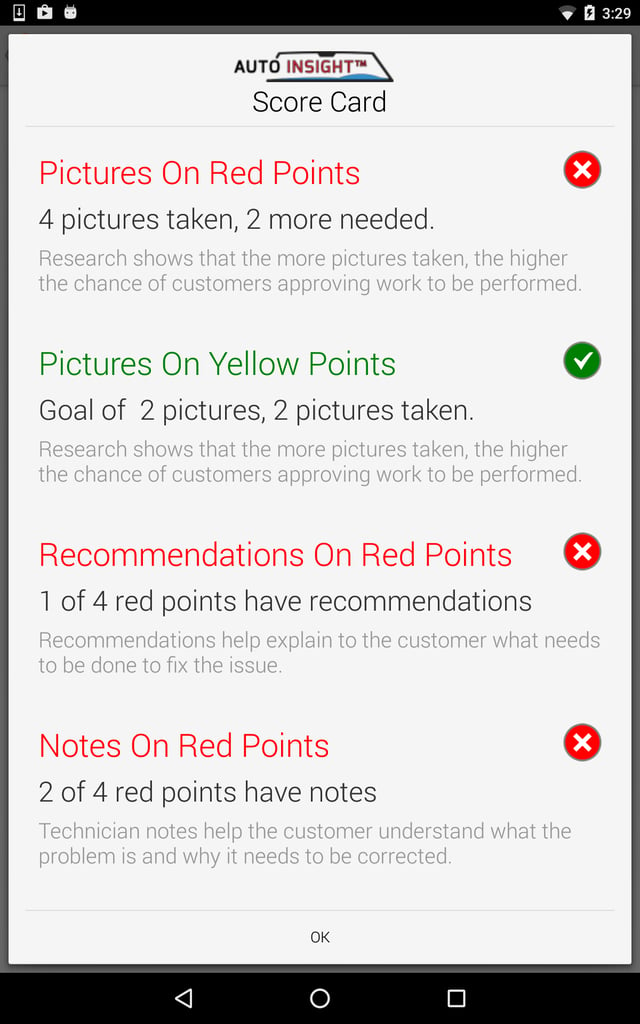 Customers may be hesitant to aprove service, if they can't justify the cost. Some customers believe it isn't broken unless it is making a noise! Our Research shows that the more photos technicians take of an issue, the easier time a service advisor will have selling the service.
The update doesn't end with pictures. The updates also cover the tech's notes as well. With detailed notes about issues, customers are more likely to feel comfortable trusting your shop's expertise. This feature can be controlled via Report Pro, part of the Pro Pack bundle.
See the updates live: