We Made It Into the Winner's Circle!
April 30, 2018 / Awards

The festivities just keep coming. This year has been more successful for us than any other, and we owe it to all of our shops and partners! Thank you so much for your continued support.
Our trophy case is overflowing. Here's our newest awards, and even some helpful advice from our fearless leader, Mike Risich.
Company Awards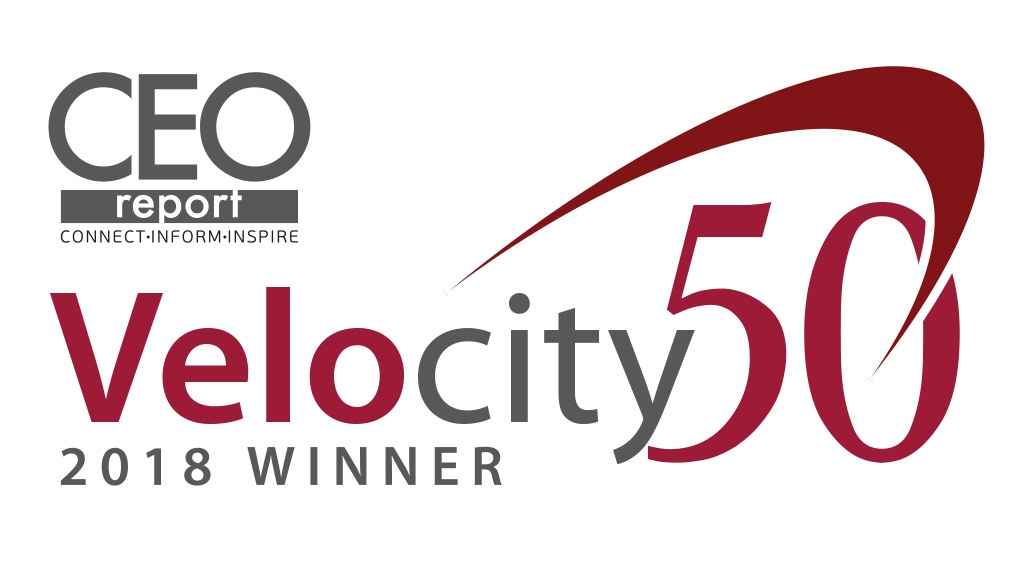 The Velocity 50 Awards are one of the most prestigious awards of the year, honoring Philadelphia's fastest growing companies. Pure determination, dedication, and drive have put organizations on the path to impact the regional economic landscape for years to come and serve as an example to others.

We couldn't be happier about this win!

Employee Awards
The Stevie Awards are the world's premier business awards. They honor and generate public recognition of the achievements and positive contributions of organizations and working professionals worldwide. In short, the Stevie has become one of the world's most coveted prizes.
We had 2 awesome winners this year!

CEO Awards & Acknowledgments
Our CEO, Mike Risich, is no stranger to awards. On top of the growing collection we've won, he walked away with some just for himself. He's a force to be reckoned with, and has also been acknowledged for given his worldly advice.
The 30 Most Inspiring Entrepreneurs of 2018
Mike made the cover of The 30 Most Inspiring Entrepreneurs of 2018 by Insights Success. What an honor that is! Not only to be featured as an aspiring entrepreneur, but to be on the front cover.
Insights Success is sustaining Entrepreneurs quench regarding technology and business updates currently ruling the business world. It is the impeccable platform firmly focused on the start-ups of all the sectors working in the business world.

20 Entrepreneurs Explain the Hardest Thing About Running Business
Running a business is no walk in the park. It's coupled with challenging endeavors that can push some to the verge of giving up. But not to worry! CBNation put together a list of CEOs who found success through those hardships.
Mike made #10 on the list; giving is advice to approach the various challenges an aspiring entrepreneur will endure.
"And now we are faced with many challenges, one that I am sure is common in many industries is a talent shortage. The ability for us to identify future team members that can be impactful is something that we strive to complete every day. Our team in the last five years has gone from five to nearly fifty, however, we have amazing retention."

25 Entrepreneurs List Their Favorite Inspirational Business Books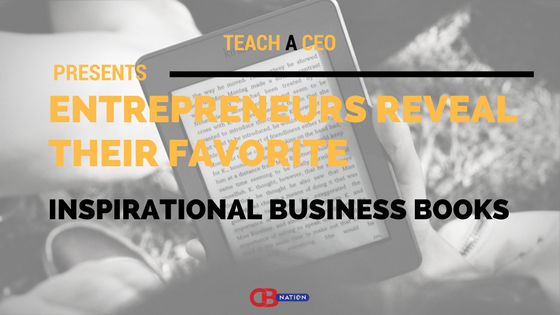 So many books, so little time. For a business owner or budding entrepreneur, books can be a lifesaver. Reading about the errors and triumphs of other business leaders can inspire you to lift your business to an even higher level.
Once again, CBNation comes to the rescue to give a list of books for up-and-coming CEOs.
Mike made #18 on this list, talking about his go-to book, "QBQ: The Question Behind the Question." He loves it so much, all of us have a copy!

"The book gives me a better perspective and approach to solving the challenges or stepping stones of a startup. With the right outlook, one's attitude can drastically change how each situation is handled and ultimately turns out. "

For More Information: