Why Reviews are Crucial for Your Business and the Bottom Line
August 28, 2017 / Customer Reviews, Pro Pack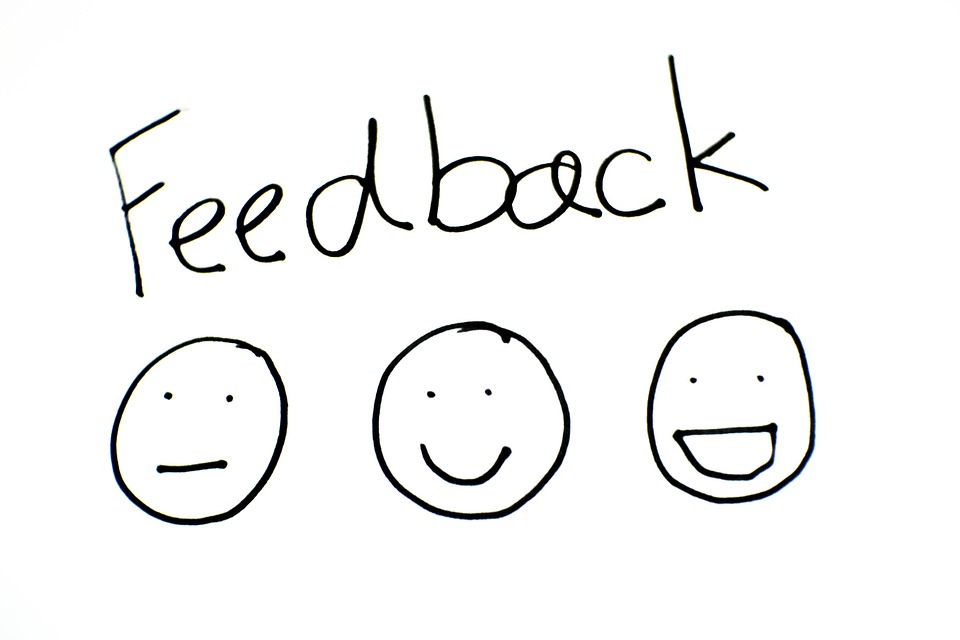 What does any business want? You guessed it, to increase their bottom line. One of the definite ways to achieve that is to increase customer trust. The reputation of your business is an indispensable weapon.
Now, what is the one thing that people do when they are looking for a product or service? They look at the online reviews of course! In fact, 92% of customers read reviews online before committing to a decision. Reviews have become an essential part of any business, having a direct impact on customers' buying decisions. What impact do you think reviews have on your business? Plenty!
Build Trust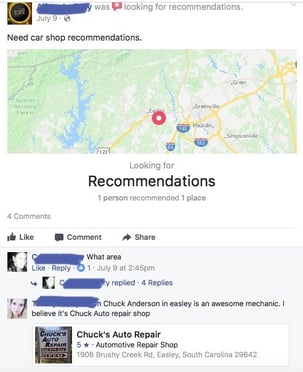 In the business world, reviews act as referrals. The trust that customers have in these reviews is just as much as a personal referral, allowing you to skip nurturing client relationships and start doing business right away.
According to Bright Local research:
74% of consumers say that positive reviews help them trust a local business more
84% of consumers trust online reviews as much as personal recommendations
consumer reviews are 12 times more trusted than the descriptions from manufacturers
Fortunately for business owners, the internet allows one happy customer to share their opinion with thousands.
Social media platforms, like Facebook, facilitate the referral process, displaying the information about businesses, their ratings, and reviews. That is why over 55% of consumers turn to Facebook to research information about brands.
Increase Revenue
The trust that is built between you and your customer has monumental impact on their purchasing decision. Customer referrals, either personal or online, result in a higher closing percentage. As reported by Bright Local, consumers are likely to spend 31% more on products or services that have excellent reviews. The more positive reviews – the more customers and revenue.
Take Action
It is crucial for businesses to integrate reviews, you can't just wait around for reviews to happen. Take matters in your own hands! "Review or not to review" should never be your customers' question. Ask them to review your products – 7 out of 10 will gladly do so. Keep track of the reviews, respond to both, positive and negative feedback, and show that you truly care about your business and your customers! For more information on the do's and don'ts of how to respond, check out our blog on How to Respond to Positive and Negative Reviews.
Ready to start taking matters into your own hands?
Blog Sponsored by Modern Driven Media