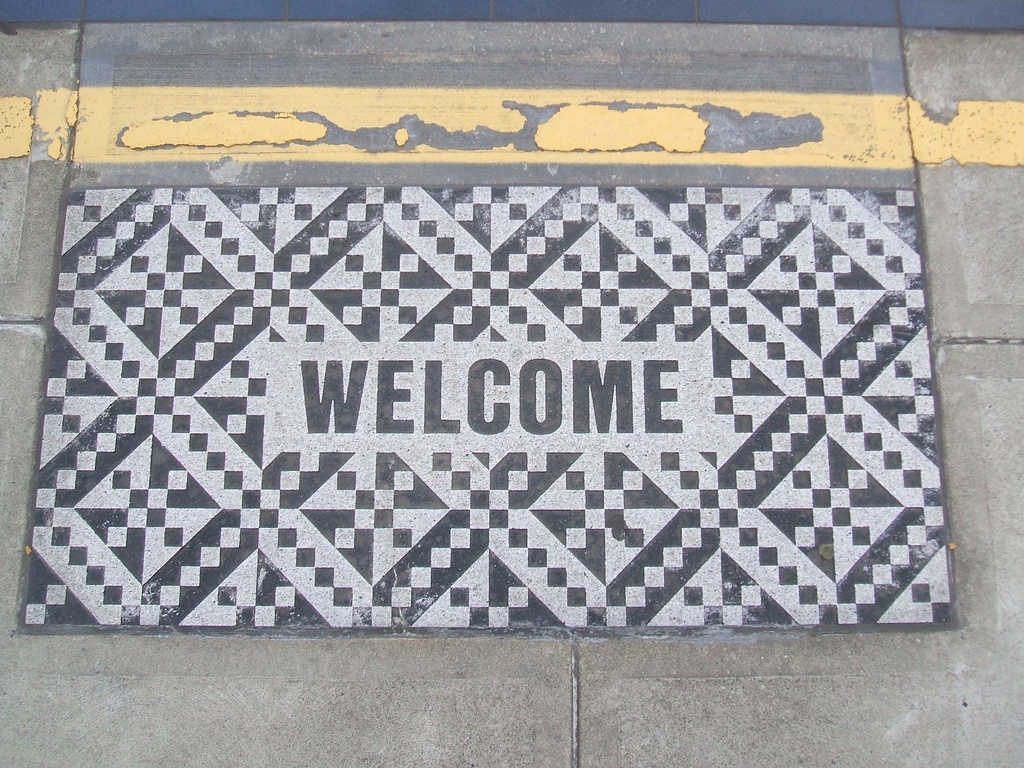 In part 1 of our series - Open Your Eyes, we spoke about having someone new or disconnected from your business look around your facility. Did you? If not, that's OK. I am betting that you did at least look around your shop and property with a new light. You most likely saw what should be changed.
But before we go any further, let's talk about the whys of a spring-cleaning and how it can affect your business.
Humans are visual creatures by nature. In just a single glance, we make decisions based on our first impressions and, as we know, you only get one chance at that. So, we need to make this impression count.
The outside of your shop is your "Welcome Mat" to the world. Would a person driving by in need of service pick your shop? Or would they move on due to seeing a dilapidated building with paint peeling, trash, and weeds growing in front of your shop? How many cars pass by your shop daily? How many opportunities have you lost because your place isn't welcoming?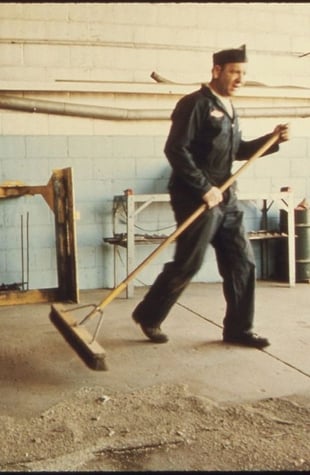 Take a look, make a plan, get the necessary items for the job, and have them ready to go for the next time things slow down; or even set time aside to get it done. Get out there with some of your staff and do what needs to be done by tackling the easy stuff first:
Clean up trash, weeds, and the outside of the building
Sweep and hose down the facility
If needed, use a power washer to clean the building and/or remove the old paint
Power-washing the building will make a major difference in and of itself. If paint is needed, get professionals to do it right. Just as your shop should be the place that I go to have your professionals work on my vehicle. Professionals should do the job right, so it lasts a good, long while.
Your signage is part of your brand, if it doesn't work or is in bad shape, what does that say about your shop? Check all signage and lighting for proper operation. Again, call a professional if needed.
With some effort and taking advantage of the spring weather, you can change your shop's outlook both physically and financially. Make the first impression from the road count. Let those passing, potential customers know that your facility is open and ready to perform professional service and repairs.
This is all a good step in the right direction, but there is another side to it. Now you need to make a good first impression when the customer enters the building!
Tune in to part 3 of this series: 'A Clean and Comfortable Shop' for more helpful advice.
*For more info on this topic, Contact Us here.