How To Attract Millennials to Your Shop
June 06, 2016 / Revenue & ROI

---
Making auto repair shops profitable can seem like squeezing water from a rock... Some shops resort to raising prices, instead of increasing their customer base. We've created a free eBook that tells you how to tap into the fastest growing customer base in the country; Millennials.
The stereotype of the lazy Millennial (born 1980-1995) has caused many people to disregard this generation when it comes to trying to get their money. Do they all live in their parents' garage? Are they only interested in clothes, coffee, video games, and the internet? The answer is... not really.
Millennial Money Exists
Contrary to popular beliefs, Millennials are employed, spending money, and buying cars. The average young driver's finance term lasts longer than their warranty, so someone has to work on their vehicle. Why not you? Are you taking active steps to attract - and retain - their business?
Since Millennials are waiting longer to start families, and usually avoid credit cards if they can, they have cash on hand. That cash can go towards instant gratification buys, but it also goes towards their needs... but only if they see a value in the purchase.
Why (and How) to Market Your Auto Repair Shop Online
Did you know, according to Barkley, Millennials have come of age in the time of crowdsourcing, where large groups of people are entrusted to provide solutions more effectively than could an individual, so it feels natural to them to gather as much information as possible before making decisions.
Millennials, like non-Millennials, also consult blogs, company websites and professional review sites to help them make purchasing decisions. This behavior isn't solely driven by the price of the item. If your shop isn't on Facebook, isn't being reviewed on Yelp!, or doesn't even have an up to date website, you are missing out on money.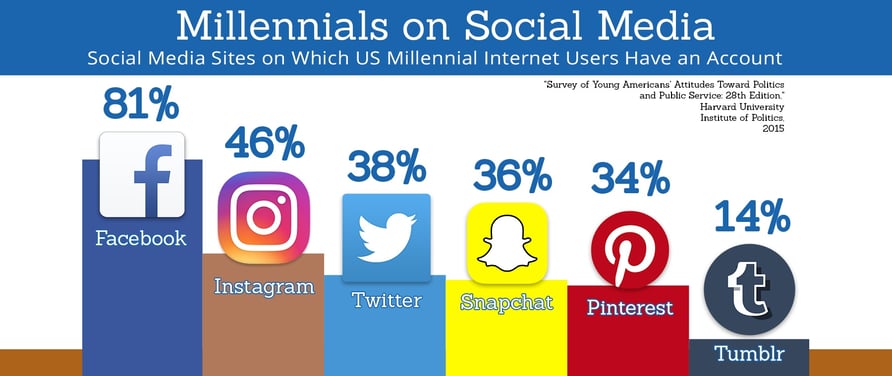 Selling Maintenance & Repair Services to Millennials
Getting Millennials to come into your shop is one thing, but getting them to approve services is completely different. You can try and justify your repair costs by explaining how their vehicle works, but it would be so much easier to send them photos using digital inspection software. You can slap a lube sticker in their windshield, but are you sure they aren't going to just pull into the nearest "Super Duper Fast Lube" next time?
This eBook has the answers. Click the image below to download your copy today.