BOLT ON TECHNOLOGY Fully Integrates with NAPA TRACS
January 13, 2015 / News & Events, Auto Repair, Digital Vehicle Inspections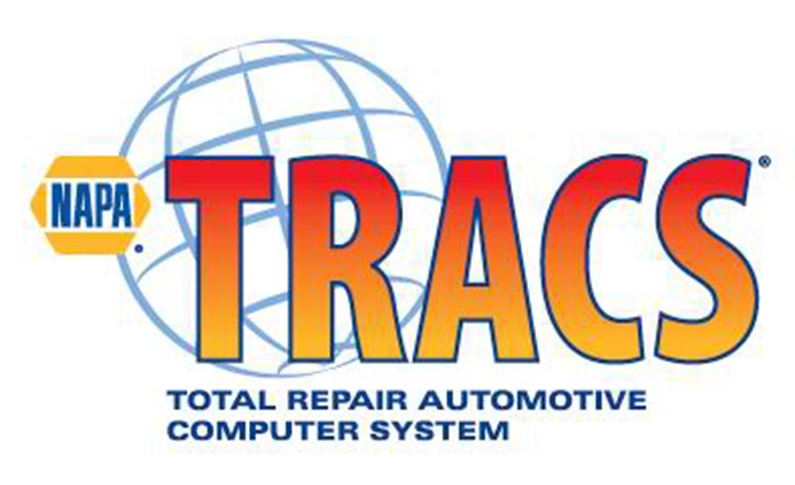 NAPA TRACS customers can now use BOLT ON's suite of add-on auto repair shop management software solutions to save time, boost shop profits, increase efficiency and improve the overall customer experience.
BOLT ON's leading software modules-Pro Pack, Mobile Manager Pro, Pro Call and Quick Charge Pro-are now compatible with the NAPA TRACS shop management system.
"NAPA TRACS customers can improve their shop's overall day-to-day operations with our software solutions," Mike Risich, BOLT ON CEO said. "Our customers have seen their average repair orders increase by 35 to 45% – or higher – and I expect the same for shops using the NAPA TRACS system."
An overview of BOLT ON products that fully integrate with NAPA TRACS:
Mobile Manager Pro is an Android tablet or mobile device-powered add-on automotive software solution that increases shop efficiency through digital inspections and repair orders and license plate/VIN scanning and decoding. The inclusion of customer vehicle condition photos and reports/images sent to customers via text and email have proven to increase customer confidence, as well as help to boost average repair orders by 45 percent or more.
Pro Pack is comprised of three software modules:
Lube Sticker Pro analyzes vehicle driving history to accurately predict when a customer should return for routine services, including lube, oil and filter, coolant flush, tire rotations and more. Once a date for return service is pinpointed, the software advance schedules the appointment and prints a lube sticker for placement on the inside of the windshield. The software also prints key tags for customer vehicle keys.
Message Manager sends automatic text message appointment reminders to customers, who can either reply to confirm the appointment, or call the shop to reschedule.
Report Pro allows customization of reports and invoices to include a shop's logo, color scheme, credit cards accepted, affiliate logos, discounts, or coupons and social media links.
Pro Call is the automotive repair industry's answer to Caller ID. In addition to telling shop personnel the caller's name and phone number, the fully integrated shop management system add-on, with a few clicks, also shares data related to the customer's spending habits, including number of visits and total dollars and average dollars spent. It also shows shop staff which vehicles the customer owns and illustrates which services are due.
Quick Charge Pro safely and securely processes credit cards. The tool enables automated email data capture, which automatically transmits into the shop's management system. The software helps shops to reduce paper by emailing customers a copy of their credit card transaction.
Click Auto Repair Software for more information.