Car Dealership or Independent Mechanic?
May 06, 2016 / Auto Repair, Dealership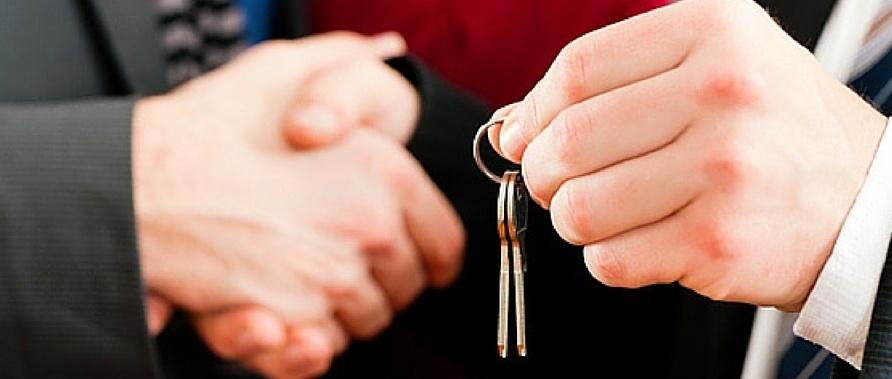 It's a tough decision many people face when driving a new vehicle - car dealership or independent automotive shop?
Business Insider explores the eternal question of where you should get your vehicle serviced. Independent automotive shops that use BOLT ON TECHNOLOGY are able to provide their customers with an educational and transparent experience while getting their vehicle serviced, something that sets automotive repair shops apart from car dealerships.
For more tips when deciding where to service your car, click here.