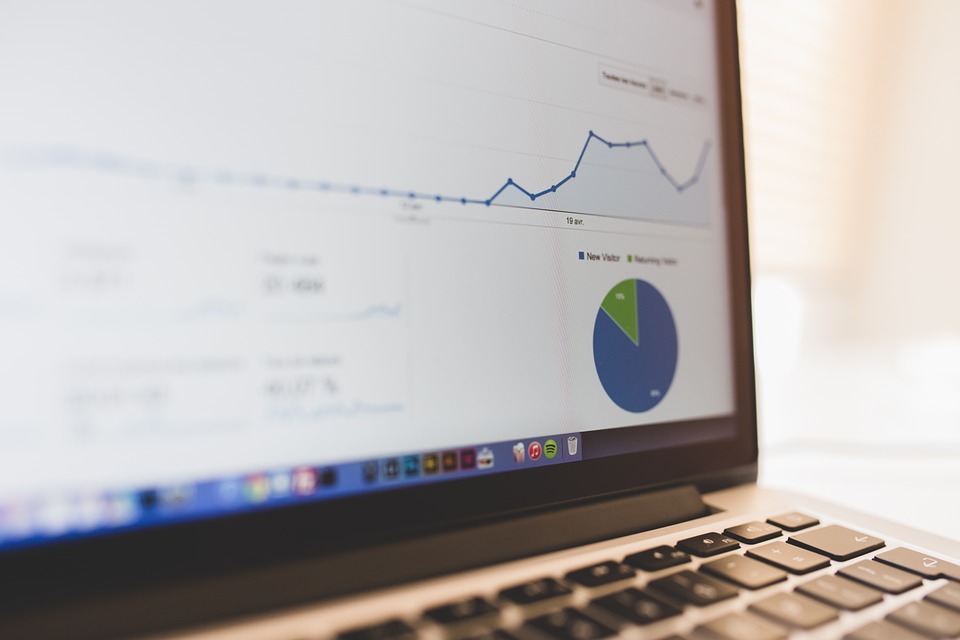 Reviews are great! They build trust, increase revenue, and make your business look good all around! But did you know that reviews also help you boost your Search Engine Optimization (SEO) and make it easier for people to find you? In fact, reviews make up 10% of Google search engine results in terms of page ranking. To determine star ranking, and if you show up at the top of the local Google search, reviews from third parties are factored in.
Here are how reviews help you boost local SEO:
The more reviews your business obtains, the higher up you are in an organic search. This way you get more traffic – both in store and online.
Traffic is increased by keywords. When writing reviews, customers are most likely to mirror the language they use when performing a search. Keywords help you to get discovered and rank higher.
Improve your website authority.
It is important that your business and website content is relevant and engaging. When your customers are active by sharing, liking, and commenting, it shows just that!
Positive reviews give your business credibility and trustworthiness. Potential customers see that you product/service has helped others, enticing them to spend more time on your website.
Produce new, unique, and relevant content. This boosts ranking signals to Google algorithms, giving you more SEO value. It works with positive and negative reviews alike.
Help your website build links. More links = higher rankings.
Google favors highly-rated websites. Rankings act as social proof, ensuring your business is reliable and legitimate. Don't wait around, take matters into your own hands! Have a strategy, gain reviews, advance your business! For more information, check out our blog on Why Reviews Are Crucial.
If you're ready to start harnessing the power of reviews for your shop...

Blog sponsored by Modern Driven Media