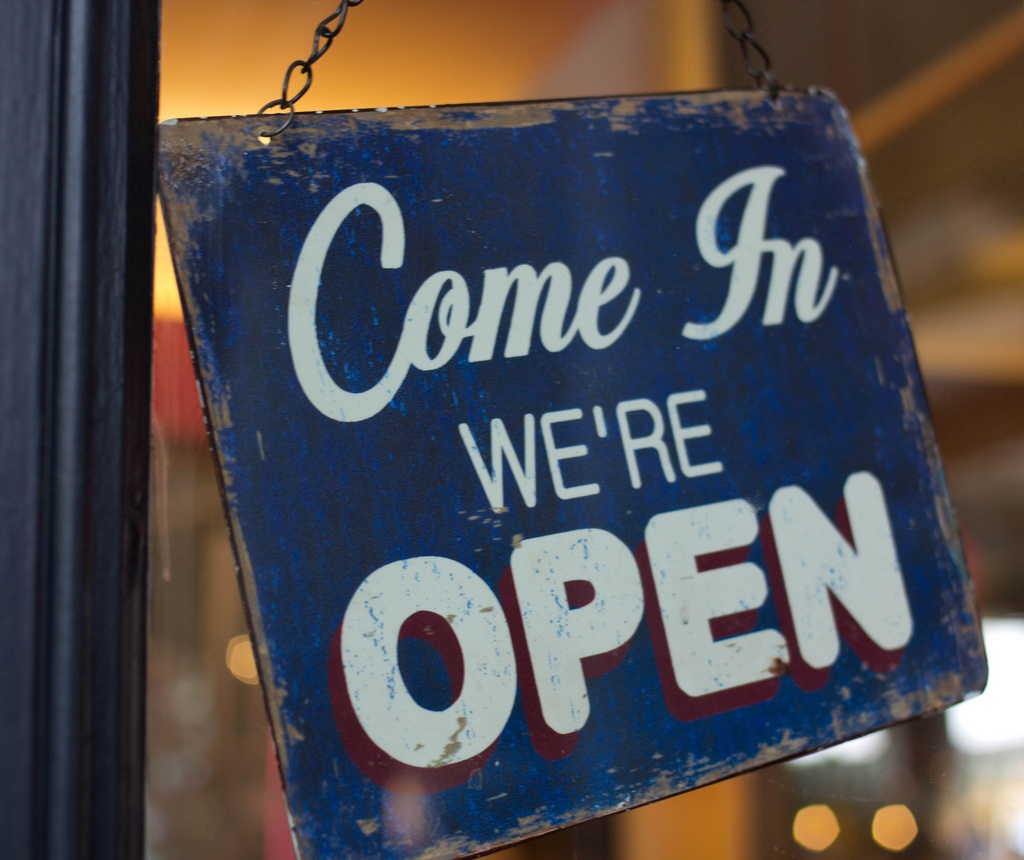 Great advice from an auto repair veteran with over 30 years of experience!
Every day, we arrive at our shops, open for business, and go about our day the same way. It all becomes automated, and we never think about it.
Because of this, we become blind to our surroundings and don't see the filthy conditions of our shops. But don't panic yet, this is normal.
In visiting shops across the country, I am amazed at their conditions. They don't seem to notice the deep grass, weeds, and trash all over the cracked asphalt parking lot. Some even have disassembled vehicles that have obviously not moved in years, with windows fogged with ages of haze.
You'll see broken shop signs, peeling paint on all walls, and countertops piled high with estimates and repair orders. I've even seen old, torn furniture sitting on a floor that hasn't seen a mop in years. I could go on, but I think you get the point.
If you notice this about your shop, I recommend getting a fresh set of eyes to look over your facility just as a new customer would. Try to get someone who doesn't know your shop and have them walk around and take note of what they see. Make sure they're being honest; you only have one chance to make a first impression.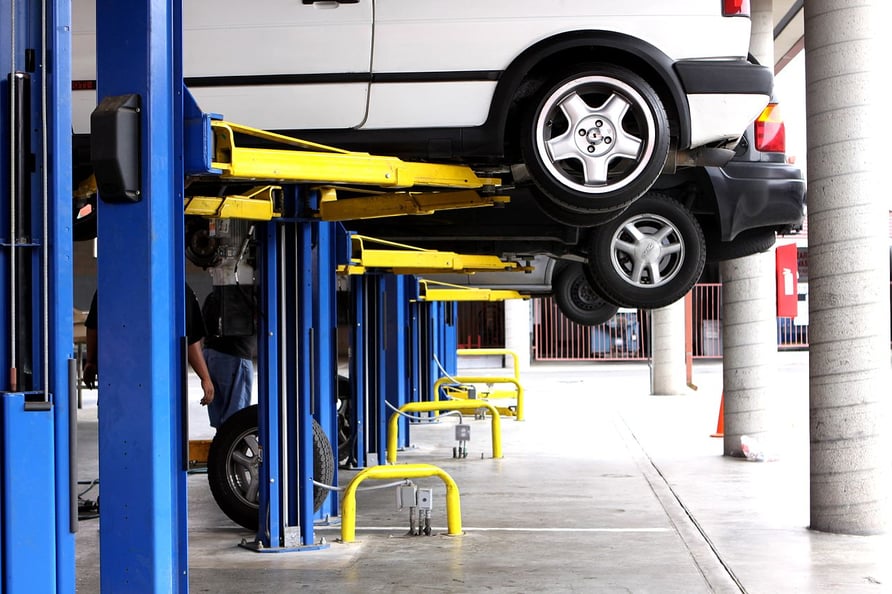 I used to be the Shop Manager of a 30-bay shop and, when I would hire someone new, I'd have them do exactly as I said above. It is amazing how a fresh set eyes can help you see again. As a matter of fact, those fresh eyes would even ask questions about our operating procedures and make suggestions and, if I thought they were valid, I would make changes.
Let someone else open your eyes and make a list. Do the easy things first and see the difference. I can assure you that your customers will see the changes and, more than likely, a few new ones may stop in.
Tune in to part 2 of this series: 'Your Shop's Welcome Mat' for more helpful advice.
*For more information on this topic, please Contact Us.