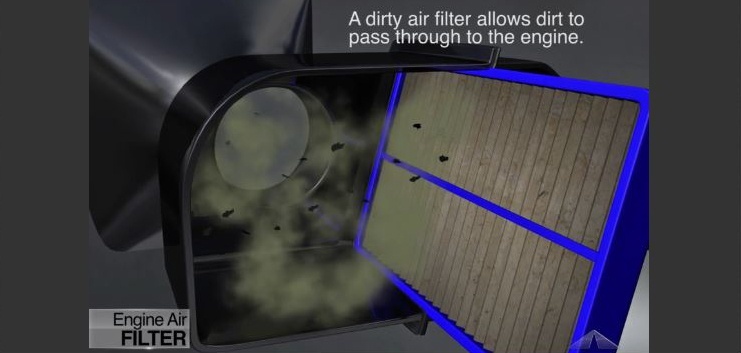 BOLT ON TECHNOLOGY is excited to announce our new partnership with AutoNetTV, providing shops with yet another way to educate customers why vehicle maintenance and repair is so important!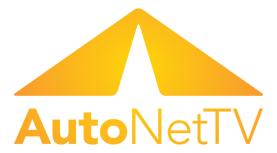 Our software gives shop managers the ability to show customers what is working and in need of service on their vehicle with our digital inspections. Using pictures and NOW videos, shops can show vehicle owners—through text, email, or a tablet on location—a more elaborate Digital Inspection right from our Mobile Manager Pro software. These videos provide explanations for a variety of maintenance services and assist shops in earning customer trus and loyality.
"We are excited to supply our shops with an additional means for closing the gap between vehicle owner trust and automotive repair services—a struggle that the maintenance industry has faced for many years," said Frank Dragoni, our Director of Sales and Corporate Partnerships. "Partnering with AutoNetTV was a clear choice for BOLT ON because they share in our belief that education is key to customer retention. Connecting AutoNetTV's high quality, professional videos to our software will support shops in increasing customer trust, improving the customer experience, boosting service sales, and further educating customers about the repair process."
These video additions provide a general overview of common maintenance services that are an essential piece to the health of your vehicle. In partnering with AutoNetTV, BOLT ON TECHNOLOGY software owners can provide their customers with the ability to make informed decisions.
This feature is now available to all users of Mobile Manager Pro.
Want to learn more about how this new feature works? Click here to sample the newest additions.
Who Is AutoNetTV?
AutoNetTV is a media company that provides automotive service videos to educate drivers on how to get the most out of their vehicle. If you have visited some service shops recently, you may have seen their videos on the television in the waiting room of the shop.
BOLT ON TECHNOLOGY and AutoNetTV together moving our shops into the future.