Wiser Adviser and The Car Doctor Talk Shop
November 17, 2017 / News & Events, Customer Service, Efficiency, Communication, Digital Vehicle Inspections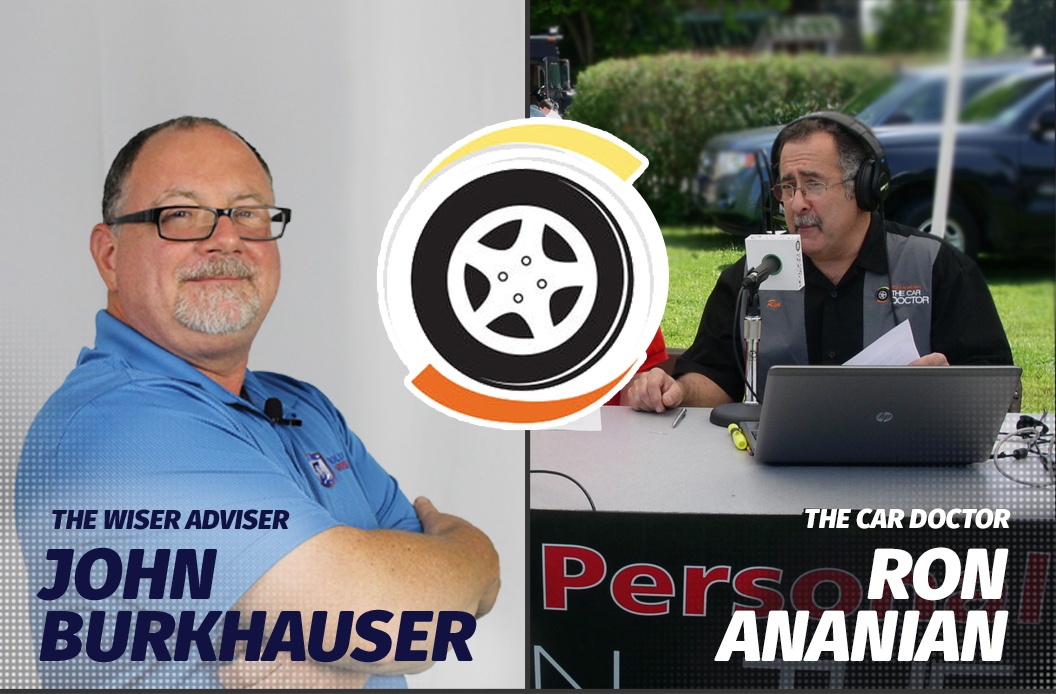 BOLT ON has been hitting the airwaves a lot recently. Most recently, we've had our own Wiser Adviser (John Burkhauser) appear on The Car Doctor Radio Show. The Car Doctor is a 24/7 hotline where host, Ron Ananian, helps solve vehicle problems.
The Car Doctor airs on Saturdays from 2pm-4pm, EST on the radio and Podcasts. For more than 25 years, he has been helping car lovers and shops "fix everything but a broken heart." This car enthusiast is based in Waldwick, New Jersey.
Ananian was intrigued by the capabilities of BOLT ON and how it can simplify life for shop owners, staff, and customers. This car lover and shop veteran said he loves to tell listeners about the helpful products he finds.

"I was skeptical at first, I have to admit," said Ananian. "I had my doubts. Look at all this technology you guys have; wouldn't it complicate the shop process?"
"The inspection is the key piece of the program," said Burkhauser. "Our technology takes the customer right to the bay, without even being there. It gains customer trust."
Ananian said the texting brings a new level of communication and ease to getting in touch with customers. It makes everyone's life easier.
"You help repair shops communicate with customers in ways they're not used to," said Ananian. "There's a lot of advantages for shops." [through BOLT ON.]
The digital inspection process was really the highlight of the show. It is showing shops how simple the process is and how to improve the overall day-to-day experience.
Listen to all the Wiser Adviser show highlights here: The Car Doctor